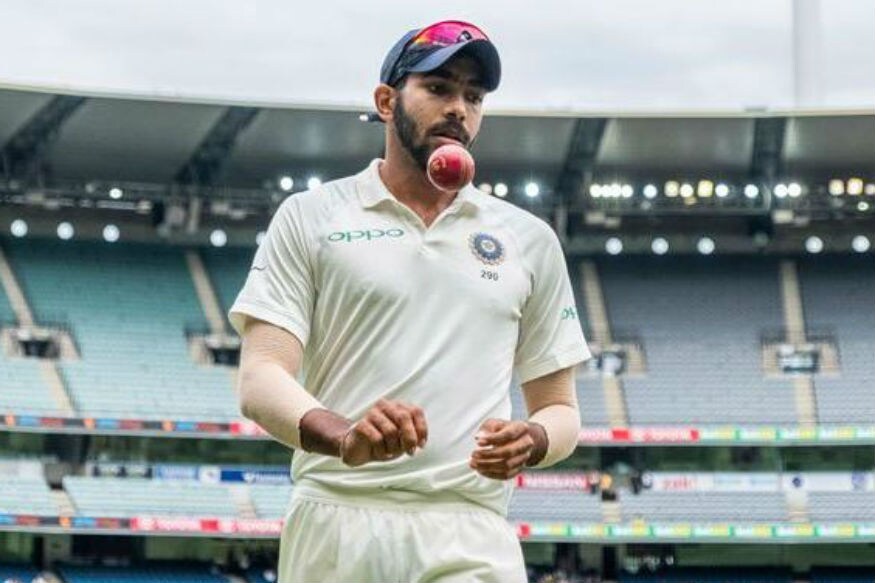 Former Australia captain Steve Waugh believes Indian paceman Jasprit Bumrah has been the difference between the two sides in the ongoing four-match Test series. The 25-year-old has so far claimed 20 wickets at 15.25 in the series and still has two more innings to add to his tally.
"Bumrah has been a revelation – he's been the difference between the two sides," Waugh told cricket.com.au.
"He gets some breakthroughs, he's got good longevity and he can bowl long spells.
"Their (India's) bowling attack has been excellent, and obviously (Cheteshwar) Pujara has been the key to the batting. He's just occupied the crease, and then you've got (Virat) Kohli coming in around that."
Meanwhile, Pujara too has been in tremendous form this series. The No. 3 batsman crafted a valiant 193 in the first innings of Sydney Test, taking up his run tally to 521.
While Kohli has managed 282 runs at an average just north of 40, Waugh said his captaincy has been up to the mark.
"They (India) look a really strong unit together, they work for each other really well and the captain is a strong leader," Waugh noted. "All the other guys fall in line and their bowling attack has been outstanding.
"India's tactics have been really good, they've thought about how they're going to go about this series.
"They are going to wear down our bowlers and bat around (Pujara), and their attack is good – they can take 20 wickets."
India, who are leading 2-1, declared their first innings after amassing 622 for 7. Apart from Pujara, Mayank Agarwal (77), Rishabh Pant (159*) and Ravindra Jadeja (81*) too crafted important runs.
Waugh challenged Usman Khawaja to come up with a Pujara-esque innings and drive the team along with him.
"We need someone like Khawaja to do the same sort of role maybe as Pujara, and Usman I'd like to see get a big score and lead the way and maybe show the younger guys the ropes of how to do it," Waugh said.
"He (Khawaja) probably needs to step up to the plate this match."