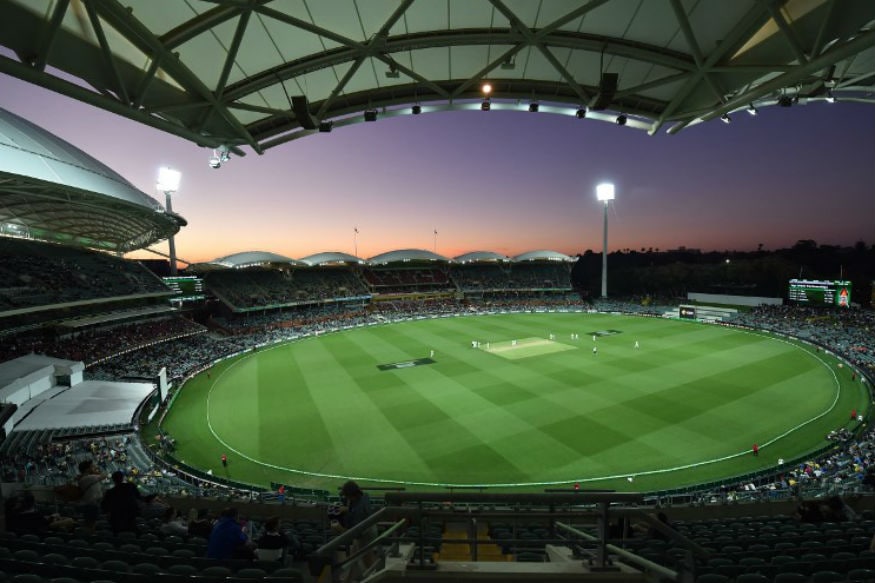 Cricket Australia is hopeful that the day-night Test becomes a permanent fixture at Adelaide Oval from next year after the venue witnessed a record low turnout on the opening day of the first Test between India and Australia. The day one attendance – 23,802 – was the lowest since the stadium was revamped in 2013.
Adelaide has hosted a day-night Test every year since 2015, but couldn't go ahead with the fixture after BCCIs reluctance. CA CEO Kevin Roberts told SEN Radio that playing a day Test at the venue cost them heavy, in terms spectator turnout.
"No doubt we have lost that particular group of fans (who like D/N Tests) for this Test. We are looking forward to the day-night Test coming back to Adelaide," Roberts said. "You look at the way fans have embraced it. I am an advocate for day-night Test cricket but it doesn't matter what I think, it's what the fans think."
As per the ICC rules, the decision of playing the pink-ball match lies in the hands of the touring team, but Roberts hopes that India will agree to play a day-night match on their next tour Down Under.
"Let's hope so. We will take it one step at a time. We embrace that they have a different view of this Test match but we hope in time, with the sentiment from fans, we can have a day-night Test," he said.
To add to CA's woes, the ticket sales for inaugural Test at new Perth stadium haven't been very encouraging. A close finish here at Adelaide can help draw more spectators for the second Test, Roberts feels.
"I would suggest it's something to do with that it's not a regular fixture on the calendar, it's a new venue, it's close to Christmas. Hopefully, it goes for five days here [in Adelaide] and the cricket community are inspired to attend in bigger numbers than what we suspect," Roberts concluded.