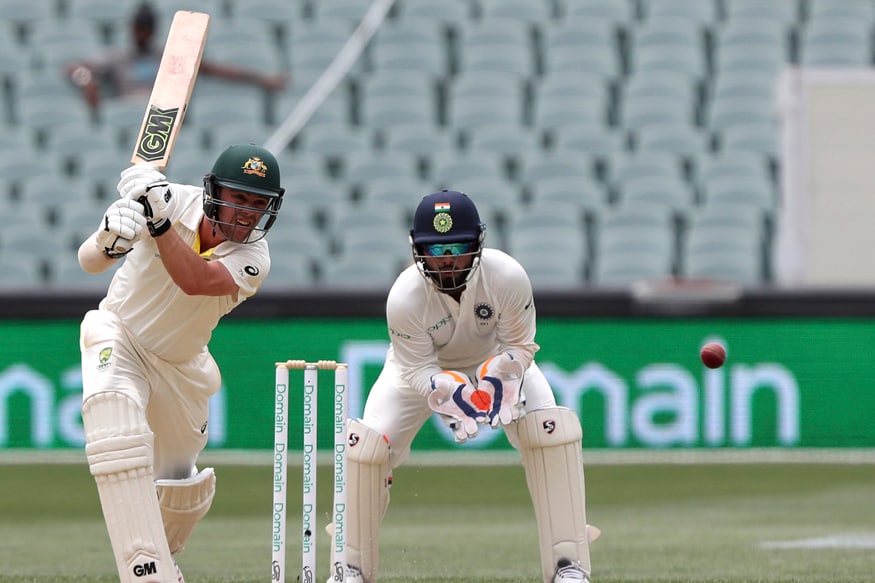 Say what you will about Justin Langer, he has an unmistakable way of expressing his frustrations. "I feel like a director of a soap opera at the moment," he said in the aftermath of Australia's defeat in Melbourne, his body language equally telling. "I honestly do."
He was reflecting not on the on-field performance at the MCG but the sideshow that kicked off on Boxing Day where Cameron Bancroft and Steve Smith elected to pick biggest day on the cricket calendar for major television interviews about the incident. But had he been commenting on Australia's batting woes, underscored in the Third Test, they wouldn't have been out of place.
"Everyone is tiring," the Australian coach said of the exhaustion felt by his top six. "I've said from day one it's going to be a real arm wrestle and it feels like that. It's been tough. There's some physical tiredness but just the mental drain of Test cricket, honestly it's relentless."
Reinforcing what has been said by experts and former players throughout the year, Langer noted the biggest gap between his side and their opponents is above the shoulders when it comes to levels of concentration. "It's the art of batting isn't it," he continued. "I've spoken to Allan Border and heard Ricky Ponting speak about it last night. It's about absorbing pressure. You've got so much time in Test cricket, and I guess in the world we live in everything is so instant and so quick [but] in Test cricket you've got so much time."
Specifically, he cited Cheteshwar Pujara as a point of contrast: "The lesson we learn from that is he just absorbed all our pressure. We've got one of the best bowling attacks in the world and they just kept rocking up and just keep absorbing pressure batting longer."
So the conversation moves on. Who else is there? For Langer's part, he reiterated Tim Paine's observations from the aftermath of the loss that there just isn't much to select from. "Most of our batters who are knocking on the door are averaging in the 30s," he said, flagging issues that extend all the way to club level. "We've got to be careful not to reward poor performances. But again, trust me: try being a selector at the moment. Whether it's something we've got to change in our psyche, I'm not sure. Specifically, about the system you're asking but it would suggest we've (in) the art of batting, we've got some work to do."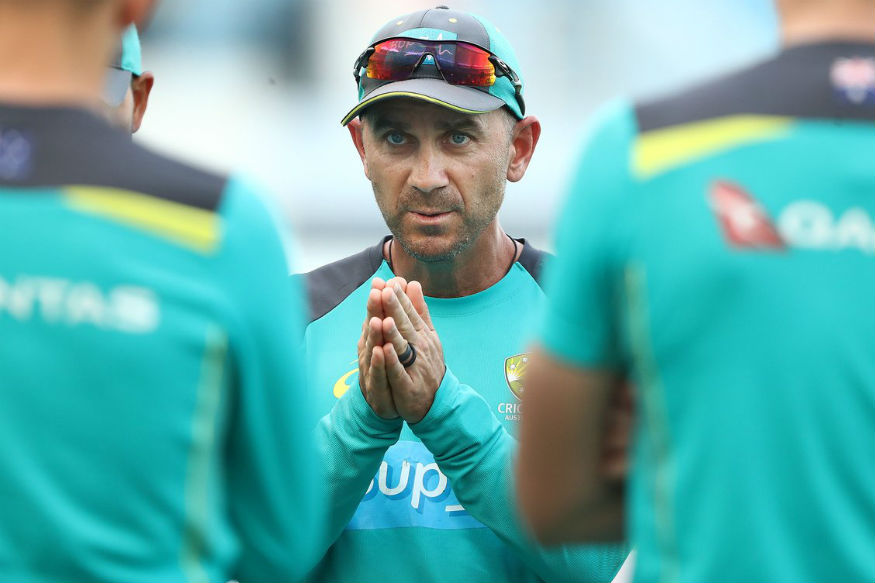 Enter Marnus Labuschagne, called into the Australian squad for Sydney and slated to bat at number six in place of Mitchell Marsh if the SCG track looks like it will be as dry as those rolled out before Christmas for red-ball cricket. He is one of those with an average in the 30s that Langer is talking about – a mean of 33.2 to be precise – his entry to the side won ahead of Glenn Maxwell, who averages 44 over the last three Shield seasons. That must sting the perplexed Victorian, who last year was the spare batsmen ahead of the Ashes and now is nowhere to be seen when it comes to this Test squad.
"Do you think they meant (Sandeep) Lamichhane but then realised he was Nepalese?" quipped Ed Cowan, former Test opener, in response to the new inclusion, referring the teenage sensation currently spinning his way through the Big Bash. Paine's spin was more forgiving. "His batting is high quality," he said. "And he showed in Dubai his leg spin bowling is more than handy and he's obviously a superb fielder. So he brings a lot to our group."
That all sounds a bit like the rationale once used to bring Steve Smith into the Test side during another stuttering summer, that of 2010-11 when England thrashed the hosts. Despite averaging only 28 in domestic cricket this year, Labuschagne's most recent contribution was 78 in successful chase and a half-century it against a full strength New South Wales attack. On both counts, this is the best possible interpretation.
More emblematic again of the selection table saga is Shaun Marsh, it speaking volumes that with 212 runs at 18 since the Sandpaper debacle he is verging on an automatic selection in this side at the moment. As Brydon Coverdale has argued, in any other side, at age 35, he would be quietly pensioned off after a year like that, even if he was a fraction unlucky in Melbourne.
But as one of only three Australians to make a century in 2018 (albeit in January), for him, as it was in Langer's day as a mainstay opener in a dominant era, it is harder to get out of this team than it is to get into it. A generation on, however, this is for all the wrong reasons.
Happy New Year indeed.