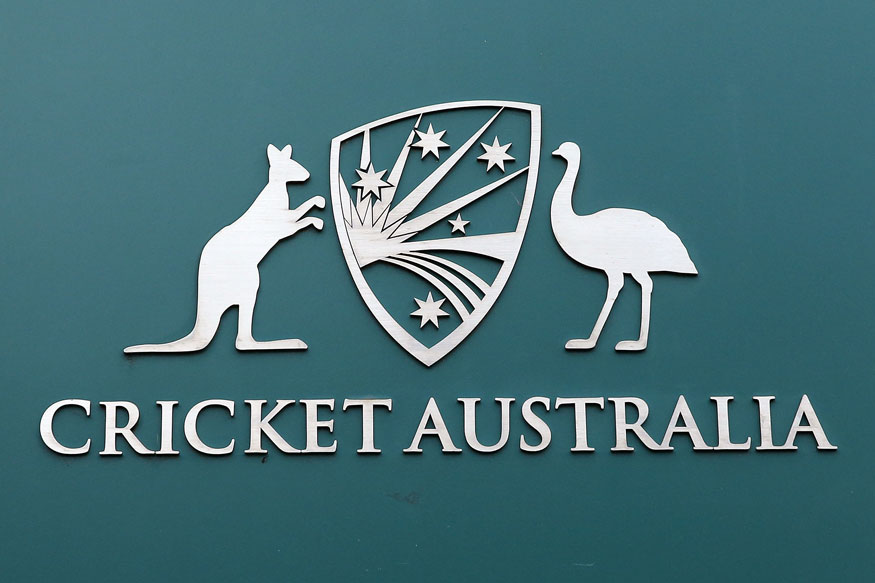 The Indian cricket team are set to face a CA XI over four days at the SCG from Wednesday. This will be their only warm-up game before the first Test in Adelaide begins but concerns remain over the standard of the side they are set to face.
However, Cricket Australia defended the squad, saying that the Sheffield Shield fixtures could not be compromised for the match.
The 12-man CA squad consists of mostly inexperienced players. Eight of the squad members have played only a limited number of Sheffield Shield matches while D'Arcy Short is the only member of the side to have played international cricket.
The inexperienced squad does have some talented players, including Victoria's Jonathan Merlo, NSW's Param Uppal, Queensland's Max Bryant and Western Australia's Aaron Hardie.
However, the board had the choice to include more seasons players like Matthew Renshaw, Alex Doolan and Matthew Wade, who missed out on Test selection last week.
India are yet to comment on the quality of the opposition they have been given. However, this isn't a new issue as many Test series' over the years have been preceded with warm-up games for the visiting side that consist of below-par opposition.
The match is not classified as First-Class encounter, which means everyone in the squad will get to bat and bowl. With rain also expected over the course of the game, it appears unlikely India will get a decent hit out before the first Test in Adelaide next week.
CA XI squad: Sam Whiteman (capt), Max Bryant, Jake Carder, Jackson Coleman, Harry Conway, Daniel Fallins, David Grant, Aaron Hardie, Jonathan Merlo, Harry Nielsen, D'Arcy Short, Param Uppal.