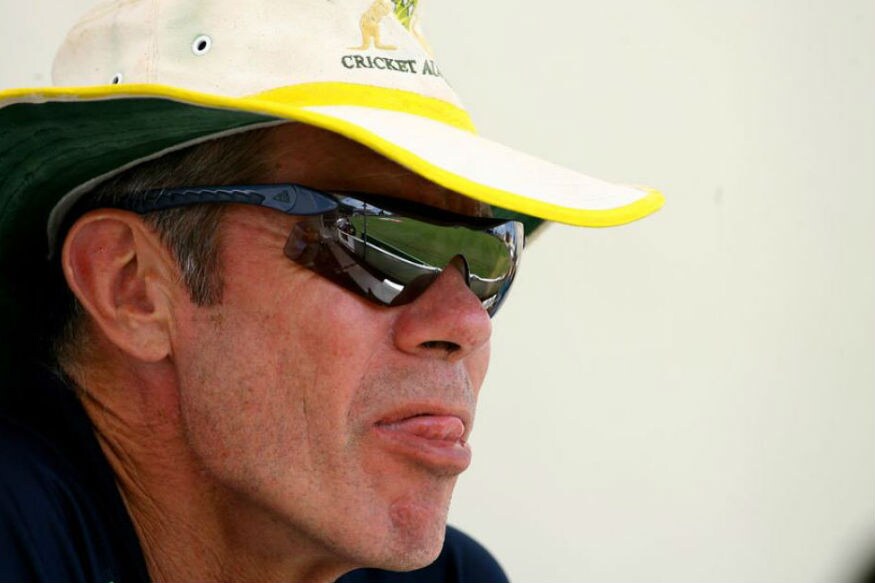 Former Australian coach John Buchanan reckons India's opening combination which has looked a tad unsettled over the past few series will be key in their upcoming four-match Tests against Australia as they chase they first-ever series win in the longest format of the game Down Under.

In an exclusive interaction with Cricketnext, Buchanan, who is undoubtedly Australia's most-successful coach admitted that this was India's best chance to rewrite record books but insisted a lot will stand on how their opening combination goes.

"Well, I think the key to India's success will be the opening batting combination," he said. "They need to withstand the Australian pace bowling attack. The opening combination has been somewhat looked unsettled over the last number of series for India so they need to look at stabilizing that.

"India have got the talent in the side to win a Test series, there is no doubt about that. But what they need to do is ensure that they are best prepared coming into the Test series so that when they play the first and second Test matches that they are in a very very strong position to either win or draw those games."

While India's bowling has been top-notch in Tests, with the bowlers having taken the second-most wickets this year, at the fourth-best average and third-best strike-rate across all nations, the Indian batting unit bar Virat Kohli, has been a problematic area, especially in overseas Tests.

The opening combination has looked unsettled with India trying a host of options such as M Vijay, KL Rahul, Shikhar Dhawan and now Prithvi Shaw at the top of the order. While Dhawan has been omitted following a string of low scores in the recent series against England, Vijay who was dropped after the second Test against England in Lord's has been recalled, with the selectors in all probability, keeping his excellent record in Australia in mind.

Vijay had an excellent run the last time he was on Australian shores where he amassed 482 runs in four outings at an average of 60.25 finishing as the second highest run-getter for India behind Kohli. Rahul, who made his debut during the series, too has good memories of Australia having smashed his maiden Test century in just his second Test on tour.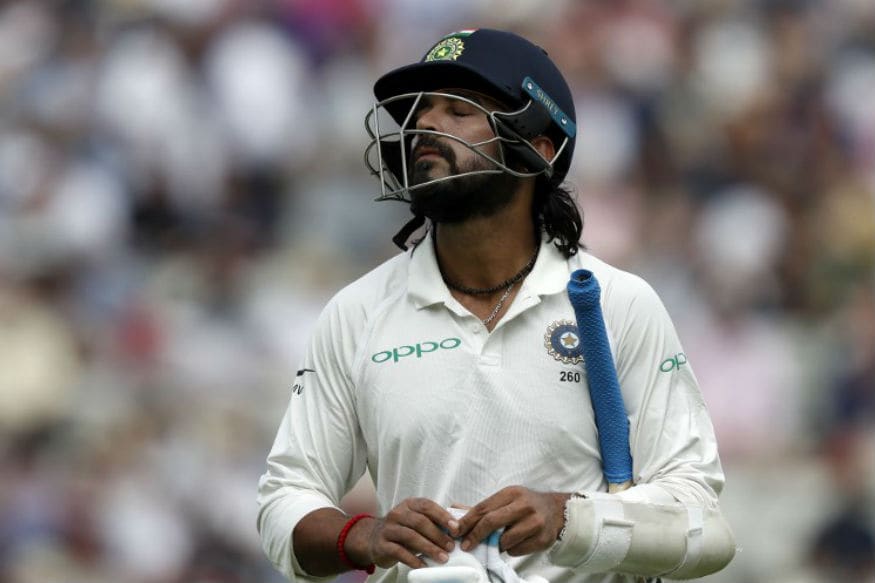 (Image: AFP)

But, with both batsmen out of form in recent times, India have question marks going into the series regarding their opening combination and Buchanan said Australia will be keen on targeting that.

"Obviously, (KL) Rahul, (Ajinkya) Rahane, they are very good players but it does it does seem like the Indian batting lineup really does revolve around Kohli," said Buchanan. "While there are some very fine young players around him and you know the Indian batting line-up does bat very deeply, I think there is still a feeling in the Australian camp that if they get rid of Kohli, the Indian batting line- up maybe susceptible."

India have not been able to win a Test series Down Under in 11 attempts prior to this having drawn 3 and lost 8. However, with Australia not having the services of their two premier batsmen in Steve Smith and David Warner who are still seven their bans coupled with all the off-field drama that has been going on a lot of pundits have touted the upcoming series as India's best chance to score a win in the country.

Buchanan also agreed with the consensus but also said that touring sides all over the world have it tough and it will be no different for India.

"Australia are in a rebuilding process so yes you can say that this is a reasonable opportunity for India to possibly win a series here in Australia," quipped Buchanan. "But I think around the world at the moment statistics will show that it is very rare that touring sides can win away from home and so those factors will certainly work in Australia's favour and work against India in winning the series.

"For all touring sides, it is very difficult to win away from home these days and that is mainly because they don't play enough cricket in the country that they are visiting pre a Test series and throughout a Test series."

The 65-year-old, under who's watch Australia had an unprecedented record, also opined that the Indian pacers will have to do the bulk of the job if the visitors are to win the series as the spinners won't have the same effect that they have at home.

"India's bowling attack, all one two & three, they should be able to really make inroads into the Australian batting lineup because the likes of Ashwin, Jadeja and whoever else the Indian team picks as their spin cohort won't be nearly as effective in Australia as they have been at home," reckoned Buchanan.

"So they will have to rely very heavily on their pace attack to do damage to the Australian batting lineup."

The first of the four Tests begins in Adelaide on December 6.

First Published: November 29, 2018, 4:35 PM IST