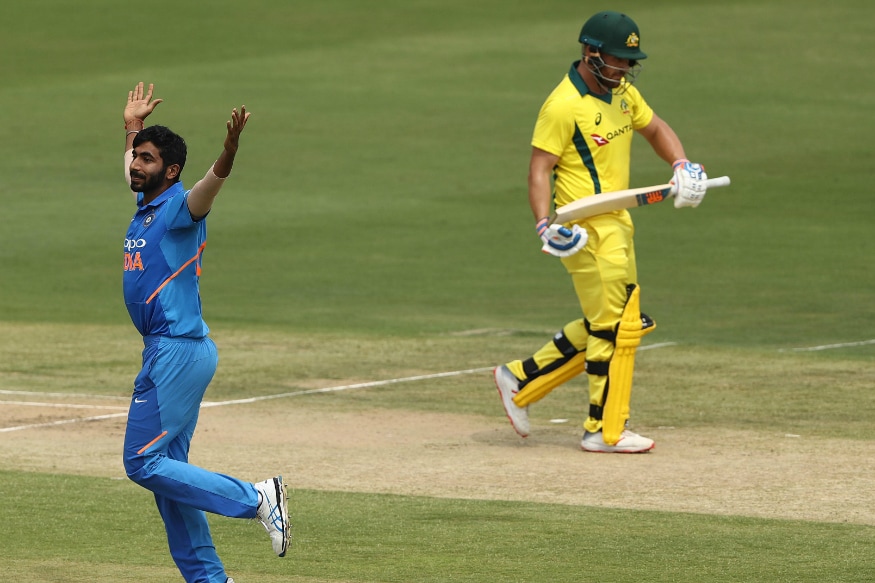 Both India and Australia are on a hot streak having won their respective matches so far this World Cup. While India, having started their campaign a good week after the tournament begun brushed aside South Africa by seven wickets, Australia got the better of Afghanistan and West Indies.
India and Australia have always been involved in fiery battles and the one in Kennington Oval, London on Sunday (June 9) is unlikely to be any different. Here we look at five key battles that might define the contest.
Mitchell Starc vs Rohit Sharma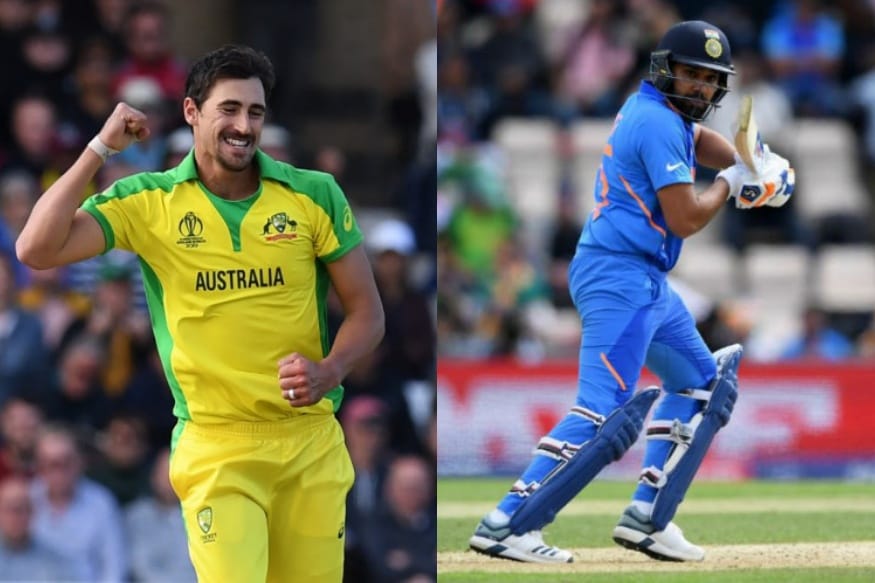 Rohit Sharma's susceptibility against the incoming delivery early on in the innings is well documented. Time and again, he has been found out against the in-dipper especially against the left-arm pacers. Thus the battle between him and Mitchell Starc should be one to look out for. Starc is fresh from a five-wicket haul that saw Australia overhaul West Indies. Rohit has started his tournament in tremendous touch, scoring an unbeaten 122 to take his side to a hard-fought win against South Africa.
Both players are breathing fire and will be keen on gaining the upper hand come Sunday. Starc will want to nip one back in at pace into Rohit, while the batsman having once weathered the early storm will want to make use of the extra pace.
Pat Cummins vs Virat Kohli
Cummins had Kohli in a bit of trouble when these two sides met in Australia late last year in the Test format. Kohli has this habit of chasing balls outside the off stump. He was caught behind going after a wide length ball in the first game against South Africa and bowlers have been successful bowling this line to Kohli.
Cummins knows this and he will be keen on targeting Kohli's fifth stump when the two come face to face on Sunday.
Adam Zampa vs MS Dhoni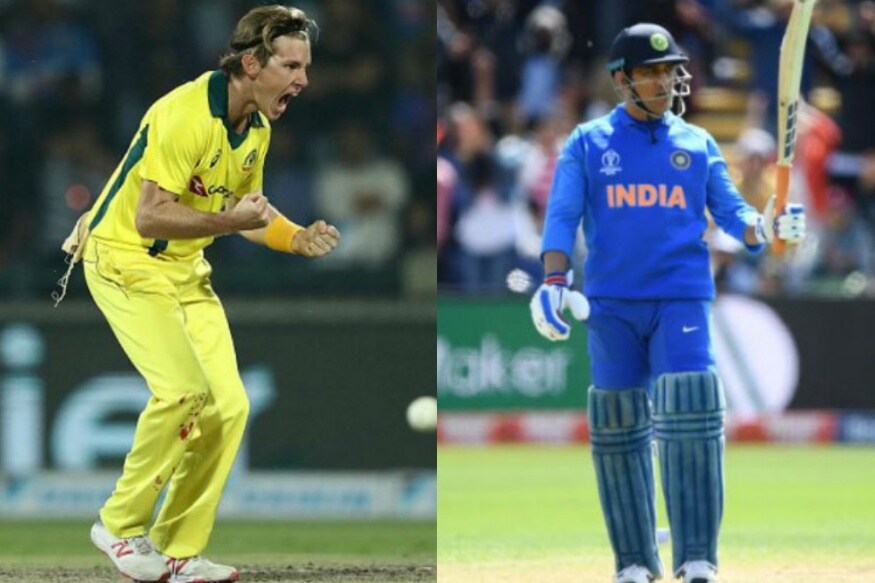 Dhoni has found it tough to get going against wrist-spinners in recent times. His inability to rotate the strike in the middle overs of late has often come into the fore. He is generally excellent against spinners but against leg-spinners, he hasn't found the right plan more often.
Zampa has been relentless so far this tournament picking important wickets all through. He got the better of Dhoni in the recent series these two sides played and will want to give the former Indian captain a few nervy moments once again.
Jasprit Bumrah vs David Warner
This one is expected to be a fiery affair. Bumrah is not going to hold back nor will Warner. Both like to take on the opposition hard and that is likely to make this contest one for the ages.
What is likely to trouble Warner is the back of a length delivery that Bumrah has delivered so well of late. That hard length is Bumrah's forte and Warner has struggled in that zone. He got out pushing a similar length to point against West Indies and the Indian management is unlikely to miss out on that.
Bumrah set the tone for India's win against South Africa on Wednesday with his two early strikes.
South African opener Hashim Amla called him "one hell of a bowler" after the 25-year-old quick sent the veteran batsman packing for six on a cloudy Southampton morning.
Steve Smith vs Yuzvendra Chahal
Another leg-spinner who has made rapid strides in international cricket, Chahal's delivery to get rid of Fat du Plessis in a previous encounter was a viewer's delight.
He has been a constant threat on all surfaces and against Smith, who has been in delightful form, Chahal will want to get his length on point right away. India knows all about Smith already and won't want to give him a chance to settle in.