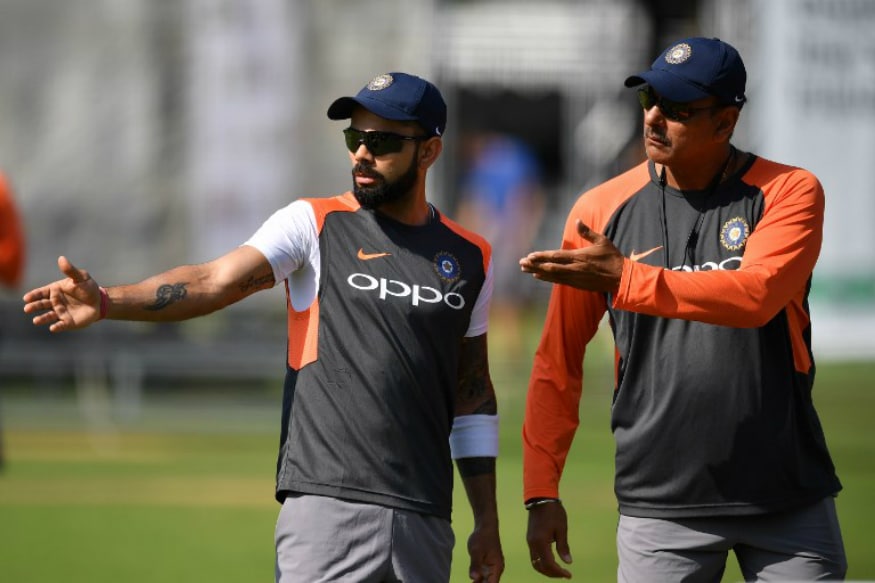 Team India has opted for a four-day first class game instead of a three-day practice tie as preparation for the Australia tour.
According to a report in Times of India, the team management wanted a match-like situation to try out their fringe players. The game will also serve as a warm-up tie for Test specialists like Ravichandran Ashwin, Ishant Sharma and Mohammad Shami. The game will start on November 28 instead of November 29.
India's preparations for overseas tours has come under heavy scrutiny especially after series losses in England and South Africa where the team has often performed better in the latter half of the series. The team didn't play any warm-up tie before facing South Africa and reduced a four-day first class game to just three days against county side Essex before facing England.
Earlier, even head coach Ravi Shastri had said that the team would like to play a few practice games before playing the first Test against Australia.
"We have requested a couple of (warm-up) games in Australia before the test series. But is there space (to play those matches)? That is the question." Shastri had said.
"If you have two or three games against weaker sides we don't mind because it is a game. But when you have a schedule as tight as this ... there is very little you can do... These are things that have been approved earlier."
Every time after the second test we have improved. You can still get better. But why can't we be in that position in the first test match?," he added.