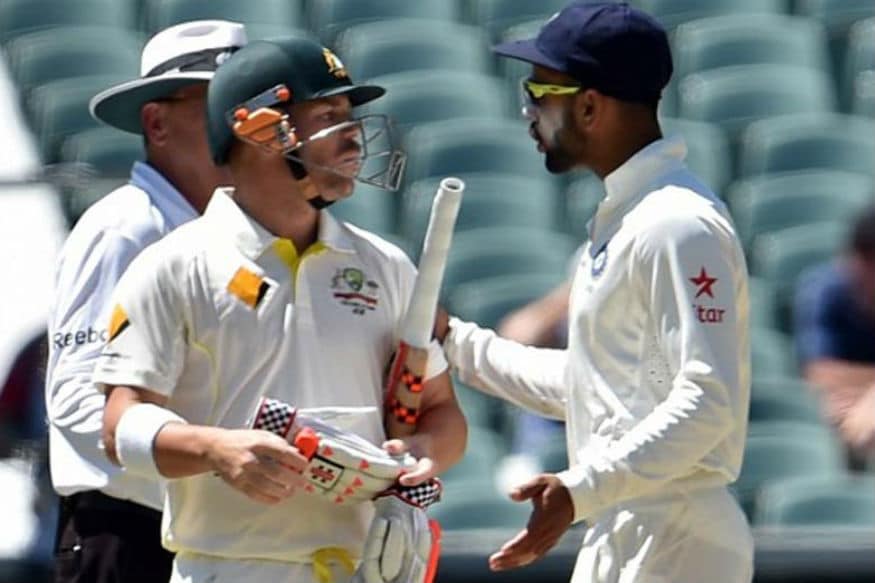 They might have had a few heated exchanges on the field in the past but India skipper Virat Kohli can't help but feel sad for Australia's banned players David Warner, Steve Smith and Cameron Bancroft.
Kohli told Fox Sports that he was upset with the treatment meted out to the trio after being banned for involvement in the ball-tampering scandal. Kohli also revealed he's been in touch with Warner since the controversy erupted.
Cricket Australia banned Smith and Warner from international and state cricket for a year, while Bancroft faced a suspension of nine months.
"What happened after ... I felt very bad,'' Kohli said. "The things that happened afterwards should not have happened.
"The things that hit me the hardest was the way they were received at the airports and escorted out. It is not my place to comment on the decisions. But to treat people like that for me it was unpleasant to see."
"After that event I have always been in touch with David, me and him get along very well, he has been very kind to me," he said.
He also added that he would never like to experience anything like this in his career.
"I have known David and Steve and apart from the battles you have on the field you never want to see something of that magnitude happen to two sportsmen," he said.
"It was sad to see, to be honest. As big a thing as it became, you never want to see anyone go through that."