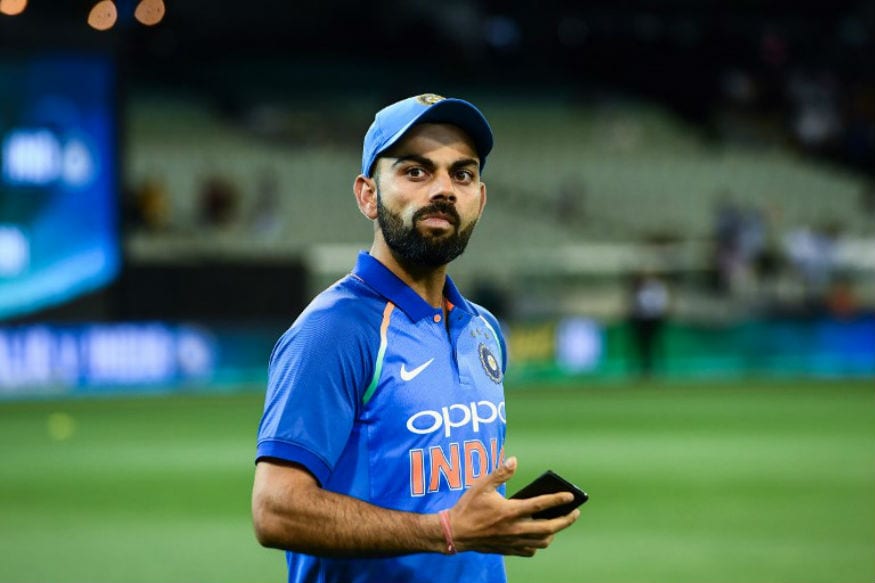 New Delhi: The two T20Is and five ODIs against Australia offer India one last chance to fine tune their squad ahead of the 2019 World Cup in May. Though majority of the squad for the World Cup has been finalised, a couple of spots still remain up for grabs.
The series against Australia will give the selectors a chance to make up their mind on the back-up opener's slot, which till a month back was a certainty with KL Rahul leading the way. The other spot up for debate is the back-up seamer with Umesh Yadav and Jaydev Unadkat throwing their names in the mix with impressive performances in the Ranji Trophy knockout matches.
The likes of Khaleel Ahmed and Mohammed Siraj have failed to sufficiently make a case to cement their places.
Skipper Virat Kohli and paceman Jasprit Bumrah are expected to return for the Australia series. "The selectors had decided to rotate the players. The Indian team plays so much cricket throughout the year, the players need enough time to rest and recover. With Kohli returning, vice-captain Rohit Sharma might be rested for the T20 ties," a senior BCCI official told CricketNext.
Rohit's opening partner Dhawan might be rested for the later-half of the ODI series to provide a few opportunities to Rahul at the top of the order. The Karnataka opener, who was suspended for five matches by the Committee of Administrators (CoA) last month for inappropriate comments on TV show 'Koffee with Karan', has found some of his touch back in the four-day games against the England Lions after scoring 89 and 81 in the last two knocks.
The series could also be critical for Rishabh Pant and Dinesh Karthik — both of whom are battling for the same berth with Rahul. Delhi wicket-keeper Pant was impressive in the last two T20I games with scores of 40 not out and 28.
The selectors might be tempted to try Unadkat to replace young Rajasthan seamer Khaleel. The Saurashtra captain picked up 39 wickets in eight Ranji Trophy matches this season. Although the 27-year-old has represented India in only seven ODIs, Unadkat has the advantage of experience over Khaleel.
"The selectors will definitely consider performances in the Ranji Trophy. Both Unadkat and Yadav have bowled very impressively over the last month," the official added.
Vidarbha paceman Yadav bowled with pace and purpose for the Ranji Trophy champions, especially in the quarterfinals and the semifinals. In these two games, Yadav claimed 21 wickets.
The Australia series is the best time to fine-tune the final combinations for the World Cup. It is also a final chance for the likes of Pant, Karthik or even a Yadav to make a late bid to catch the flight to England.
It'll be interesting what side the selectors decide to test out for the Australia series.