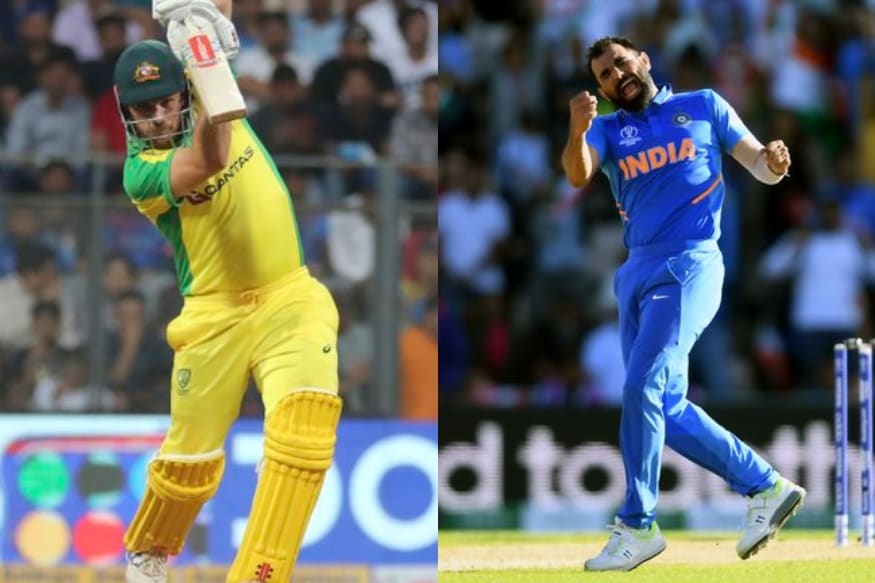 India and Australia are familiar foes and the contest is always engaging, no matter the venue. In ODIs however, the Australians have had the better of Virat Kohli's men and in fact have dominated them in recent games.
At Rajkot in the second ODI, Aaron Finch will hope to seal the series while Kohli and co look to stay in it. A cracking encounter is expected over. Here are some of the key individual battles that are likely to influence the tie heavily.
Virat Kohli vs Adam Zampa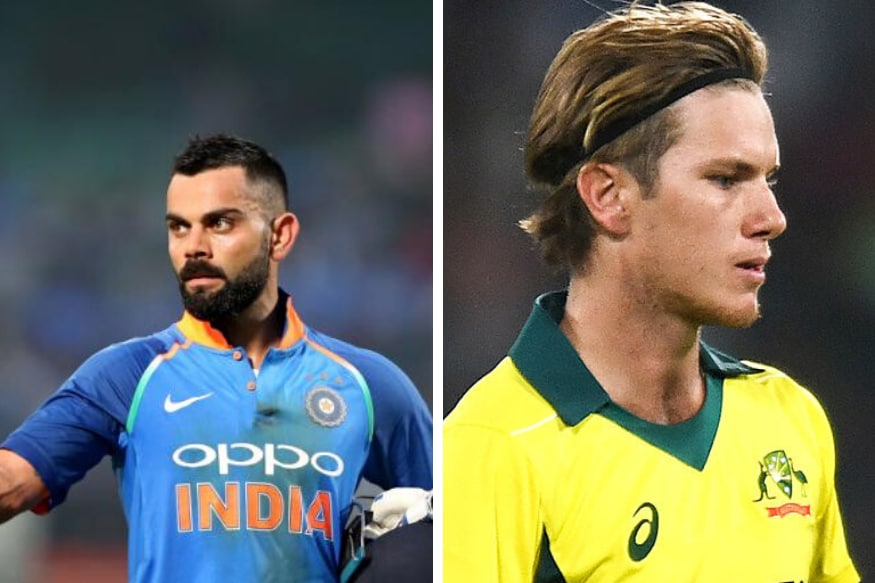 The Australian leg spinner has dismissed Kohli four times in ODI cricket, and did so in Mumbai too. The failure with the bat at number 4 and the convincing defeat would have stung the Indian skipper and he will look to fix that at the earliest. Australia are sure to turn to Zampa when Kohli walks out and the winning this battle will go a long way in deciding the fortunes of the match, especially if India are batting second.
Aaron Finch vs Mohammed Shami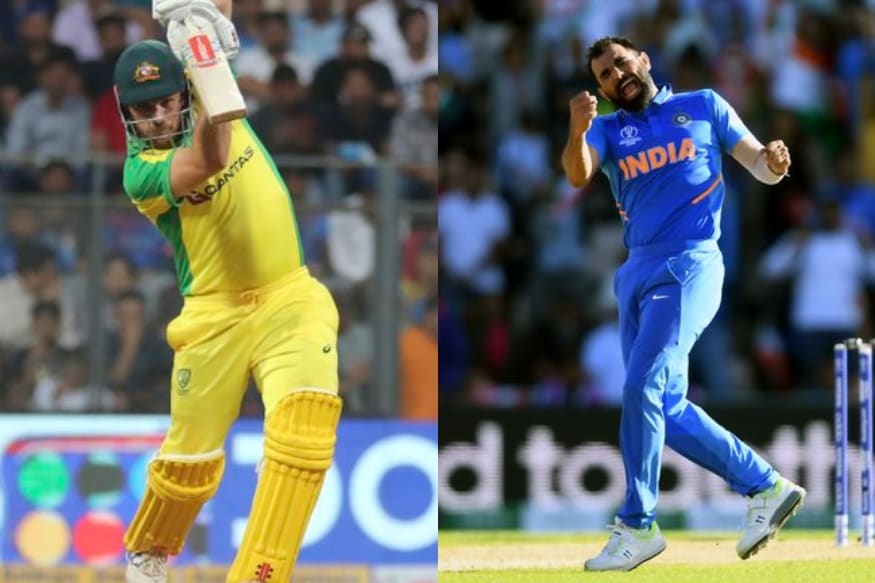 Australian batting's first attack outlet is often Aaron Finch at the top of the order and Shami will need to negate that. Finch not only allows David Warner time and take pressure off him but also is extremely dangerous when he gets going. Dislodging Finch early is important and Shami with his ability to bring it back in sharply can cause him trouble early on. Shami needs to get it spot on because a set Finch is quite a menace.
David Warner vs Jasprit Bumrah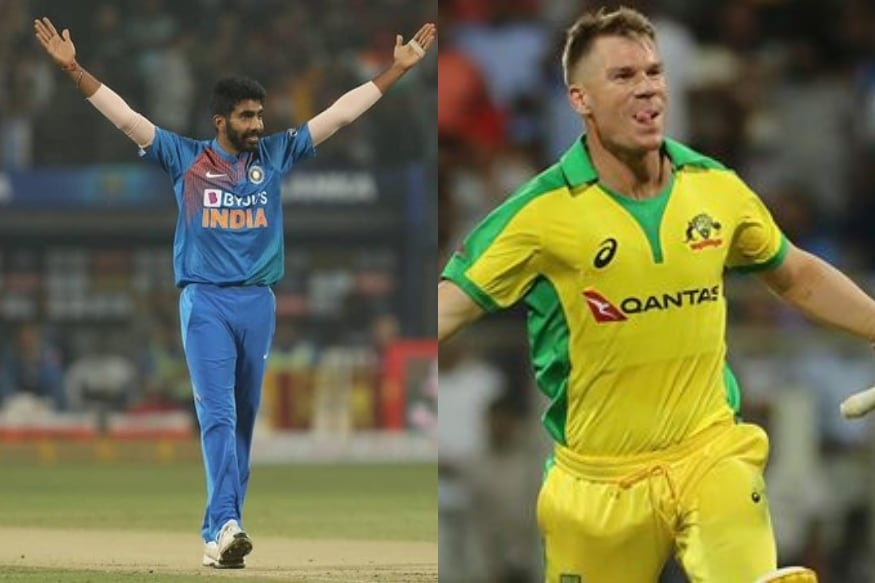 David Warner has been in great form in the Australian summer and having played plenty of cricket in India is at home. The more time he spends at the crease the worse off are the opposition bowlers and Bumrah, who has the ability to surprise the batsman with some sharp pace needs to win the battle against Warner. The left-hander has shown how dangerous he can be and unless Bumrah finds a way through India's bowlers are likely to suffer a while before there is any joy in sight.
Rohit Sharma vs Mitchell Starc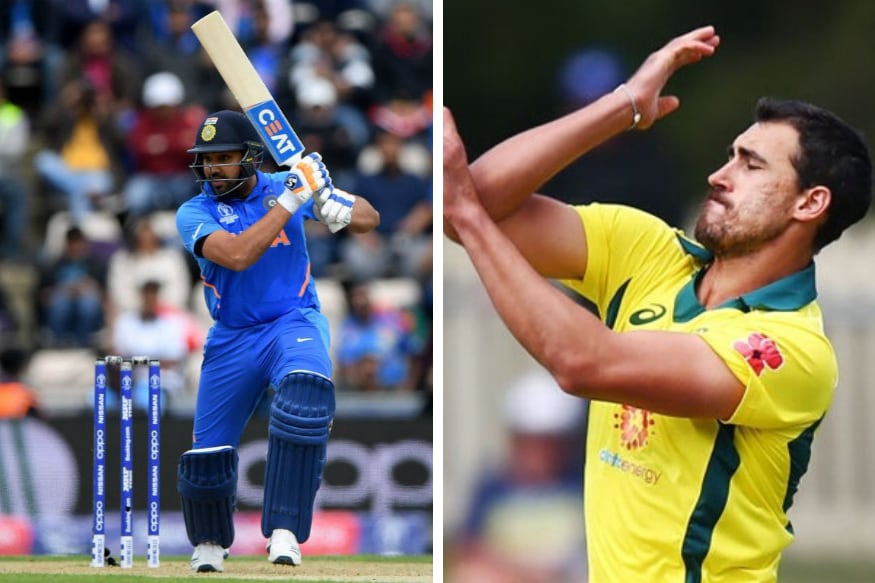 Rohit Sharma's comeback from a break did not go too well and Mitchell Starc got the better of him quite comfortably. Rohit will look to fix that and much like Kohli generally responds well to a failure. Starc read the conditions well in Mumbai and took full advantage of it. At Rajkot, Rohit will need to settle in quickly otherwise Starc's inswingers can cause damage. When the two went up against each other in the 2019 World Cup, it was Rohit Sharma who was the more dominant one. If Starc can get him out early, however, it will give Australia a huge boost.
Steve Smith vs Kuldeep Yadav
The Australian can bat and his unorthodox ways are generally quite a challenge for the bowlers, fast or spinners. While Smith might be keen on improving the ODI numbers in India, his fidgety ways could lead to trouble if Kuldeep can adjust well. The chinaman bowler is dangerous when he finds the length and pace he wants. Expect an intriguing contest of guile and determination between the two.