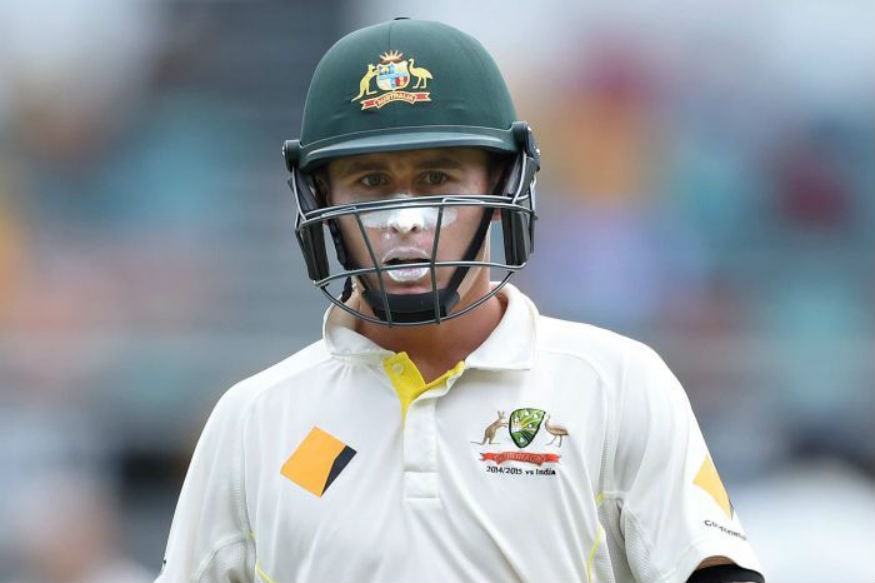 Former Australian players have raised questions over the decision of batting Marnus Labuschagne at No. 3 in the fourth and final Test against India. The team management confirmed that the Queenslander will bat at first drop – his position at Sheffield Shield level.
His first-class average of 33.17 is the lowest of any player picked for the first time to bat at No.3 this century. Usman Khawaja, who has batted at that spot throughout the series, will open the innings after Aaron Finch was dropped from the squad.
Former Australian captain Ian Chappell said he has no clue why Australia have opted to go with Labuschagne at No. 3.
"It's not a position where you experiment, sacrifice someone to protect someone else," said former Australian captain Ian Chappell on Macquarie Sports Radio. "I don't understand him at three. It may well be a success."
Meanwhile, speaking on Fox Cricket, Shane Warne, Mark Waugh and Brendon Julian said they would have rather gone with Shaun Marsh.
"I would have gone Labuschagne at six even though he bats three for Queensland. Ease him into it, he's going to bowl a bit. Shaun Marsh is quality, get him to No.3," said Warne.
Waugh added: "Shaun Marsh is in our top three batsmen in that side so I would have had him at No.3. I just think Marsh has got the quality to be up the top but that is the way they've gone. There's something about him [Labuschagne] but at No.3 I'm not quite sure."
New Zealand-born Julian too echoed Warne and Waugh's sentiments.
"Yes, he's going to come in and bowl a little bit of leg-spin but I would definitely be pushing him down the order at six," Julian said. "I just thought Shaun Marsh would go up to three and Khawaja open the batting."
Labuschagne, who is a handy leg-spinner as well, didn't have a great first day in Sydney, giving away 25 runs off his four overs.