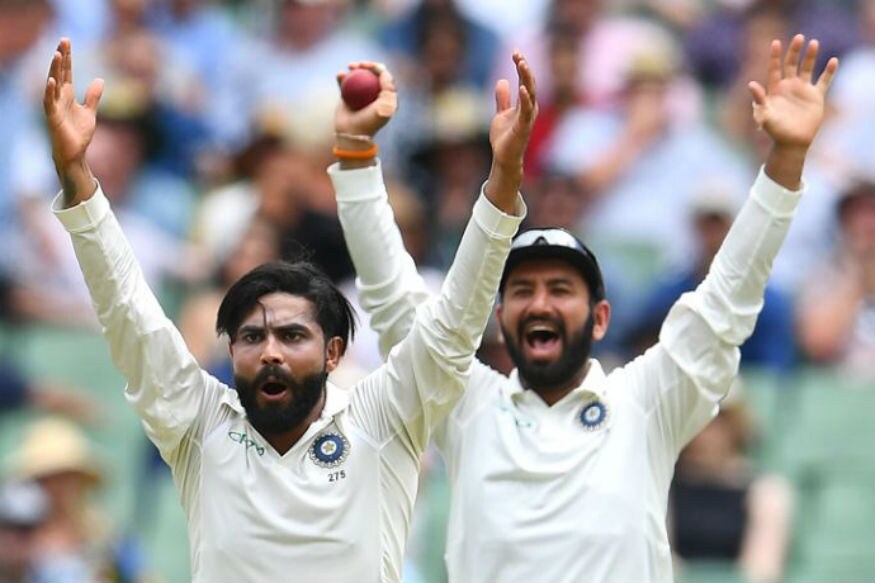 Commentator and former Australian cricketer Kerry O'Keefe has brewed up another controversy during the fourth day of the third Test between India and Australia in Melbourne.
It all started when fellow commentator Shane Warne asked O'Keefe about his difficulty in pronouncing the names of Cheteshwar Pujara and Ravindra Jadeja.
"Why would you name your kid Cheteshwar Jadeja," he said, following which his fellow commentators burst into laughter.
This is not the first time that O'Keefe took a dig at Indian players. Earlier in the match he targeted opener Mayank Agarwal.
"Apparently he got the triple (century) against the Jalandhar Railways canteen staff," O'Keeffe had said..
After receiving a lot of criticism, O'Keeffe issued an apology stating that he had only said that "tongue in cheek".
Following this, India head coach Ravi Shastri came up with a strong reply, after Agarwal had scored a half-century on Test debut.
"Mayank's got a message for Kerry," Shastri said. "When you do open your canteen, he wants to come and smell the coffee. And he wants to compare it to the ones back home in India. Is the coffee better here in your canteen, or the one back home?"