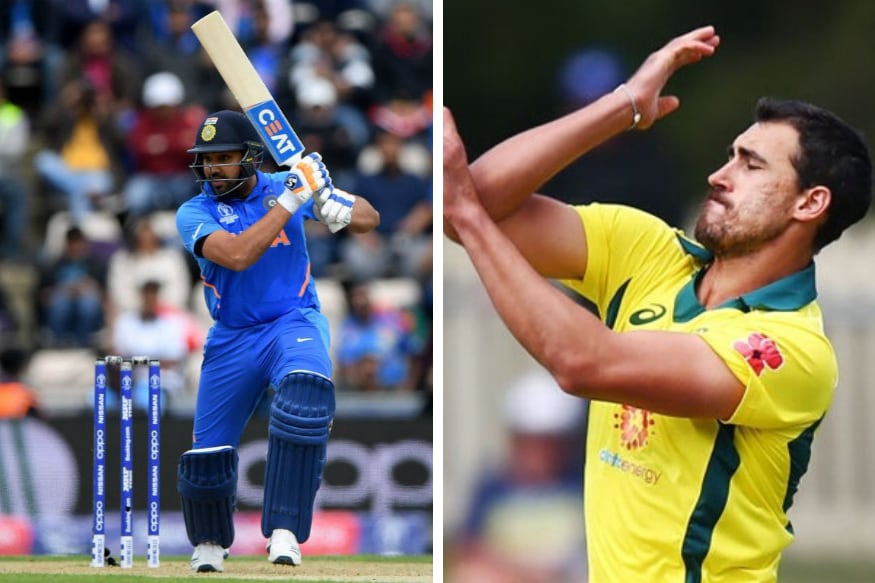 As India get ready to face Australia in the first home series of the calendar year with the first ODI at Wankhede Stadium on Tuesday, we take a look at the key battles that will determine the course of the match.
Rohit Sharma vs Mitchell Starc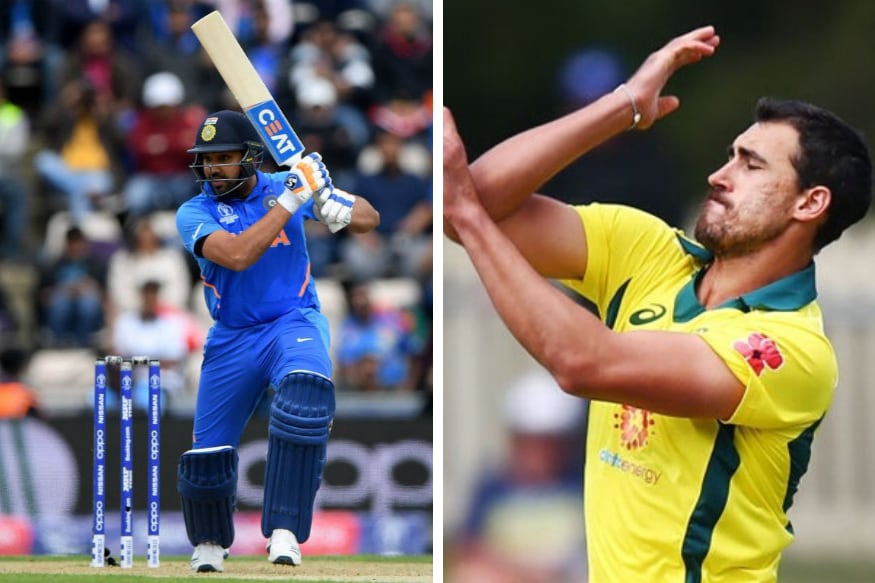 Rohit Sharma will be coming back to the Indian team fresh and ready to go after being rested for the recently concluded T20I home series against Sri Lanka. He had a phenomenal 2019, ending as the highest ODI run-scorer in the calendar year with 1490 runs at an average of 57.03. However, he will have to counter the threat of the dangerous Mitchell Starc at the top of the order, with the left-arm seamer capable of bringing the ball back in to the right-hander at will. When the two went up against each other in the 2019 World Cup, it was Rohit Sharma who was the more dominant one. If Starc can get him out early, however, it will give Australia a huge boost.
Virat Kohli vs Adam Zampa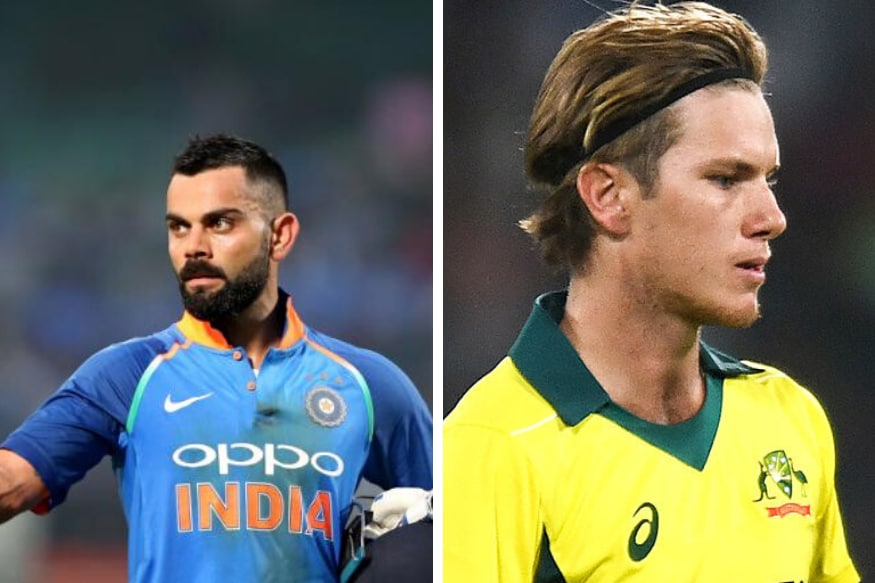 There are very few bowlers in world cricket who can claim to have Virat Kohli's number on a consistent basis, but Australian leg-spinner Adam Zampa certainly can. He has dismisses Kohli on a total of five occasions, and three of those came on Indian wickets when Australia last toured India for a limited-overs series. On a Wankhede wicket which is bound to produce some turn, Kohli must once again be wary of Zampa's threat. The Indian captain is not one to make the same mistake twice, however, and the battle between the two will be one of the most interesting to watch not just in the match, but throughout the three-match ODI series.
Steve Smith vs Jasprit Bumrah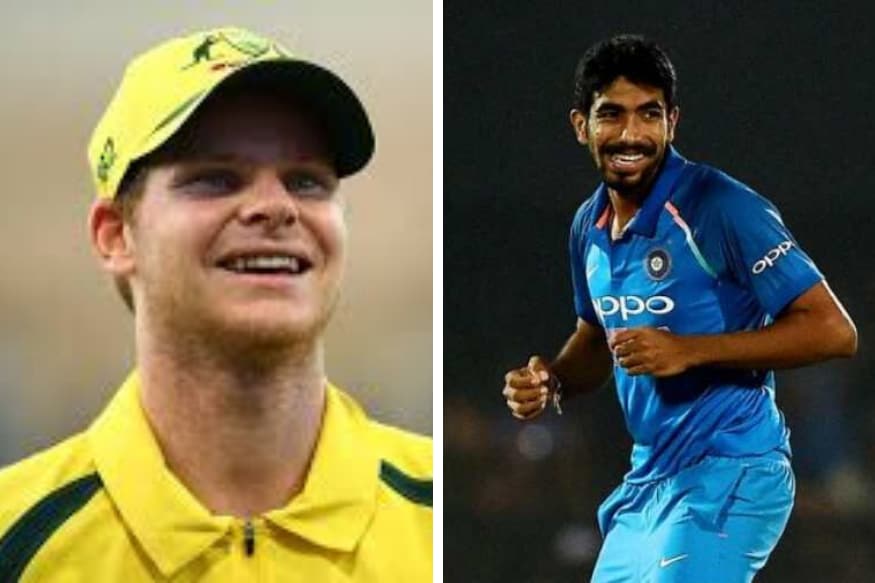 Jasprit Bumrah has already got a taste of international cricket once again after a lengthy spell out of the game recovering from his back injury when he featured for India in the T20I series against Sri Lanka, and that would have perfectly whetted his appetite ahead of the big challenge against Australia. For Smith, who has proved his quality as a batsman over the years, the series will also pose a personal challenge - to improve on his ODI record on Indian soil where he only has 170 runs from 10 innings'. Watching the best bowler in the world go up against arguably the best batsman in the world in this context will be nothing short of fascinating.
David Warner vs Kuldeep Yadav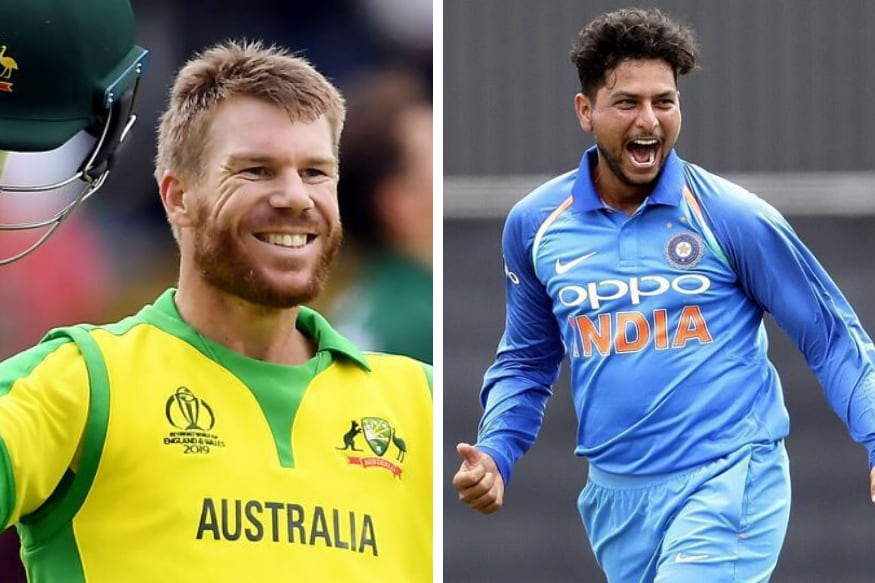 That David Warner loves to play on Indian pitches is a fact. He is Sunrisers Hyderabad's talisman at the top of the order, with the days of Australian batsmen looking ill-at-ease on Indian pitches a thing of the past. But when he comes up against Kuldeep Yadav, there is always a bit of extra spice. "It's good that there's no pressure on me and I enjoy bowling to him (David Warner). I always feel to get him out and set my plans accordingly. I will try to get him out more," Yadav had said way back in 2017. And he's well poised to live up to his words, with his hat-trick against the West Indies in the last ODI just indicative of how lethal he can be when he's on song. When Warner goes up against Yadav, sparks will fly!