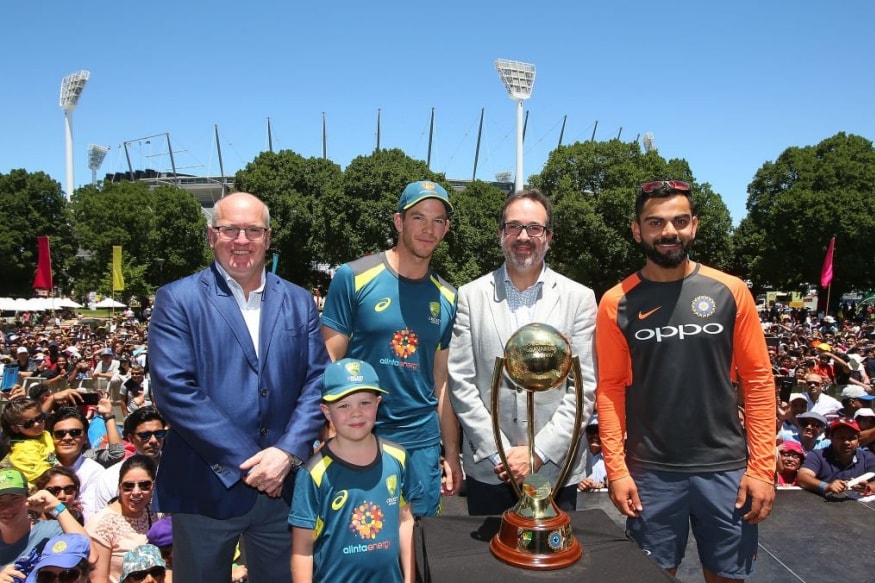 In a heart-warming gesture, Archie Schiller, the seven-year old who was 'called up' to the Australian Test team earlier this month, is now gearing up to lead his country in the iconic Boxing Day Test at the Melbourne Cricket Ground (MCG).
Schiller, a cricket-crazy youngster who has undergone multiple surgeries due to a heart condition, will be the team's 'co-captain' for the third Test starting on Wednesday, regular captain Tim Paine announced at an event at Yarra Park.
Archie celebrated his seventh birthday on Saturday – the same day that Paine broke the news to the youngster and his family.
The gesture to appoint the youngster to this role by the Australian team management is one that is sure to win hearts around the world, especially since Schiller has stared down the kind of adversity no sport could ever match.
When he was just three months old, it was discovered that Schiller had faulty heart valves, which led to irregular beating of the heart and further life-threatening complications if not monitored and kept in check at all times. He has already undergone thirteen surgeries in his yet short life.
Describing himself as a leg-spinner who models himself after Shane Warne, Archie got the most pleasant surprise when, in the presence of his parents, he was told of his inclusion in the Australian squad for the first Test against India at Adelaide via a video call from Langer.
The call, facilitated by the Make a Wish Foundation, informed Archie that he was to link up with the squad before the first Test.
He had also trained alongside his heroes during a training session at the Adelaide Oval earlier this month.