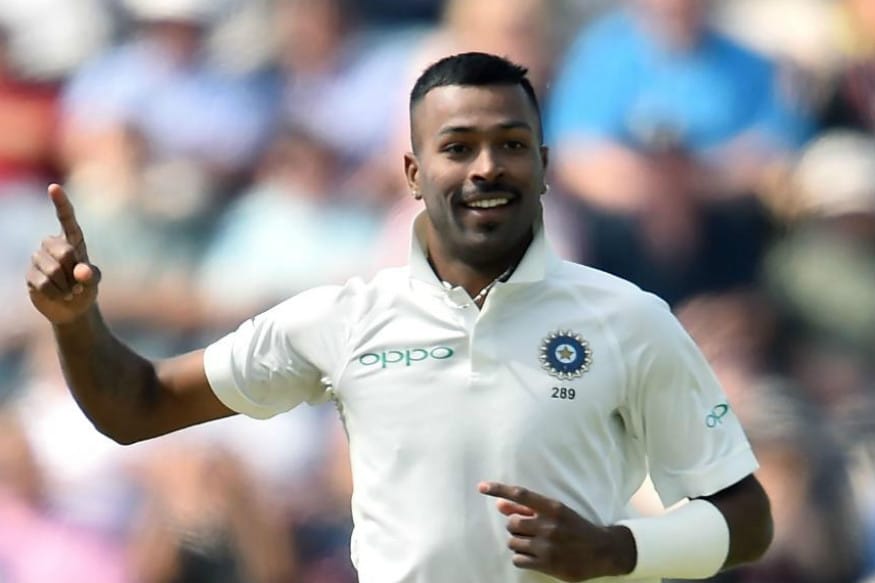 Three pacers and one spinner? Four pacers? Six batsmen, wicketkeeper and four bowlers? Or Rishabh Pant at six followed by R Ashwin/Ravindra Jadeja and the pacers?
The one type of cricketer who India see as the solution to these combination conundrum is finally back with them, after being sidelined through injury for more than two months. Hardik Pandya is the rare Indian pace-bowling all-rounder. There are hardly any others who even fit the description in Indian domestic cricket; Vijay Shankar has been a regular at India A and was even called in to the Test squad during the home series against Sri Lanka last year but hasn't gone further. Mumbai's Shivam Dube is just about finding his feet in the domestic circuit.
That's why Hardik was the only player, apart from Virat Kohli, to feature in the XI for all the Tests in South Africa and England, until they lost the England series in the penultimate Test. That's why, despite playing only one Ranji match over the last two months, Hardik is flown in straight to Melbourne after proving his fitness.
However, is he a guaranteed starter in the XI this time around? It's hard to tell (Predicting the Indian XI is as hard as it gets given they have as many as 19 players on tour!). The slot where Hardik usually fits in - No. 6 - has already seen two players in two matches. Rohit Sharma had an average outing in the first Test before injuring himself and making way for Hanuma Vihari.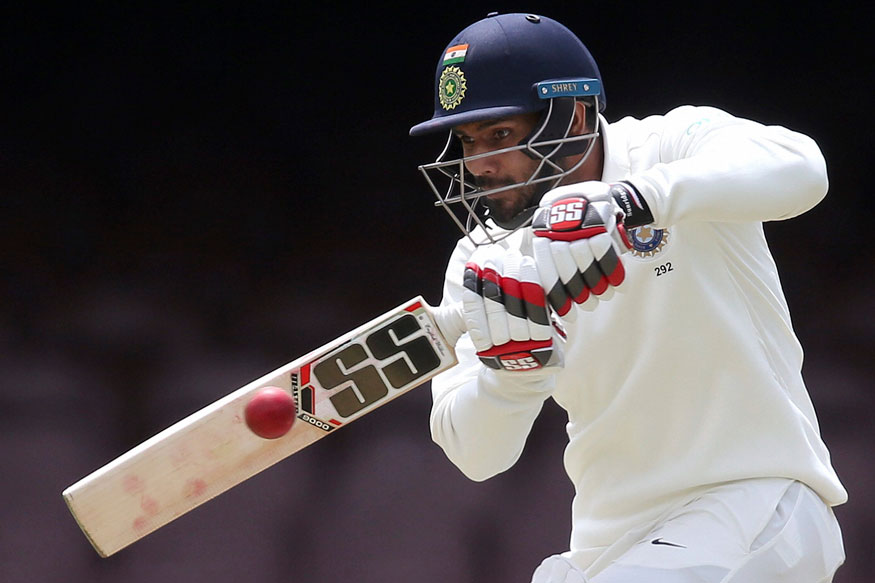 Vihari got 20s in both innings in Perth, looked quite solid, but failed to convert the starts. He scored a half-century in England in his only other Test, and showed promise in Perth too. Vihari did a decent holding job with the ball as well, apart from picking up two wickets in the first innings.
That, in short, is similar to what Hardik has done so far in his Test career too. Hardik has played 11 Tests, averaging around 31 with both bat and ball. Filter out the Tests in the sub-continent and we get seven Tests in England and South Africa, where he averages 21.76 with the bat with two half-centuries.
He has picked up 13 wickets, five of those coming in one innings in Nottingham. The success of the frontline bowlers in overseas tours means Hardik too has been used as a filler; the maximum he has bowled in an innings is 17.1 overs at Lord's. That too, when India made a mistake by playing Kuldeep Yadav ahead of a pacer in seamer friendly conditions. His five-wicket burst in the first innings in Nottingham took just six overs.
There's no doubt Hardik is a better bowler than Vihari, especially in these conditions in Australia. But given the frontline bowlers' good run, the fifth bowler hasn't been needed to play a massive role yet. Kohli himself spoke about the same after winning the first Test in Adelaide.
What of the batting? Vihari is definitely the better batsman in first-class cricket, but is just two games into his Test career. He had a great chance to seal his spot at Perth - even a 40 or 50 would have been enough - but he couldn't. Will India give Vihari another chance to improve on his promise? Or will Hardik's better bowling skills work in his favour?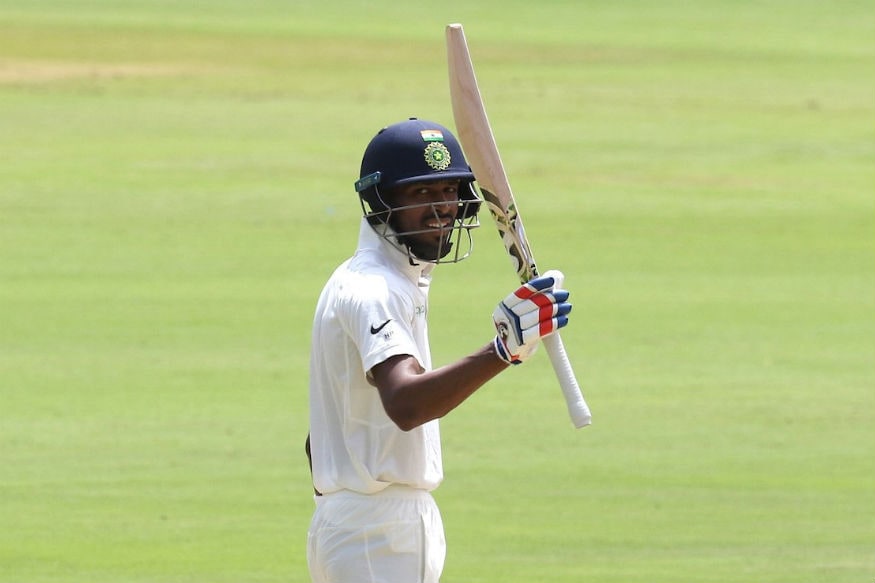 Hardik's average of around 21 in the seven Tests in South Africa and England don't make for great reading. But it's not like he was the only batsman struggling: Ajinkya Rahane has averaged 26.16 in six Tests in the two countries. Cheteshwar Pujara has averaged just over 29, despite scoring a ton and two fifties. The lesser said about the openers, the better. The other argument is - the top order is already struggling, why add another struggling batsman to the list?
It shows batting has been extremely difficult for all - for India and the opposition - barring Virat Kohli. Hardik has had his moments too - his 93 in Cape Town was a fighting knock with the tail when India were down in the dumps. He scored more than 20 four of the eight times in England.
Hardik is definitely not the classical batsman who has graduated from years of domestic cricket, unlike Vihari. By his own admission, he doesn't remember when he last scoerd a century prior to his only Test ton, which came in his third Test against Sri Lanka. Like most such players, the only way to success is through attack; both his half-centuries during the overseas leg (93 in Cape Town and 52* in Nottingham) came at nearly a run a ball.
The problem arises when Hardik tries to grind his way out of situations. Every time he went past 15 in England - barring the half-century in Nottingham - he has tried to guts it out like a classical batsman but eventually fallen. 22 off 52. 31 off 61. 26 off 43. 18 off 58.
Hardik was eventually left out of the side for the final Test in England, for Vihari. It remains to be seen if it stays that way on Boxing Day in Melbourne. Or will both get a chance, by pushing Pujara to open? Or are there any other combinations in store? Once again, it's hard to tell. Remember, there are 19 options to choose from!