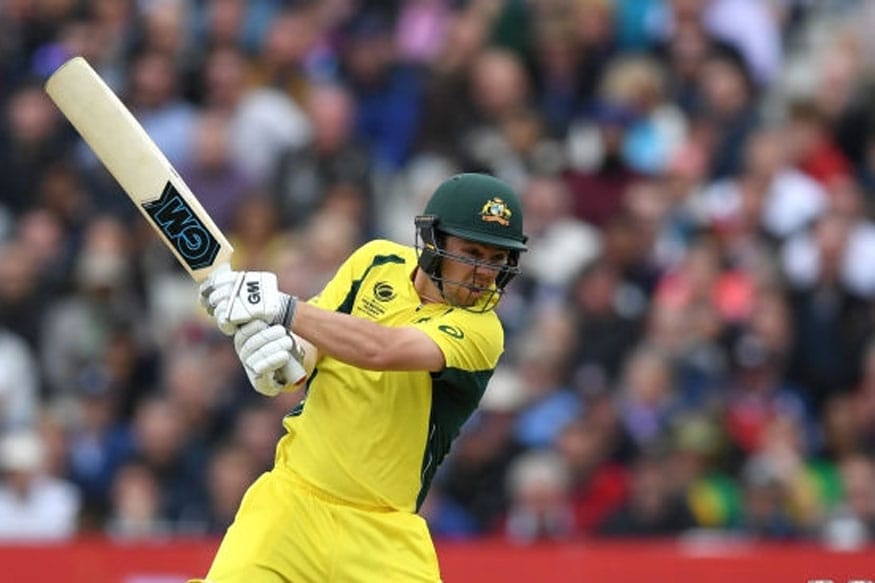 Travis Head played a starring role with the bat in the 2nd T20I against India at Guwahati and the left-handed batsman is hopeful that the Australians can end a rather difficult tour by winning the series decider at Hyderabad on Friday.
Head, who was involved in an unbeaten century stand with Moises Henriques on a difficult track that helped the visitors overturn India's modest total, said he was happy to have finished the job for his team, during an interaction with the media at Hyderabad ahead of the third T20I.
"It was nice to be in a winning partnership. As batters, you want to be there and win games for Australia. And we were able to do that. With the series on the line, hopefully someone can do it. Hopefully, it's me again," Head said with a smile on Thursday (October 12), before delving into the disappointment that has been this tour of India for him.
The 23-year old has had a tough time on the tour himself and admitted that he had not been able to make the most of the starts that he has got against India.
"Yeah, [it has been a] pretty disappointing [tour] personally. I've been able to get some starts throughout the tour and not go on I guess. I had some pretty poor execution on some of the dismissals. That's probably been the most disappointing part. Just some little things I haven't been doing is what I've really focused on in the last few training sessions. It was nice those things worked last game and I was able to come out of the tour with some success. To get some runs the other night was nice; it's been a tough tour.
"I did get the opportunity at 4 and didn't take it. I had runs in the practice game, but it didn't quite work in the ODIs. I guess in the T20Is I felt really good in the first game. And the other night I played really well. So I feel like I can do it, it's just about taking the opportunity when it arises."
Head said that he would try to make the most of the experienced gained on this tour and work harder when he goes back home and plays in the Australian domestic circuit.