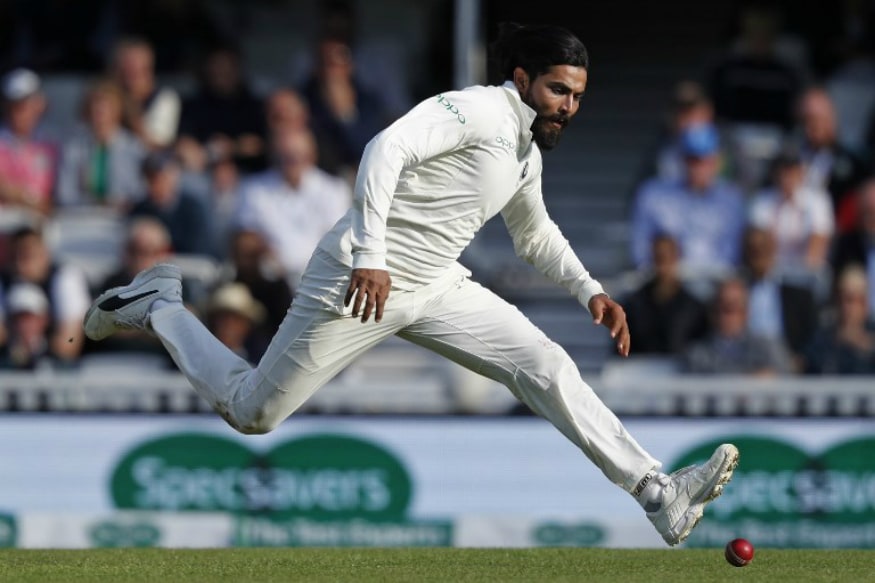 Virat Kohli scored what was quite possibly the most valuable of his 25 Test centuries, kicking on to 123, and India stretched their first-innings score to 283.

But, as with the Adelaide Test, the complete lack of runs from the openers and the tail meant that they trailed by 43 runs, not a massive margin but a significant one nevertheless.

Add to this the fact that India will be batting last, and that no team in recent times has chased well in Test cricket, and you have to ask what else they could have done to give themselves a better chance of winning the game. The short answer is that Kohli needs more support, but, given that this isn't happening, despite the best efforts of the other players and the help they are getting from the coaching staff, India were hit hard by the fact that they had lengthened their tail in this Test.

While the pitch certainly hasn't played to the catastrophic tune that was suggested ahead of the match, it has still been an extremely challenging one to bat on. When two bowlers did well in unison, the batsmen were left with few scoring options or release shots. Which brings to memory a chat between Anil Kumble and Harbhajan Singh back in 2000. Kumble, out of action for an extended period because of a career-threatening shoulder injury, visited the India training camp at the M Chinnaswamy Stadium in Bangalore. Kumble, helping out the spinners in the nets, asked Harbhajan after: What does a spinner need to do to get wickets? Harbhajan suggested that bounce could be an ally in some conditions, that turn could be an asset in others and flight was something that could always be worked, asking if his answer was correct.

Pressure. It is pressure that gets you wickets, Kumble replied. Flight, dip, spin … all these were the tools to achieve the ultimate aim, building pressure and forcing the mistake.

India shot themselves in the foot in Perth, going into the Test with no specialist spinners, an error they virtually admitted to when Hanuma Vihari bowled 14 overs on a first-day pitch. While Vihari did the best he could, it was not quite the same as having Ravindra Jadeja suck the batting oxygen out at one end, allowing the fast bowlers to bowl in shock and awe short spells. India will believe they are still in the game at the end of the third day, with Australia leading by 175, four wickets down and Aaron Finch nursing an injured finger and potentially unable to bat, but it can safely be argued that they would be in a much better position, had Jadeja played.

Vihari picked up a couple of bonus wickets and certainly helped with the over rates, but he neither built pressure over a sustained period nor bowled consistently enough to give the fast bowlers the breaks they needed.

Nathan Lyon, however, was an entirely different story. India could not even score at two runs an over in the 34.5 that he sent down and he picked up five wickets, as many as the three fast bowlers combined. This pitch might have looked like one that would assist the fast bowlers far more than the average surface, but what the Indian think tank saw was one in which the spinner would have no role to play.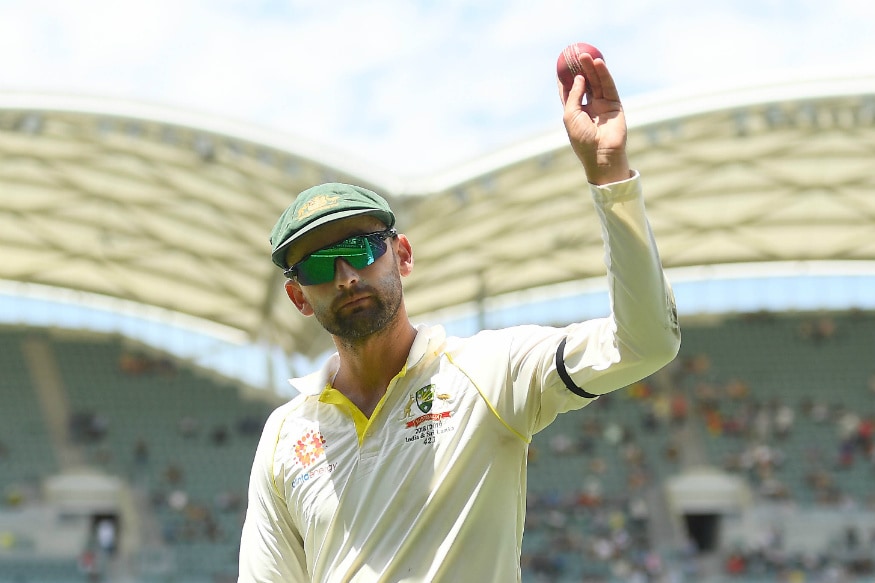 That myth was comprehensively busted. Even if a spinner does not get conditions in which he can run through the opposition, if he is intelligent, has control and bowls to the team's plans, he can play a significant role. Lyon is all of that, but then so is Jadeja. No bowler in world cricket gets through his overs faster than Jadeja, and just the act of playing out a two-minute maiden over has a suffocating effect on batsmen.

India will believe that they are one Australian collapse away from giving themselves a chance at chasing a target that is not massive, but it's already touch and go for the visitors. "I thought we were well off in the first innings of this game, so to bowl India out for 283 was a pretty good effort especially when you've got someone who scores a big hundred," said Lyon. "So it gives us a lot of confidence that we weren't at our best and we were able to take 10 wickets for 280. It gives us the confidence that we can learn from our mistakes and then defend whatever we get on the board."

Lyon, who would not be drawn into speculation over what might be a safe target, saying only: "Whatever we get, it will have to do." But, Lyon was at his terse best when asked if he was surprised that India went into the Test without a specialist spinner. "Yes." One word, but an emphatic one that said it all.

Surprising the opposition with tactics and strategy is generally a good move in cricket. Leaving out a bowler who gives you the best chance of controlling the tempo, building pressure and prising out wickets? No.

First Published: December 16, 2018, 5:35 PM IST