After the gut-wrenching 146-run loss, the needless distraction of good-natured sledging and overheated exchanges between teammates, the Indian cricket team has three days of complete peace and quiet. After back-to-back Tests, downtime is crucial, and India will recharge their batteries, refocus their minds and hit the ground running when they resume training and practice on December 23 ahead of the Boxing Day Test in Melbourne.
The downtime is crucial in more ways than one. The sheer physical effort put in is one thing, but to their credit, not one Indian player flagged even in Perth's blazing heat. At no stage did it look like a bowler was giving less than 100% or that a batsman was dismissed because he was just too physically exhausted.
But, more important than that is to put the loss in Perth behind them mentally. They certainly should not forget about it, for that would mean lessons will not have been learnt. For starters, India cannot afford to get its team selection wrong as often as it does. In South Africa and England and now Australia they have made the wrong call at least once each and it has come back to hurt them.
Secondly, the kind of bluster displayed after the win in Adelaide does them no favours. For Ravi Shastri, the coach, to say: "To hell with the nets. Just go there, mark attendance and come back to the hotel," sets the team up as targets. This is a team that works hard on its skills and fitness and there is no need for such bravado and chest thumping.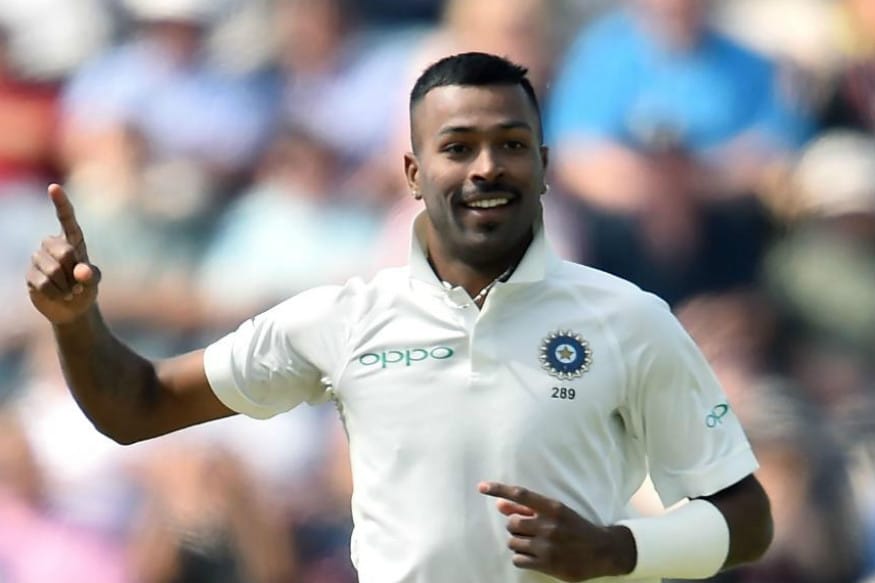 Hardik Pandya (Source: Twitter)
The selection issue should resolve itself, with Hardik Pandya joining the team ahead of the third Test. While he is not a messiah, some superhuman who will solve all India's problems, he will add balance. Pandya's presence will mean that India can comfortably play either three quicks and a spinner, or even two quicks and two spinners, should the conditions be so extreme as to dictate this. Pandya and the spinner or spinners will also automatically ensure that the batting is bolstered.
While this year was meant to be India's legacy year, where the breakthrough would be made by this team in winning a Test series overseas, they should be aware that being competitive is not always enough. For starters, India have lost more Tests overseas in the current 12-month period than ever before. India have lost seven Tests in 2018, one more than their previous worst year, 2014.
They may be at the top of the International Cricket Council rankings, and they may well argue that they got very close in some of the Tests they lost, but the facts cannot be wished away. The other more worrying statistic is that the India of old had a tendency to win the first Test of an overseas series, only to squander the advantage subsequently. India won the first series of its tours of Zimbabwe (2001), West Indies (2002), Australia (2003), Pakistan (2004) and South Africa (2006). Of all those times, India only came back to win the series once, against Pakistan.
If this team is indeed the best touring side of the last 15 years, then they cannot make the same mistakes the teams of the 2000s did. The things that need correction are obvious, but also painfully familiar to historical failings. The lack of runs from the openers, a two-man middle order, a long tail … and while there is no doubt this is a very good Indian team, they have to achieve great things if they want to bridge the gap between what they think of themselves and what the rest of the world thinks of them.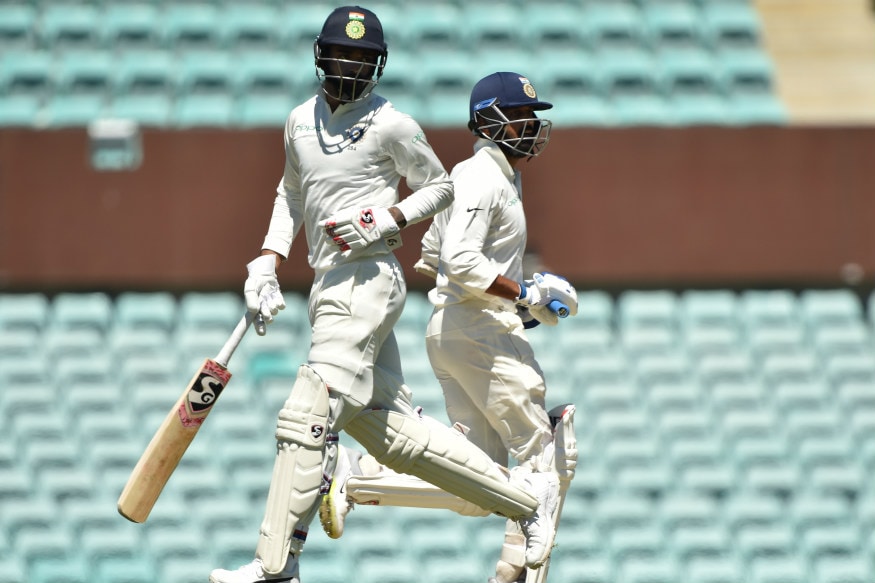 (Image Credits: AFP)
Virat Kohli insisted that he was backing his openers to come good, but persisting with M Vijay and KL Rahul at this time seems more like cruel punishment than extending a rope. Vijay, the older at 34, seems the more likely to organise himself and get back into the game, with his wealth of experience, but cricket is not kind to those who are closer to the end of their career than the beginning. Rahul has been bowled or lbw so many times in the recent past that in trying to correct this, through technical adjustment, he ends up creating fresh problems for himself.
With Mayank Agarwal and Parthiv Patel available to the team, serious consideration must be given to separating the Vijay-Rahul pair, at least temporarily, allowing the player left out to work on his game away from the bright lights and forge a return as a better, stronger player.
Ajinkya Rahane's inability to make the most of his undoubtable talent and immeasurable grit is another concern. The No. 5 batsman in the Indian Test line-up cannot afford to go a whole year without scoring a single century. He has one more chance to set that record straight.
In all, this Indian team must look forward, and press forward with sense and sensibility rather than bluster and big talk. Otherwise, they will end up looking like just a more outspoken version of the old Indian teams that toured, won the odd game, and lost the series anyway.