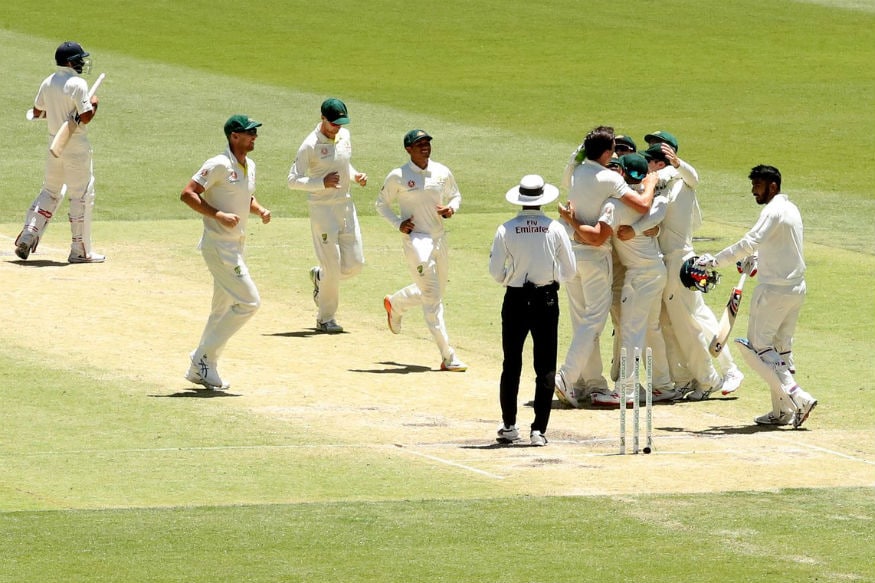 Former Australian fast bowler Mitchell Johnson has defended the Perth pitch after it was given 'average' rating by the ICC.

The left-arm pacer termed the pitch as exciting and it produced a contest between bat and ball.

Johnson tweeted, "Nothing wrong with it. It was exciting to watch a contest between bat and ball for a change and not these dull flat tracks being served up constantly. I'd actually be interested in knowing what a good pitch is? Hope for another exciting test at the MCG."


Nothing wrong with it. It was exciting to watch a contest between bat and ball for a change and not these dull flat tracks being served up constantly. I'd actually be interested in knowing what a good pitch is? Hope for another exciting test at the MCG 🏏 https://t.co/Q1vOYm6AaB

— Mitchell Johnson (@MitchJohnson398) December 21, 2018



In general, the pitch was praised by experts and coaches alike. "Anyone who says there's anything wrong with that wicket, they must've been watching a different game," Australia coach Justin Langer had said.


First Published: December 21, 2018, 6:56 PM IST