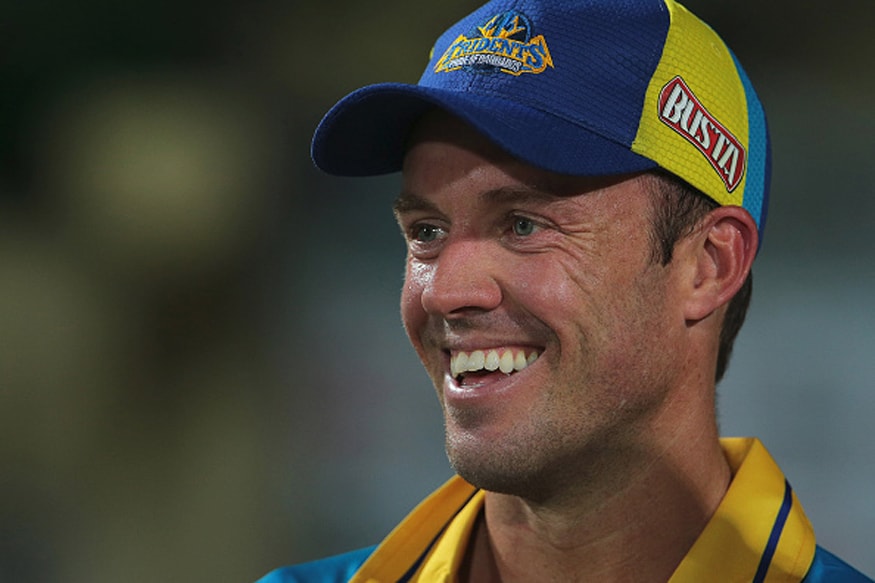 South African cricketing great AB de Villiers has said that India has a good chance of going and winning the upcoming Test series against Australia, provided they start the tour well.
India suffered Test series losses in England and South Africa previously, but de Villiers feels that if India can keep their fast bowlers fit as well, there is potential to trouble Australia.
"India have a very good chance. They came to South Africa and probably played better cricket in the three-Test series," he said. "They lost in England but once again that first Test was on a knife's edge and could have gone either way which would have changed the complexion of the series. It (the Australia tour) will be challenging but they have the ability to win over there.
"Bumrah and Bhuvneshwar weren't ready in England so India can get all the fast bowlers ready. They have, if not the best, one of the best bowling attacks in the world and we know what the batting unit is capable of. They have got to take the opportunities against Australia."
De Villiers then stressed on the importance of starting well. "If you slip in the first Test there, it becomes a snowball and it'll be similar to what happened in England. They slipped in South Africa and in England it sort of snowballed down. They've got to start well in Australia, (then) a lot of things get easier.
"They just did not start well (in England) that is all. They competed and played really good cricket. They had the opportunities and when you are touring away from home, you have to take them."
Finally, de Villiers spoke about his camaraderie with Virat Kohli, and the areas where he feels Kohli can improve even more. "There is definitely some chemistry about us batting together. We have a similar mindset about the game which we enjoy. It's nice to bat with someone who understands the way you play and also the mutual understanding. He likes Ronaldo so let him be that and I'll be Messi, will take that gladly.
"Kohli has learnt from his mistakes, he is a really good captain and getting better. That is the scary part. As a batsman he has got areas where he can improve and that is also scary, so all in all, he is in a great place in his career."