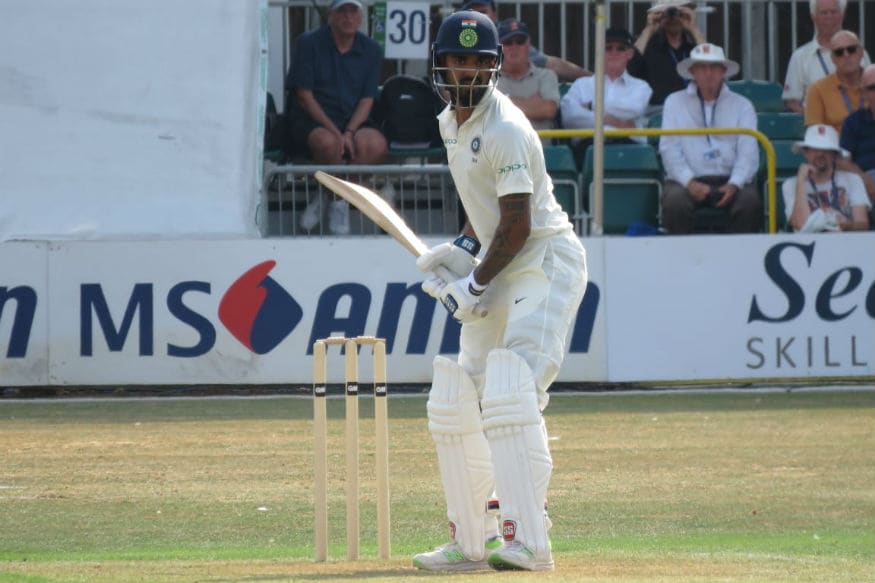 This week, we asked our users – Has KL Rahul done enough to convince you that he can be a long-term Test opener?
A majority of you feel that Rahul, despite his inconsistencies, will come good at some point of time, and that he is the answer at the top of the order.
However, let's start with a contrarian view. This, from Ashish Daundkar, who feels that Rahul has already been given too long a rope:
No, literally no. Because he's played more Tests than Rohit Sharma & still some guys are saying that he's young & not much experienced. But I think a player who is so 'classical' should deserve the place in the team. Though from now, his bad performances will kill his chances to be in the Indian Cricket Team.
Mohamed Naeem from Chennai feels Rahul will come good in this 'make or break' tour of Australia:
I think KL Rahul still has the ability to turn around his normal performances into bigger ones. He is one of the very few batsmen who made his debut in Australia and scored his first century in his debut series. Even though he failed to score runs in recent Test matches, he scored an unforgettable century against England this year. He is facing difficult times now, which will happen to any batsman and I'm sure he'll come back stronger. He has been in and out in ODIs, hence I reckon playing almost all three formats changed his batting style. Rahul should concentrate and believe in his batting abilities like Kohli to become a successful batsman. It will be a make or break series for Rahul. Believe me, he is a real talent and I strongly believe that he will become a successful batsman and a promising test opener in the coming years.
Umang Pabari from Montreal has a rather poetic view, putting it across very succinctly how keeping faith with Rahul will pay dividends in the long run:
Life is like a sine curve and Rahul is a human. There is absolutely no doubt about his talent but he lacks consistency. Maybe he is still not sure about his place in the Test side as well, and Mayank (Agarwal) is also knocking on the door but for me, give him 10-15 consecutive Tests irrespective of anything and you will have your answer to whether he is India's long-term Test opener or not. And just like Sourav Ganguly made Virender Sehwag and MS Dhoni made Rohit Sharma, maybe by giving more assurance to him, Kohli will contribute in making Rahul and Indian cricket will get the benefit. Kohli is on the right track while Rahul is an innings away from winning everyone's faith again.
And finally, Vineeth NC from Bangalore comes in with the emphatic opinion that Rahul has done enough to not only be considered as an opener for the time being, but for as long as the next five years:
According to me, KL Rahul has done enough to be considered as opener for at least the next 5 years. He has the firepower in him to take on any bowler. He is good off the back foot, which not many Indian batsmen are. He can hit boundaries at will and he can also play the waiting game. He already has a century against his name in his first tours of Australia, England and Windies. He is a good fielder in the slip cordon and he is too good at short leg and silly point. Give him more games before dropping him. He surely is a player that can go all the way.