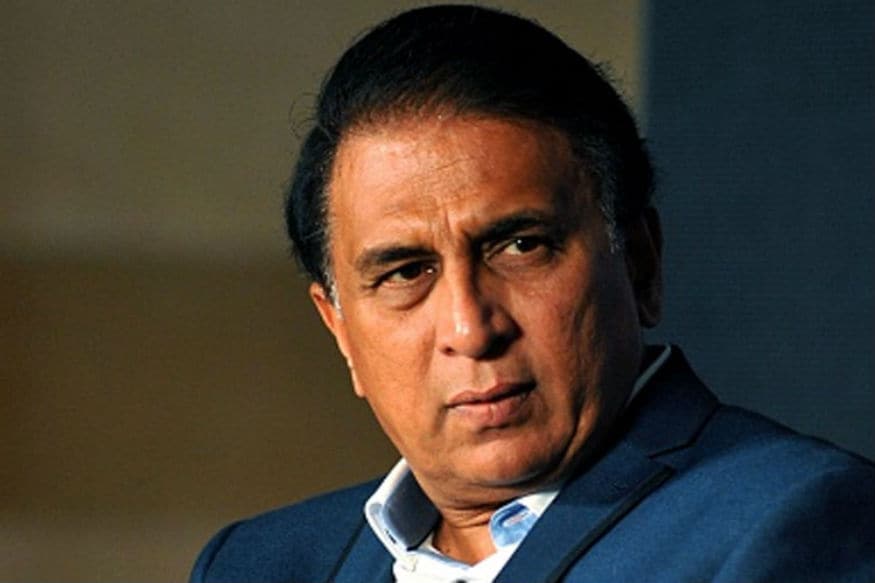 Former India captain Sunil Gavaskar believes the current side needs a few big wins in order to improve their form and rankings if they are to stand any chance of winning the T20 World Cup to be held in Australia next year.
"In ICC rankings India is at 5. If they are to go to 2 or 3, they will have to win some big matches. And if they can't do this, it will not be easy for them to win the World Cup," Gavaskar told India Today.
India's most recent T20I saw them lose to Bangladesh in New Delhi on Sunday (November 3) by 7 wickets, the first time the neighbouring side had registered a win over the hosts in this format.
Gavaskar believes the lessons from that game need to be learnt for the future and one of the main things the Indians should not look to repeat is a high percentage of dot balls.
"We need to learn from the Delhi loss. You can't just forget this. We have seen that whenever the team bats first they play a lot more dot balls as compared to when they're chasing.
"In Delhi, I think there were 55 dot balls in the 1st innings, which in my opinion is too much."
He also said that questions will be raised on opener Shikhar Dhawan's form if the southpaw doesn't put in a few convincing performances soon.
"Questions will be raised on Shikhar Dhawan if he doesn't bat well in the next 2 matches. The team is not going to benefit if you're scoring 40-45 runs from the same number of balls."
"He will have to think about this (his form). When players come back after the gap, it does take a lot of time to get back the rhythm."