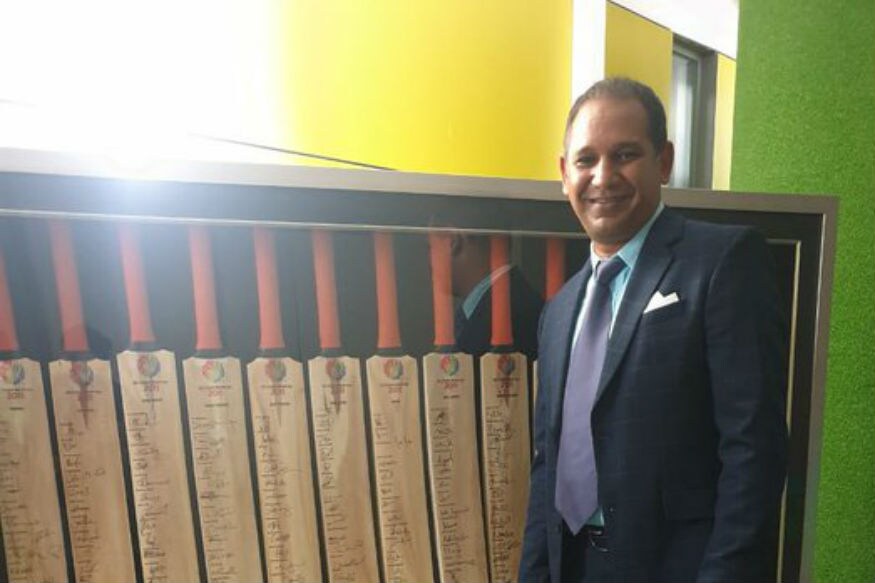 With the Bangladesh Cricket Board and their players settling their issues, at least for the time being, the focus for Shakib Al Hasan and co shifts to the tour of India which begins with the three-match T20I series on Sunday (November 3).
It's been almost two decades since Bangladesh had a full tour to India and national selector Habibul Bashar is undoubtedly excited.
While there is the sense of excitement for Bangladesh matters off the field in recent weeks have caused concerns and in the latest episode, the board isn't happy with certain deals Shakib's made without their permission.
"The problem between Shakib and the BCB is over a contract clause. It's not related to cricket. So the team (atmosphere) will not be affected," Bashar told Indian Express.
"The strike didn't last long. The matter was resolved in two days. We didn't have any match or practice sessions during that period. The BCB handled it professionally. Sometimes, such individual issues crop up. I hope it will not affect our preparations. But we will miss Tamim Iqbal, as he is not available (the opener has pulled out on personal grounds). It's a big setback for us, because he has been our best batsman (in Tests) for long."
The team for the Test series is yet to be finalised and former captain Bashar believes that apart from fast bowling, the batsmen need to convert starts for them to be a force in the longest format of the game.
"Yes, fast bowling is one area where we are struggling. We don't have flat-out fast bowlers. But I'm hopeful that Taskin (Ahmed) will be fit and available for the Tests. We have also brought back Al-Amin (Hossain)."
"In Test cricket, not every batsman will score big runs in a match. He who gets into the groove must play a big innings. If we want to do well against India, we have to convert the 60s, 70s and 80s into big hundreds."
Bashar acknowledged that it won't be easy and that the Bangladesh team will really have to work hard but hopes that this where the country as a whole can turn a corner.
"India is in tremendous form. They are the strongest opposition in Test cricket at this moment. So, opening our World Test Championship campaign against India is a huge challenge. We know that. It's a very tough test. At the same time, it's an opportunity for us as well. If we perform well, Bangladesh cricket will make a rapid forward movement. But once again, it won't be easy. India probably has the best bowling attack in the world at this moment. Pace, spin – they have an all-round bowling attack. They probably also have the best top-five, batting-wise. So we have to play out of our skins."