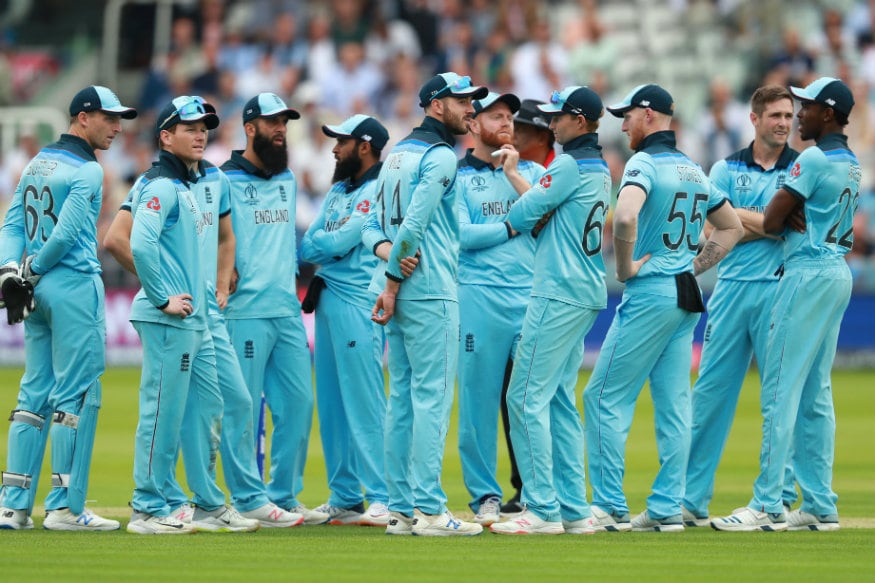 Nobody said it was going to be easy, but a month into proceedings and England are finding out just how hard it is to win a World Cup.
Entering the tournament as favourites and the world's number one ranked side, there was never any doubting England's ability, merely the question of whether they would be able to handle the pressure. The answer to that appears to be rapidly unravelling before us.
Faced with a chase of just 233 against Sri Lanka at Headingley, England seemingly had one foot already in the semi-finals; one panicked innings and Lasith Malinga later and their World Cup dreams began to spiral dangerously out of control – a direction they continued even further towards with defeat to Australia.
With signs of the team creaking under the weight of expectations, England need a win almost as much to boost their fragile morale as they do to qualify for the semi-finals. But if they are to rescue things they face a test of their resolve, with the difficulty settings turned up as high as they go.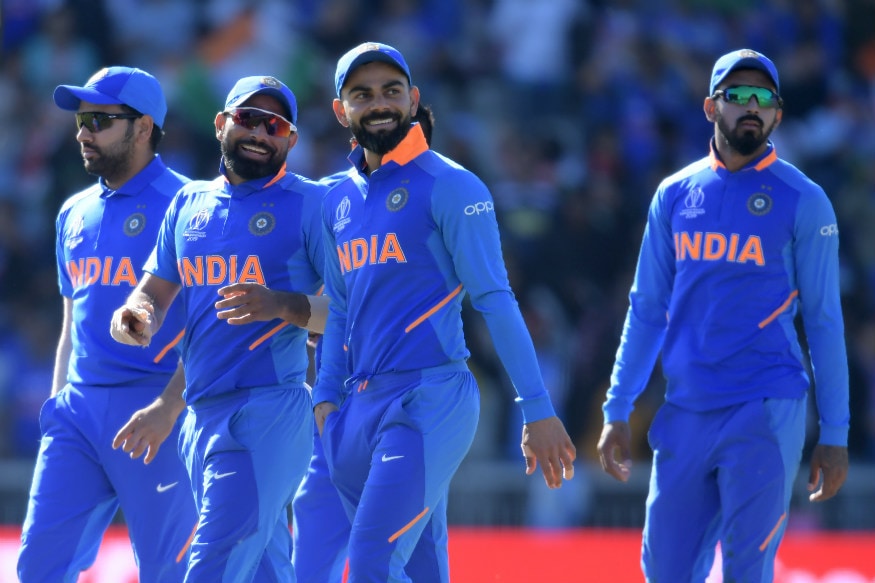 Their opponents: India – who due to the contrasting recent form of the two sides, and just to rub salt in their not inconsiderable wounds, have leapfrogged them to become the number one ranked ODI side in the world. Not to mention the fact they are unbeaten so far in the competition, appearing to be a very well-rounded side in the process.
The venue: Edgbaston – usually something of a fortress for England, but with a huge expected turnout from Indian supporters, as well as a pitch, that if games so far in the tournament are anything to go by, looks like being one for the spinners, not perhaps what England would have chosen.
The situation: Having lost back to back games at home for the first time since 2015, a third in a row would leave their World Cup hopes hanging by a thread and although not technically eliminating them, the knock-on effect in terms of ramping up the pressure and chipping away at team morale, would make the required victory in their final game against New Zealand an even tougher prospect than it already is.
In short, things have reached the do or die stage for England. And yet, they know that if they can return to winning ways, victory in their next four matches will see them lift the World Cup at Lord's on the 14th July.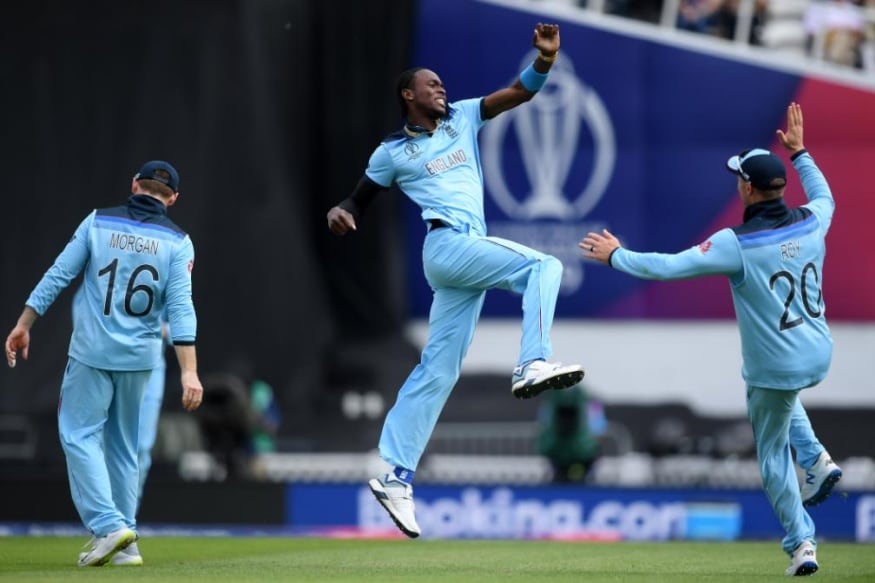 They have not become a poor team overnight, whatever we are learning about their abilities under tournament pressure, and with little to nothing of a safety net left, their focus can surely never have been any keener on the task in hand – whether they can return to the fearless cricket that has become their trademark over the last four years remains to be seen.
However if they can, they will still believe that they have the ability to overcome India on Sunday and get their World Cup at least somewhere nearer the track if not quite completely back on it. Their opposition, for all that they remain unbeaten, have not looked unbeatable, nearly coming unstuck against an Afghanistan side that have troubled few others and their batting,  barring Virat Kohli and Rohit Sharma aside, has at times looked a little on the thin side.
That said, while England may have two of the tournament's top five wicket takers, India's bowling attack has looked ferocious, challenging on all fronts, with Jasprit Bumrah looking near unplayable at times, and they will all no doubt be licking their lips at the prospect of facing England's demoralised lineup.
It will be the ultimate test of England's mettle, if there is to be a revival it has to start here. It won't be easy but then again nobody said it would be.