Dear Jonny Bairstow,
We notice that you are peeved.
Perhaps Michael Vaughan and Kevin Pietersen have taken it too far with their comments. With Vaughny and KP, it is hard to say how far is too far. But hey, if you say so, we'll take your word.
"People were waiting for us to fail," you said recently, referring to the criticism that greeted your team's loss to Australia, following the inexplicable loss to Sri Lanka, not too long after a shock loss to Pakistan. "They are not willing us on to win, in many ways they are waiting for you to get that loss, so they can jump on your throat. It's a typical English thing to do, in every sport."
Well, Jonny, this column will never know what it takes to be roasted after three losses in a World Cup but let us just say, we understand. We are old enough to remember the time when Graeme Hick was hailed as the greatest thing since sliced bread. And, later, when he was labeled the most over-rated batsman to ever play for England. First, they built him up to the high heavens. Then they duly knocked him down. Next in line was Mark Ramprakash. Chewed up. Spat out.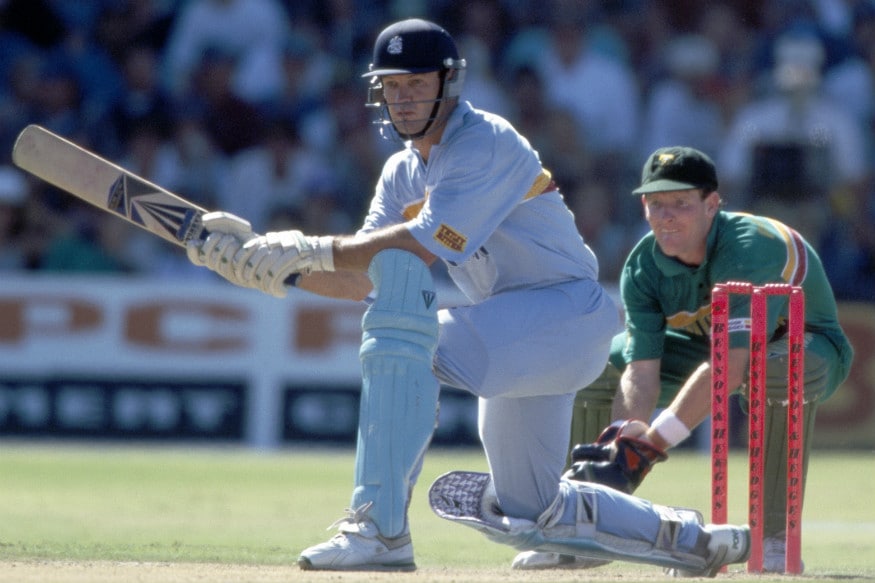 Not for one moment are we defending the two illustrious critics in question – or the hundreds of media personnel who are circling like vultures around your beleaguered team – but let's just say this: we know the great joy that one can derive from a strong English team's bumbling performances. The word 'strong' is a true compliment, Jonny. You and your team have been sensational in the run-up to this World Cup.
You have stretched the boundaries of ODIs and chased like no team has chased before. Twenty years on, when we discuss the evolution of ODIs, we will surely dedicate a meaty chunk to Eoin's belters of the late teens. We will remember 481 and 444. And we'll tell our grandkids about Jos Buttler and his scarcely believable strokeplay.
Still, you no doubt understand that it is only natural for Indians, Pakistanis, Sri Lankans, Bangladeshis, Australians, West Indians, the Irish, and so other many people with so little in common to will England to sporting failure. New Zealanders seem so nice, but they too have surely rooted against your team. Centuries of colonialism can take its toll, of course, but even if one were to strip history out (as if that were possible) there is a special thrill that comes with watching a strong England side implode. Brick by brick. Razing a house built over four years.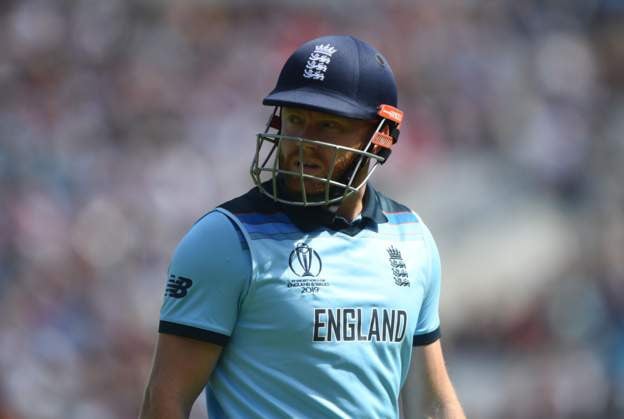 You are obviously aware that on Sunday, when you walk out to play India at Edgbaston, the whole of South Asia will be hoping for you to lose. Half of India will be in the stands – or so it will seem to you out in the middle – but Pakistanis and Bangladeshis will be quietly praying, hoping for you to collapse in spectacular fashion.
Yes, it's not enough to simply lose, Jonny. They want you to lose in a manner so crushing that their net run-rates can catch up with your team's. And let's not for a moment forget the Sri Lankans. It was them, after all who threw open the tournament by upstaging your side at Headingley. It was them, sitting in ninth place in the ODI rankings, that gave the rest of the teams a sniff. Now they too have the faintest of chances. Of course, they want you to lose. And lose big.
You must remember, Jonny, that it's been close to 30 years since England put out an ODI team of any substance. Yes, that didn't stop us from laughing at their brain-freeze against Australia in 2003, or their helplessness against Kevin O'Brien (2011) or Jayasuriya (1996) or Donald (1999), or any number of listless performances down the years but after a point we too started losing interest.
What fun in watching a dead horse being euthanized? We may have never said it out loud but seriously, we pined for a strong England team that wins consistently and yet – this is important – crumple under tournament pressure. Only then would our chuckles have any merit. Why do you think we needle Ben Stokes even today? We can't get enough of him after what happened at Eden Gardens in 2016. Nineteen to defend in one over and he does that. Where was Nasser Hussain when he should have been screaming: "You cannot do that, Ben Stokes!"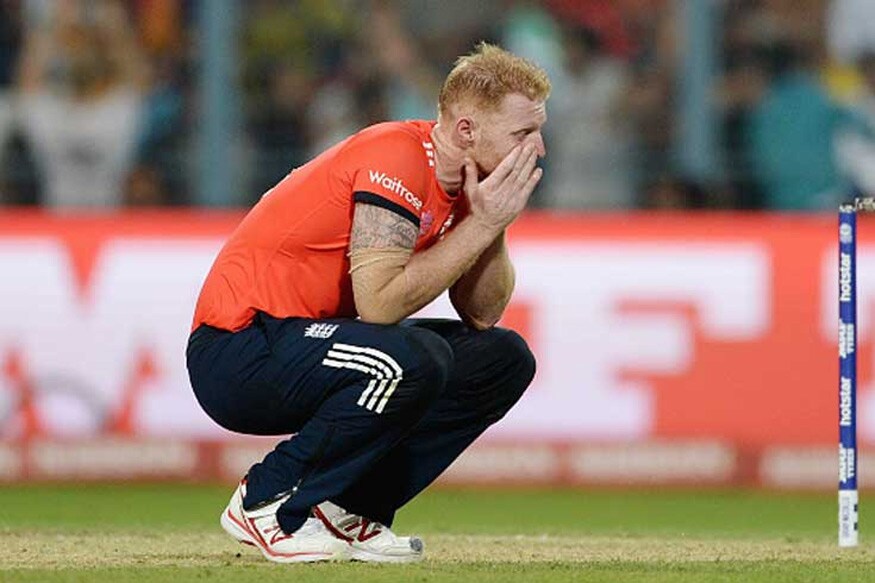 Now to this tournament. Conventional wisdom may have urged you to treat this as yet another series and steamroll everyone who dared to cross your path. You, of course, would never be so heartless. It was vital that you kept the World Cup open till the final week of the league stages – lest everyone in the country start talking exclusively about football. It was incumbent upon you to play the good host. And it was important to ensure that the team didn't peak too early.
Now, dear Jonny, England are in the perfect position. You not only have most of the world against you, your own countrymen are turning their backs. What better time to stamp your dominance? One win and you have a foot in the door. Two wins and you ensure a spot in the final four. Then it's just a matter of two good days. If you happen to win both, the nation will go wild. If you happen to lose either, the rest of the world would have had a good time. It doesn't really matter what you do from here on, Jonny: someone or the other is going to be delighted.
Yours admiringly,
Sidvee