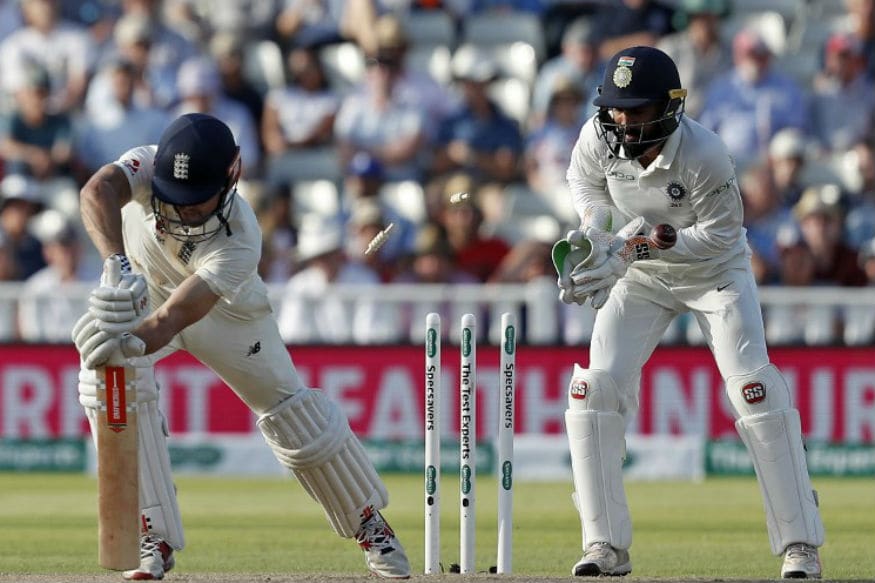 There is hardly any doubt that Alastair Cook is England's best opener in the modern era but his recent form hasn't been doing justice to his reputation. The southpaw got out for 21 against India in the second Test at Lord's, and that meant Cook now only has 174 runs from his last 10 innings. What is even more surprising is the fact that he has only one fifty plus score — against Pakistan at Lord's — in these outings.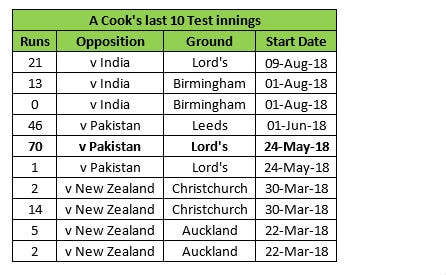 Even though England won the first Test against India at Edgbaston, it was their bowling that did the job for the team as batting still remains a concern. With Cook struggling at the top, England could be found wanting against a strong Indian bowling line up in the upcoming fixtures.

Out of the seven matches Cook has played in 2018, he has scored 223 runs at an average of 18.58 which his worst performance so far since his debut in 2006.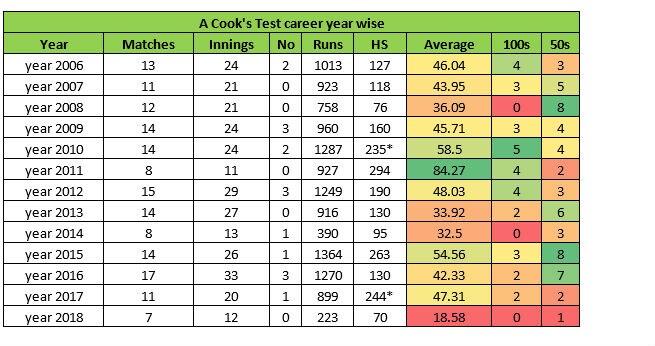 Since Jan 2016 Cook has smashed only 4 Test tons and 10 fifties and has a conversion rate of 28.57, which is the joint third worst conversion rate by opener who have scored minimum 1000 Test runs.



First Published: August 11, 2018, 7:08 PM IST