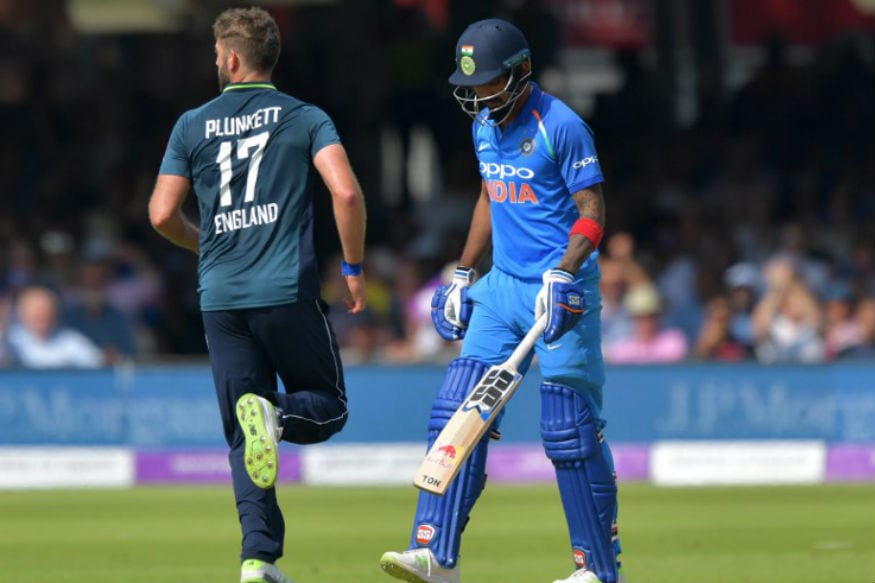 After India's stupendous performance in Nottingham, England bounced back in style at Lord's to set the series up for a cracking finale. We take a look at four key battles which might well decide the fate of the series in Leeds.
1. Joe Root vs Kuldeep Yadav
Joe Root roared back to form in style as he scored a fine century to help England post a challenging total. Root is crucial to England's batting as he plays the anchor role to perfection, allowing the players around him to play their natural game. He looked to be completely out of sorts against the spinners, especially Kuldeep Yadav but Root seemed to have learnt his lessons as he played more with the straight bat and also looked to pick the ball from the hand. Kuldeep did pick three wickets at Lord's but those were mainly due to poor shot selection rather than good bowling. He will be looking to impress once again and an impressive performance at Leeds should see him seal a place in the Test squad, which will be announced soon.
2. Jason Roy vs Umesh Yadav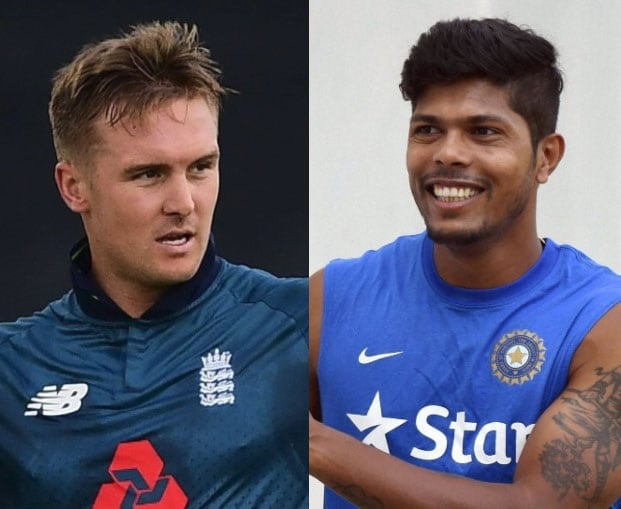 Umesh Yadav has been leading the Indian pace attack in Bhuvneshwar Kumar and Jasprit Bumrah's absence, and the fast bowler has been doing a fine job, picking wickets with the new ball and also bowling at the death. Umesh has been clocking impressive pace and has been continuing the good form he showed in the IPL. Roy on the other hand often gets England off to flying starts. He and Bairstow have usually started the innings solidly and India has failed to pick any early wickets, Umesh will look to change that and provide India with some early breakthroughs.
3. Liam Plunkett vs Rohit Sharma
After back-to-back centuries, Rohit Sharma had an off-day at Lord's as he was dismissed early. Plunkett was one of the stars with the ball for England, picking 4/46 and breaking the back of Indian batting. Plunkett is also the most experience English pacer and if Sharma can target him early, then it would make the job of the other batsmen easier. Plunkett also bowls at the death for England and often thrives on confidence. India will be looking to take the attack to him early in the innings and Sharma could be the perfect batsman to do that.
4. Adil Rashid vs Suresh Raina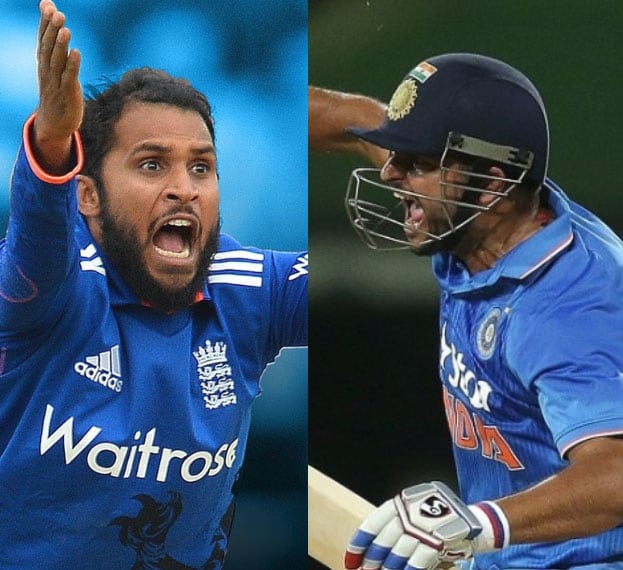 Adil Rashid has been the key element in England's rise as dominant force in ODI cricket and when he bowls well, more often than not England tend to win. He ended with figures of 2/38 at Lord's, getting the wicket of Suresh Raina. Raina's place in the team at the expense of Dinesh Karthik often comes under scrutiny, but he was playing well before being cleaned up by Rashid. One of the reasons why Raina is preferred over Karthik is the fact that he is the only left-hander in the Indian middle-order. He will be looking to use that to his advantage and target Rashid. Raina will look to seal the middle-order spot in the run up to the World Cup by putting in some impressive performances, starting with the series decider on Tuesday.