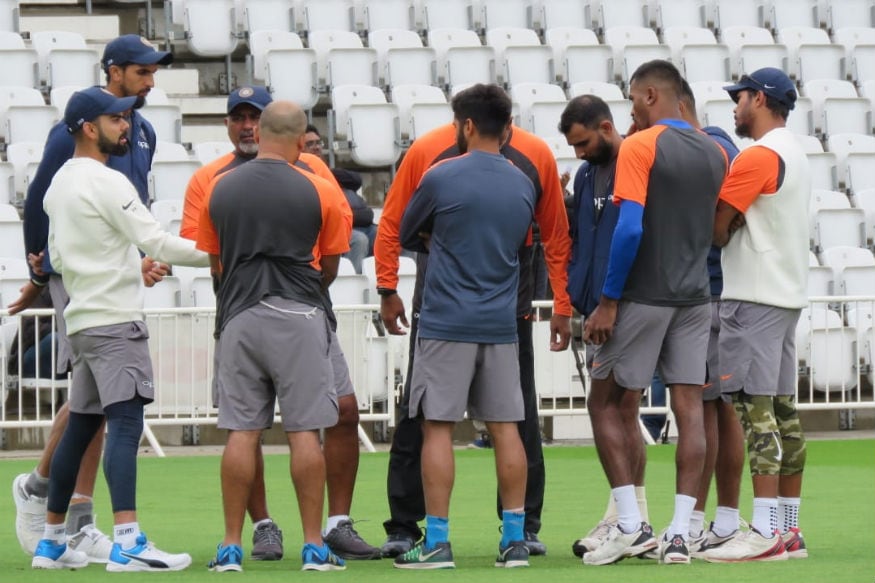 It never ceases to amuse me how, like clockwork, the rumour mills work overtime the moment Indian team travels overseas. Fractures, rifts, dissent, factions, all of the usual suspects raise their heads the moment the Indian team boards the plane.

And all of the above get accentuated with every team loss. Then the team comes back home, and we are back to being a happy family again, beating "weak" oppositions, winning games, enjoying each other's company, reveling in each other's success.

Which brings me to Ravichandran Ashwin and the furore over his performance at Southampton and the subsequent "controversy" about his fitness and injury status.

Ashwin picked up a "niggle" in the course of the third Test. There were eight days between the end of the third Test and the beginning of the fourth.

Ashwin was picked for the fourth Test. Where England's second choice spinner ended with 5 wickets in the first innings, and 4 in the second while Ashwin could manage just 3 in the match.

This promptly resulted in the usual droning about Ashwin's "effectiveness" outside of the subcontinent. And questions, nay whispers, about Ashwin's fitness leading into, and throughout the Test.

Was Ashwin unfit in the lead-up to the Test? Conjecture. Did Ashwin aggravate his injury in the course of the Test? Conjecture.

While we can speculate till kingdom come about Ashwin's injury status, and whether it impacted his effectiveness or not, what is known is that he bowled 52 overs over the course of 2 innings, including 37 in the second essay. Bowling 37 overs with a groin injury, that's bravery.

There are plenty of theories about why Ashwin was not as effective as Moeen Ali and the one I find most plausible was posited by the Sky Commentary team during the course of the Test.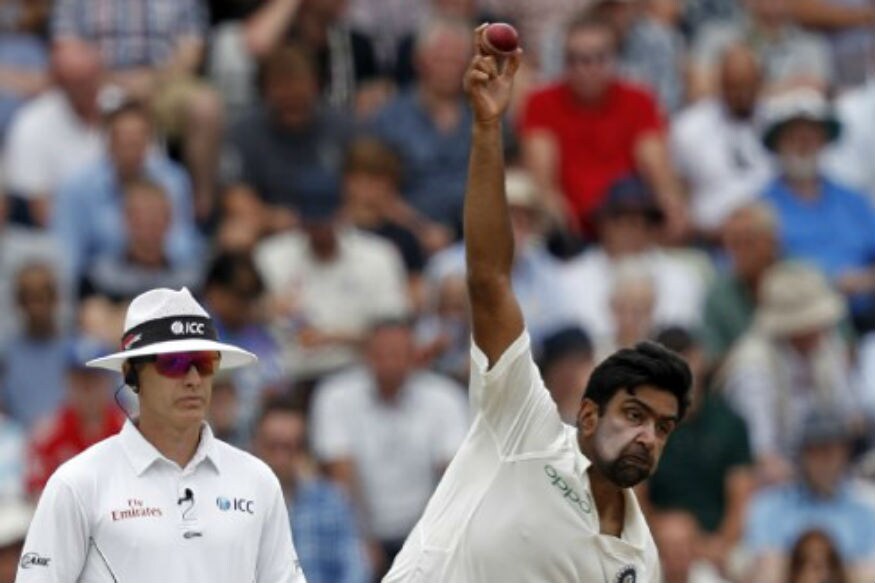 AFP

• Ali is shorter and bowls with a rounder arm, while Ashwin is taller and bowls with a straighter arm, thereby bowling at completely different trajectories.
• Ali was able to hit the patches more consistently at a slower speed, Ashwin was not.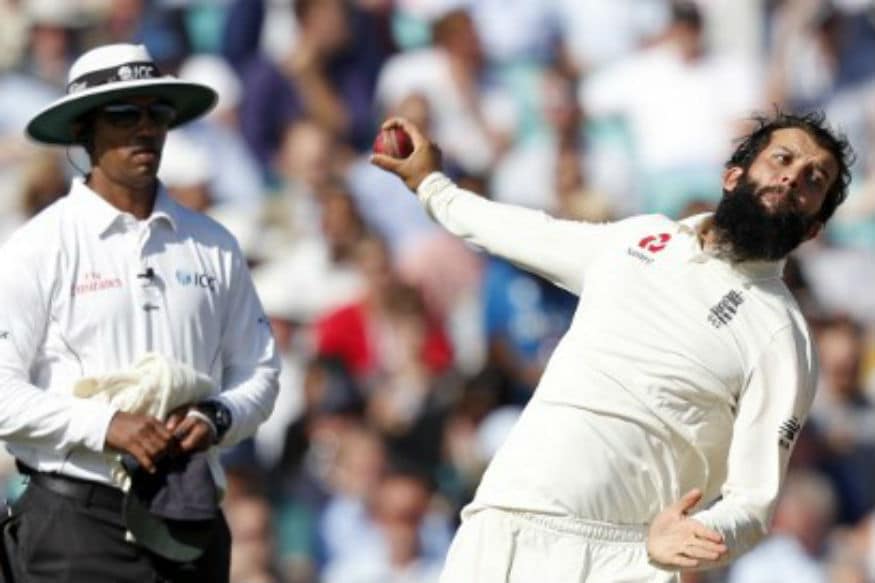 AFP

In a hyper competitive era, compounded by short attention spans and instant gratification, non-performance is not an indulgence available to those who play sport.

And as this Indian team has itself showed, they are willing to make the hard choices, including ruthlessly moving away from finger spin to wrist spin in the shorter formats of the game, to give themselves an opportunity to win.

Compound this with the fact that the captain and coach have very little sympathy from the movers and shakers of opinion in India, winning is the only currency they have. That they, players and management, would willingly torpedo their chances is an indulgence they cannot afford.

So now, picture this:

India lose a tightly contested first Test by a thin margin, then get blown away in the second, by an innings and plenty. There are talks of a whitewash, and of the current team performing worse than the 2014 touring party (and that performance was not pretty by any yardstick).

So, India's response to their series slipping away?

Not Umesh Yadav. The man who played the first Test, before being benched for the second, and who was in red hot form in the warm up game against Essex, and who played in the preceding ODI and T20s, and the man who was the pick of the fast bowling crop in the preceding home stand.

No, they pick a guy with three Tests under his belt, and one who has not bowled a ball in anger since the first game of the tour, 11 games and 2 months ago.

The Jasprit Bumrah punt worked, and there is a five-wicket haul to show for it.

It just as easily couldn't have worked, and had India lost the Test, the knives would be out in force, questions being asked about the wisdom behind selecting someone coming off of an injury with very little match fitness or practice to speak of.

Because hindsight is an indulgence available to us. And since this is a season of indulgence, indulge me this:

After the Oval Test, India play five Tests in the remainder of the year.

Sweep the West Indies, and the home record, starting with the South Africa tour of India, will stand at:

Played – 23, Won – 17, Lost – 1, Draw - 5

Win one of the three in Australia, and there is the opportunity of winning at Sydney, and retaining the Border-Gavaskar Trophy.

Win two of the three, and the team has retained the Border-Gavaskar Trophy for the first time since 2003.

Win three out of three, and now we have a team that has not only retained the Border-Gavaskar trophy, but is also the Indian first team to win a series in Australia, and on the cusp of becoming the first team in history to sweep Australia in Australia.

Couple this with the fact that this Indian team is the first ever to win an ODI and T20 series in South Africa, and a T20 series in England.

Ravi Shastri has opined that this team is capable of making history.

History beckons.

Go smash `em!!

(The author grew up obsessing about cricket and hasn't overcome that obsession in his middle age. He fancies himself as an armchair critic and tweets @HomerOpines)


First Published: September 10, 2018, 12:10 PM IST