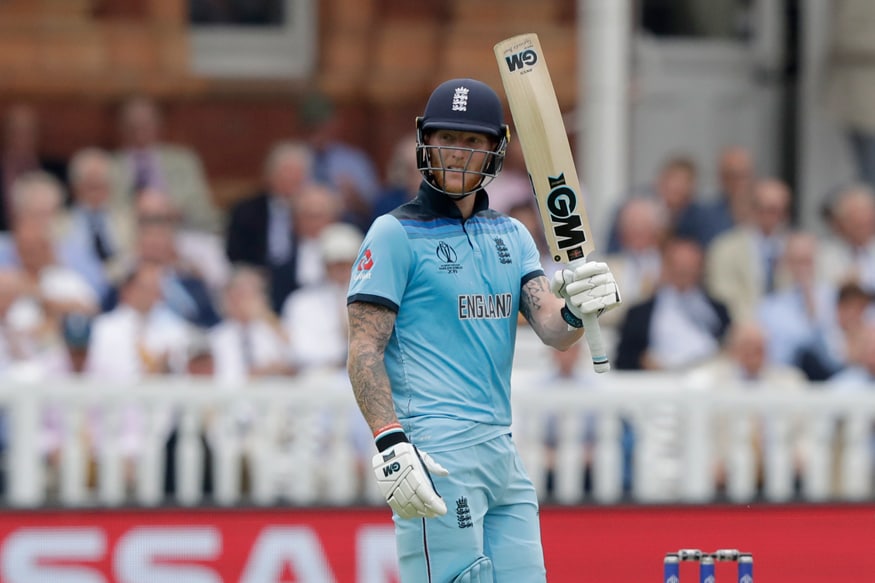 India missed an 'X-factor' innings like the one Ben Stokes played for England, according to vice-captain Rohit Sharma. Batting at No. 5, Stokes slammed 79 off 54, lifting England to 337 for 7 in their 50 overs.
India were on track with Rohit scoring a century and Virat Kohli making 66, but the rest couldn't go beyond cameos. Rishabh Pant scored 32 while Hardik Pandya and MS Dhoni scored 40s, none of which was enough for India to win the game. Rohit said either one of Kohli or himself had to bat deep, or one of the middle order batsmen needed to play an x-factor knock.
"There is pressure if someone's batting well through the tournament the team looks up to that particular individual to bat as many overs as possible because he's in such form," he explained. "My job as a batsman was to do the same because I've been batting well. I wanted to bat as many overs as possible and make sure that we get closer to the target.
"But anything over 300 these days, we know that with the shorter boundaries, good pitches, it is achievable. It's just that we need a big partnership. We did that today, one good partnership, but then when you're chasing 330-340, you need that X factor innings from someone coming and playing that 70 over 30-40 balls. Hardik was looking good but couldn't just go on.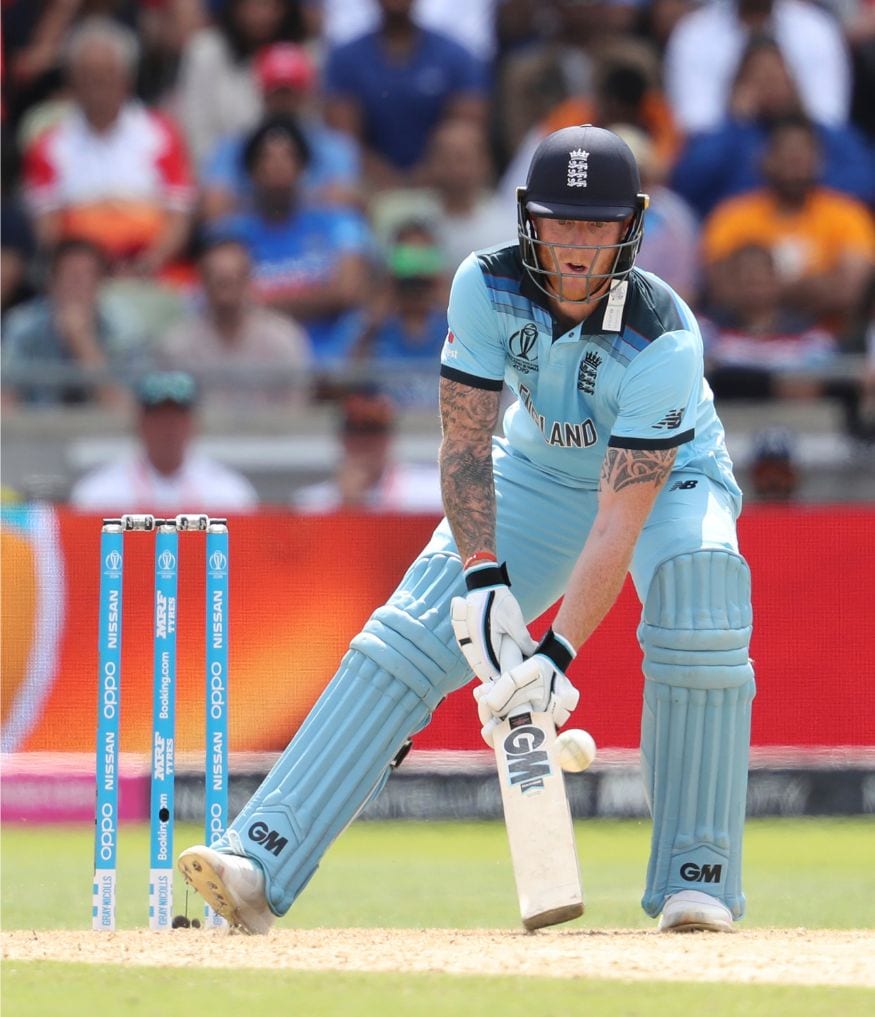 "That is something Ben Stokes did for them, came and batted and changed the game actually. Until then, we were right in the game, restricted them pretty well. We needed somebody like Stokes' innings towards the end to get to that target."
The chase ended with a damp squib, with Dhoni and Kedar Jadhav not attempting to go for the target although it wasn't way too beyond the reach. The duo joined with India needing 71 off 31, but put together a partnership of 39 with 20 singles.
Rohit said they couldn't hit towards the end as the pitch got slow.
"When MS and Kedar were batting, I think they were trying to hit, but they were not able to because of the slowness of the pitch. Towards the end, it got pretty slow," he said. "You've got to give credit to English team because they used the condition really well. They used the longer boundary really well. They mixed up their variation quite nicely and kept us guessing all through the game."
Rohit said he didn't see Shikhar Dhawan's forced departure as an added burden on himself and Kohli, instead calling it his 'duty' to score when in form.
"It is a duty, actually. As long as I'm playing, I will not think that 'I have done this, and I have to keep doing it'," he said. "It's the duty, it's the job because in cricket we say forget what has happened in the past, focus on the present, and that is what I try and do.
"Every game for me is a new game, and I try and do the same, try and see if I have the position to finish the game, finish the game, or bat as long as possible and get the team in good position.Yes, the majority of the runs have been scored by the top three, but that's why we are here, to score runs, and we'll keep doing that as long as we are playing."
The game saw India having another No. 4 in Pant. It was their fourth player in the position in six matches this World Cup, but Rohit stressed there was no uncertainty saying there will be changes according to situation and opposition.
Rohit also added it was no surprise to see Pant in that position.
"Not really because all you guys wanted Rishabh Pant to play, right?" he retorted, eliciting laughter when asked if he was surprised seeing Pant walk in. "All you guys, right, from India? Where is Rishabh Pant? Where is Rishabh Pant? There he is at Number 4!
"I think, for someone like him also to come and play, he needs some time in the middle to spend and see what the pitch is doing, get used to the condition as quickly as possible. I think it was the right move for him to come at that number because, again, we know what he can do with the bat. He just needs confidence because, obviously, playing his first game, expecting a lot is not right at the moment from him, but he should just come and play and enjoy his cricket. When he does that, he does well."