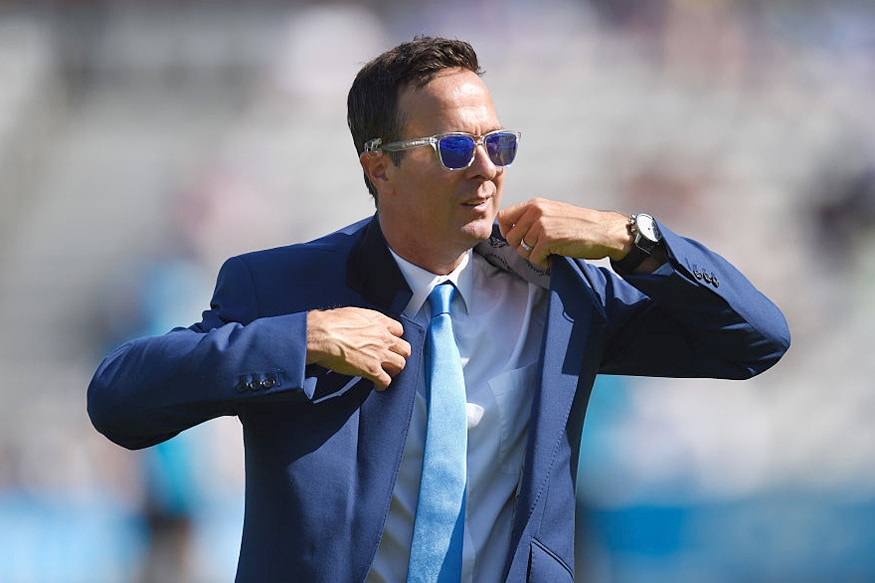 Former England captain Michael Vaughan feels that all-rounder Ben Stokes has brought disrepute to the game through his off-field antics and does not deserve a warm reception from England fans on his return at Trent Bridge for the third Test against India starting August 18.
Stokes was involved in a brawl outside a bar in Bristol last year in September but the jury at Bristol Crown Court found him not guilty of affray on Tuesday.
The all-rounder missed the second Test at Lord's due to the trial. He was initially not named in the squad for Trent Bridge but was later added post the verdict.
"He has brought the game into disrepute," Vaughan told BBC Sport. "Knowing the England cricket fans as I do, they will give him a reception. I don't think he deserves that. He's certainly not a hero, as some have portrayed him to be."
However, Vaughan said that Stokes' quick return is surprising, as he thought the 27-year-old would have considered taking a break after a year of turmoil.
"I can't get my head around why he wouldn't want to take a little bit of time off - even if England wanted him. He's just gone through eight days in crown court."
"I thought he might have wanted to take a bit of a breather from the game - to just step back, assess what's gone on and be close to his family. They're the ones who have been put through a hell of a lot over the last 10 months."
"I do think he owes many an apology. The cricketing fans around Ben will cheer him and love him. But most away from cricket don't see him in a great light at all. He has to win back quite a lot of people in terms of the perception of what he is."
England coach Trevor Bayliss echoed Vaughan's sentiments, stating that Stokes should make a public apology for his involvement in the brawl in Bristol.
"That'll be up to Ben and his management team, I suppose," Bayliss said in relation to a public apology. "But certainly, when he came out to New Zealand after the Ashes tour that he missed, he certainly addressed the players in the changing room when he first arrived. So from our point of view, his contrition was evident for the boys in the team."
"I think it was important to actually apologise to the boys in the team, management of the team and management at the ECB - who had to go through a lot of extra activities to work our way through it. I'm sure something will be forthcoming."
Bayliss also cleared the air around Stokes' selection for the Trent Bridge Test, claiming that the 27-year-old will be 'mentally and physically' assessed before taking a call on picking him in the playing XI.
"It was a collective decision - myself, management, captain, the board, Ed Smith - everyone had a say," Bayliss said. "It was basically thought that for his own well-being it was good to get Ben back around the cricket."