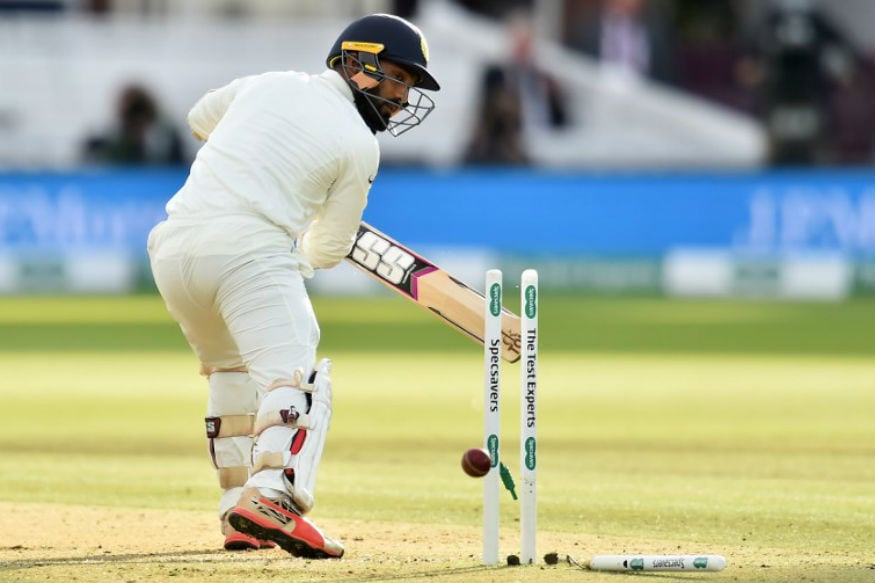 At times during his match-breaking spell in the first innings of the Lord's Test, Chris Woakes seemed to be bowling leg-spin at 140 kph. India's batsmen were mortified, and kept seeking their salvation outside the off stump. At one point during his spell, Woakes had the in-form Virat Kohli nicking into the cordon four times in eight balls, the last of those resulting in the gun player's wicket. At that moment, you expected Woakes to rip off his Mission Impossible mask and reveal that he was actually Shane Warne. Or Dale Steyn. Or a mix of both.

But Woakes is no Warne, or Steyn. He was being made to look that way by the bounteous swing on offer, as much as by the ridiculously limp batting effort from India's top order.

The millennial cricket fan - assuming for a moment, that the breed exists - will have no recollection of Thilan Samaraweera. For Samaraweera never played a memorable shot. The biggest talking point from his playing days was from beyond the boundary, when he heroically survived a bullet during the terrorist attack on the Sri Lankan team bus in 2009. On the field, Samaraweera's batsmanship was mundane as a pot-bellied clerk's midday slumber in a government office. Yet, he finished with a Test average of nearly 49. That number is a whole six runs clear of Aravinda de Silva, a certified shoo-in into any Sri Lankan all-time XI.

But Samaraweera is no Aravinda. His numbers flatter him a tad bit more than they should.

Woakes and Samaraweera share an interesting kinship. Samaraweera benefited from playing his cricket in the 2000s, when Test runs came more easily than in the decade before, or the one that followed. And on the flipside, Woakes is reaping the benefits of bowling in an era when batting in Test matches has become an ordeal.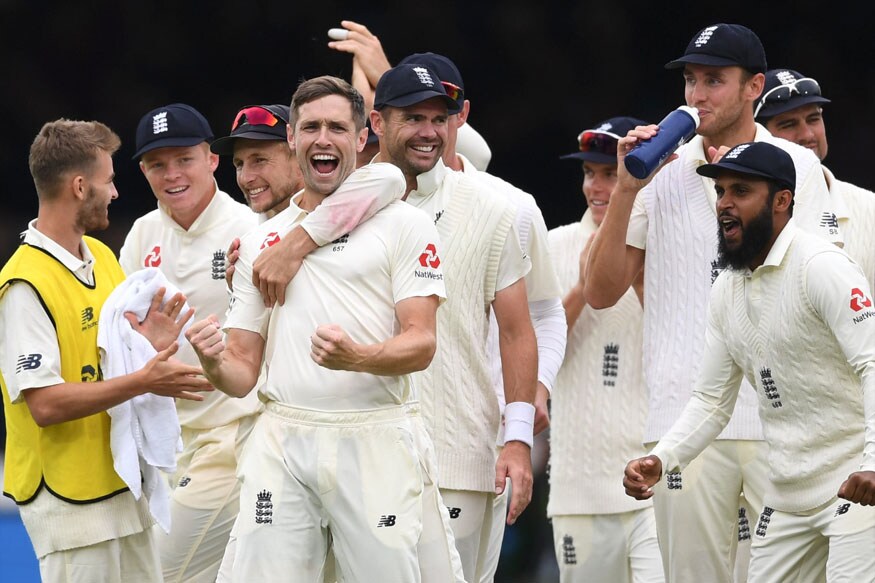 (ICC/ Twitter)

Since 2000, the top four Test teams - England, India, Australia and South Africa (and we stick to these four purely because these sides have been more or less evenly matched during this period, and have also played each other, home and away, consistently) - have averaged a modest 31.44 in Test matches between each other, as opposed to 33.49 in the preceding decade. That's a drop of 6.5%.

You can cut the data in many ways, and it says the same thing - batting has become tougher in this decade. Fifties and hundreds have become rarer in the 2010s, and ducks have become more commonplace. Averages of 50+ are once again becoming difficult to reach and sustain.

Nothing reinforces the batting woes since 2010 more than the alarming frequency at which even these top teams have collapsed this decade. In the 2000s, there were nine instances of the top four sides crumbling for less than 120, including three in one Test on a monstrosity of a Mumbai pitch in 2004. We have already had 18 such instances in the 2010s, and we have well more than a year to go!

So what's happening here? Are the 2010 class of bowlers the best to have ever bowled? Negative; if anything, that credit goes to the oughties, which featured Muttiah Muralitharan, Shane Warne, Anil Kumble, Glenn McGrath and Wasim Akram - at least three of whom would be first-choice picks in an all-time World XI.

One could argue that this batting funk is down to doctoring of conditions by home teams, but that doesn't explain the trend entirely. India were thumped around for 137 by Woakes at Lord's, on the same pitch where their batsmen failed to reach that score in two attempts. And they didn't even manage to get Woakes out. India can't put all of that down to the conditions. The fact is that the curation of home-friendly pitches has been a truism in cricket, forever.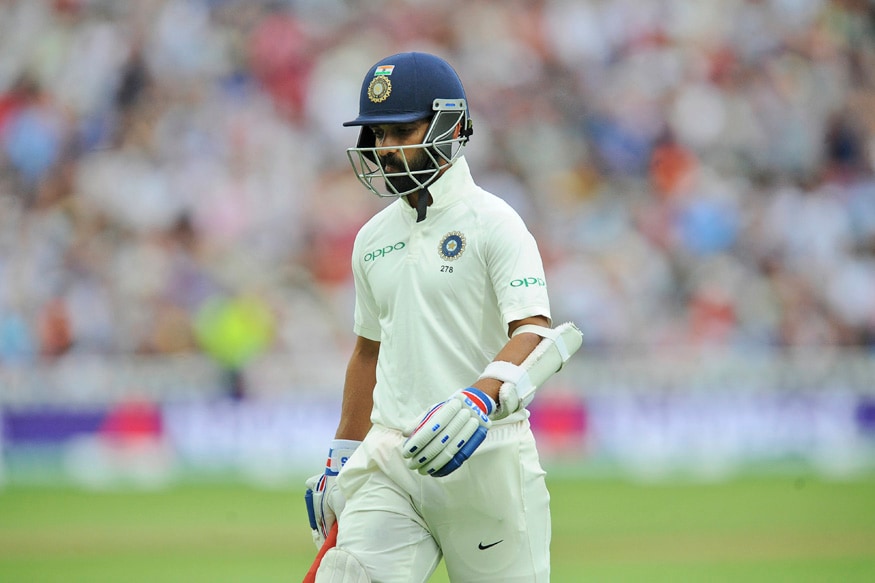 (AP Photo)

With T20 eating into the cricket calendar, Test tours are getting crammed into an already tight schedule, tour games are going out of the window, and batsmen are showing up in their whites with little to no preparation ahead of even marquee Test series. And, as batsmen's staying powers have reduced, Test cricket has become more result-oriented. There were 27 draws in 108 Tests between the top four teams in the 2000s, compared to just 18 so far in 105 Tests in this decade.

Despite all this, the dominant commentary curiously remains that cricket is now a batsman's sport. Yes, bats have become bigger, boundaries smaller, pitches flatter, and scores bigger - but not in red-ball cricket. The very same things that have brought bowlers to their knees in the shorter formats, are giving them a chance in Tests. As T20 becomes the finishing school, flashy stroke-players like Glenn Maxwell and Jos Buttler are getting Test caps despite modest first-class records. And while they have the ability to turn matches in one blue-moon session of aggression, they also leave their teams vulnerable to collapses.

Even the so-called old-school batsmen seem to be losing the fundamentals of Test batsmanship. Ask Murali Vijay and Ajinkya Rahane - India's most dependable overseas batsmen not so long ago - who now seem to have forgotten where their off stumps are. Or ask Stuart Broad, who mopped up 8 for 15 when England rolled Australia for 60 in under 20 overs on the first morning at Nottingham in 2015. Or ask Suranga Lakmal who had first-spell figures of 3 for 0 against India's IPL bullies on an overcast Kolkata morning in 2017.

The quality of Test batsmanship is at an all-time low. It means batsmen are scoring their runs fast, and getting out faster. It has brought the bowlers back into the game, and is cutting this spoilt generation of batsmen back to size. And it is pushing Test matches to results often in four days or less. And that's great for Test cricket. Say it in hushed tones, sit back, and enjoy the fun.

(Nitin Sundar is a full-time cricket tragic who yearns for the return of the wonderful ODI jerseys of the 90s. He is stuck in a Bangalore traffic jam and tweets @knittins)

First Published: August 13, 2018, 11:54 AM IST