M Vijay's exclusion from the Indian Test set up, and the subsequent selection of Prithvi Shaw, has left Indian cricket's Test opening department in interesting times.
The senior-most opener Shikhar Dhawan is on the wrong side of 30 and not the most consistent of players overseas. The youngest, Shaw at 18, is untested. There is a Mayank Agarwal waiting in the ranks scoring tons of runs at every given opportunity and yet not able to break in.
Amid all this is KL Rahul. One of the first adjectives that strikes everyone's mind while describing Rahul is 'class'. Everything about Rahul is classy – his cover drives, flicks, and the effortless whip-shot behind square. Even his Twenty20 batting style is more class than brute force.
But where does KL Rahul the Test batsman stand now?
When Rahul made his international debut in December 2014, he did so with the label of being a Test specialist. He already had an IPL contract by then, but was considered more a purist's delight. His performances added to the perception; Rahul had three centuries in his first 11 innings, including a superb ton against Australia in Sydney in just his second Test.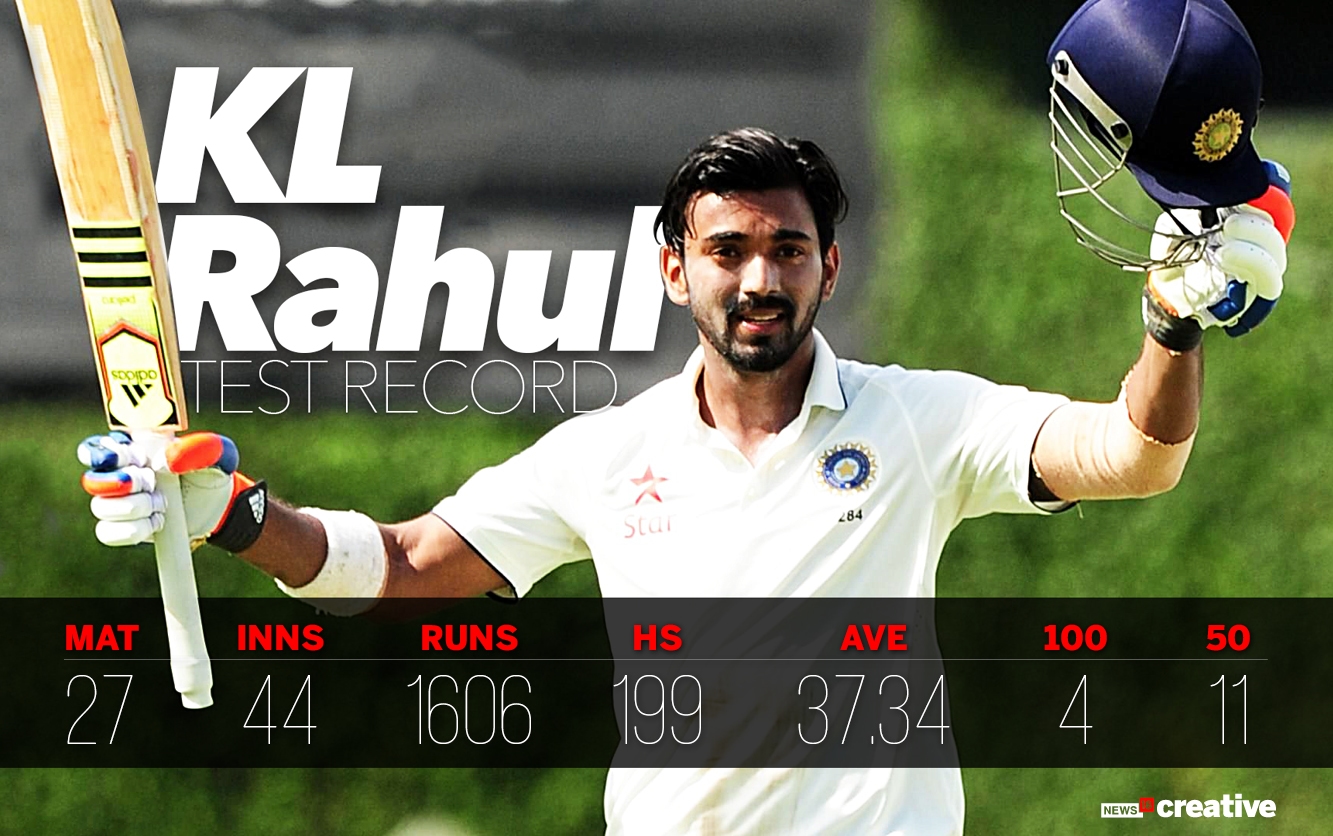 Back then, Rahul was almost an all or nothing graph. The highest score in the eight other innings was 16, and seven of those were single digits. Rahul had starting problems, but once he overcame those, there was no stopping him.
But it was around that point when Rahul's career changed rapidly. The first part of his career was spent breaking perceptions surrounding his white-ball abilities. He fought the perils of having a solid technique, and broke free with a terrific run in the IPL 2016, earning himself a call-up to the Indian limited-overs squads.
Rahul started with a bang scoring a ton on ODI debut against Zimbabwe, but soon, he would get caught in the web of having to constantly prove his white-ball credentials over and over again. The opening slots in ODIs and T20Is were firmly held by Rohit Sharma and Shikhar Dhawan, leaving Rahul to fight tough battles for a middle-order berth. He constantly had to prove that he could score quick runs even in the middle overs and outside Power Plays.
In other words, Rahul had to keep adding to his solid base, and working on his stroke-play. Balls that he was used to leaving outside off now had to be sent through or over extra cover. Deliveries that would normally be flicked for singles now had to be whipped away over deep square-leg. Rahul did all that, rather beautifully, but somewhere along the road he paid little prices.
Bad habits from white-ball cricket were gradually creeping into the "Test specialist". Rahul became slightly loose outside the off-stump, and a little less patient.
The scores reflect the change too. Rahul hasn't scored a Test century since his 199 against England in Chennai in December 2016. That is a long period of 25 innings, with 15 of those coming in the subcontinent.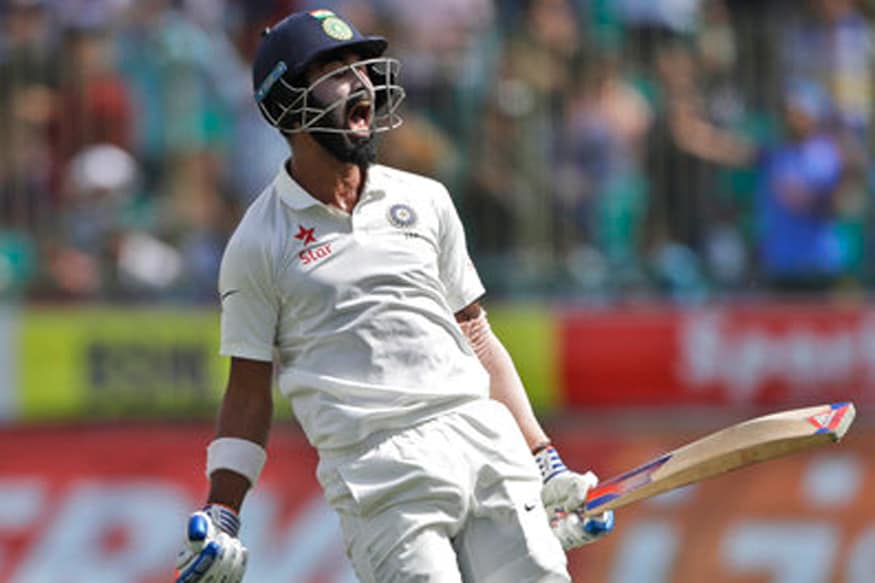 Make no mistake, Rahul wasn't out of form. But from a batsman who struggled to stop scoring centuries after he crossed the single digits, Rahul now scored 10 fifties without making them into tons. When Hardik Pandya scored his maiden Test ton in Sri Lanka last August, Rahul jokingly asked him to "tell me how to get hundreds because I honestly don't know why I'm getting out after scoring fifties".
The little looseness outside off-stump added to his existing worries and problems with incoming deliveries. For an opening batsman, Rahul often struggled to the incoming delivery and was prone to being bowled – either through the gate or chopped on - or leg before wicket.
In all, Rahul has been bowled or leg before 15 times in Test cricket. As many as 10 of those have been for scores equaling or lesser than 10. That is every third innings given he has batted 44 times at the level. He has been bowled ten times, and leg before thrice, to pacers, showing a clear area to work on. This, apart from three such dismissals from 11 innings in ODIs.
Almost all these dismissals have come against bowlers who nip/swing the ball into the right-hander: The Dhammika Prasads, Suranga Lakmals and even Taskin Ahmeds.
The pattern has extended into the ongoing England Tests as well. In the first Test, he tried driving his second ball and ended up dragging an inswinger from Sam Curran onto the stumps. In the second Test, he was undone by an inswinger to be trapped leg before by James Anderson. Chris Woakes did the same in the next Test, before Ben Stokes went through another loose drive in the most recent innings.
Many pitches have been tough work for batsmen but it's an area he has to work on if he has to be a strong and consistent force overseas. Rahul has played seven Tests in Australia, South Africa and England combined and made only one century, which came in his second game. His next best score in these countries is the 36 he made in the second Test in Nottingham.
The current scenario is a great opportunity for Rahul to correct this anomaly and take the next big step. With Vijay no longer in the squad, Dhawan being Dhawan and Shaw unlikely to start immediately, Rahul has an assurance of a spot and clarity of role. He now has to step up and bat long – much like Vijay did through the last overseas cycle – both in terms of innings and as a career.