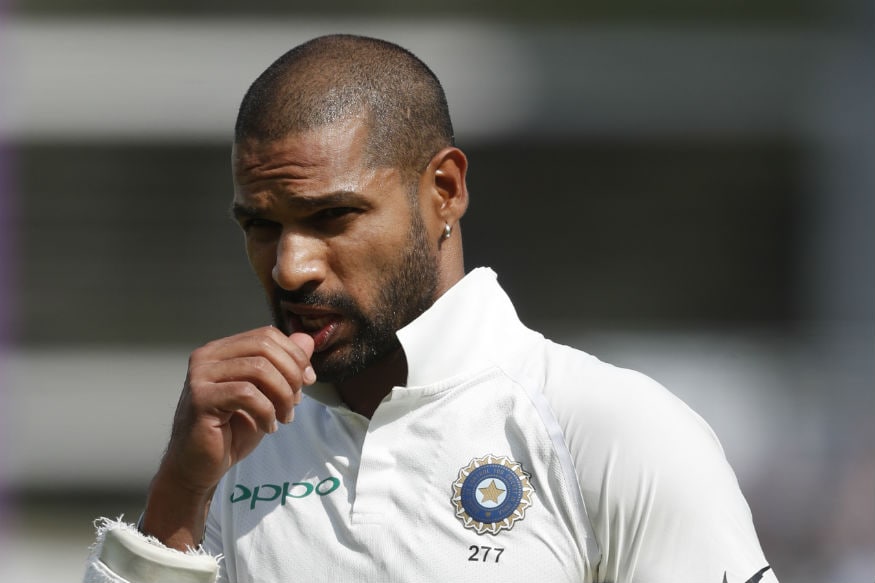 The five-match series in England was Shikhar Dhawan's opportunity to improve his mediocre record outside Asia in Test cricket and prove his critics wrong, but with scores of 26, 13, 35, 44, 23, 17, 3 and 1, the opener has done nothing but damage his reputation even further.
India arrived in Birmingham for the first Test with the opening combination of Murali Vijay and Dhawan. Three games later, both had already been dropped once before Vijay was handed a ticket back home with selectors opting for 18-year-old Prithvi Shaw for the final two matches. Dhawan somehow managed to keep his place in the XI with a couple of handy cameos at Trent Bridge but made no impact in the last two games. Now it won't come as a huge surprise if the axe finally falls on the left-hander with India set to host Windies next month before going Down Under later this year.
Dhawan is an entertainer and is someone who likes to dictate terms when he is in the middle. The same mindset and approach that has made him a successful commodity in limited-overs cricket has been his Achilles Heel is the longest format of the game, especially outside the subcontinent.
The 32-year-old only managed 162 runs in eight outings in England at 20.25. Unlike few of the other batsmen in the series, Dhawan constantly got starts but not once went onto to convert it into something substantial. The flashy drives, well-timed flicks, muscular pulls... they were all there as Dhawan looked reasonably good every time he came out to bat. But it was his desire for more and lack of patience that led to his downfall on almost every occasion.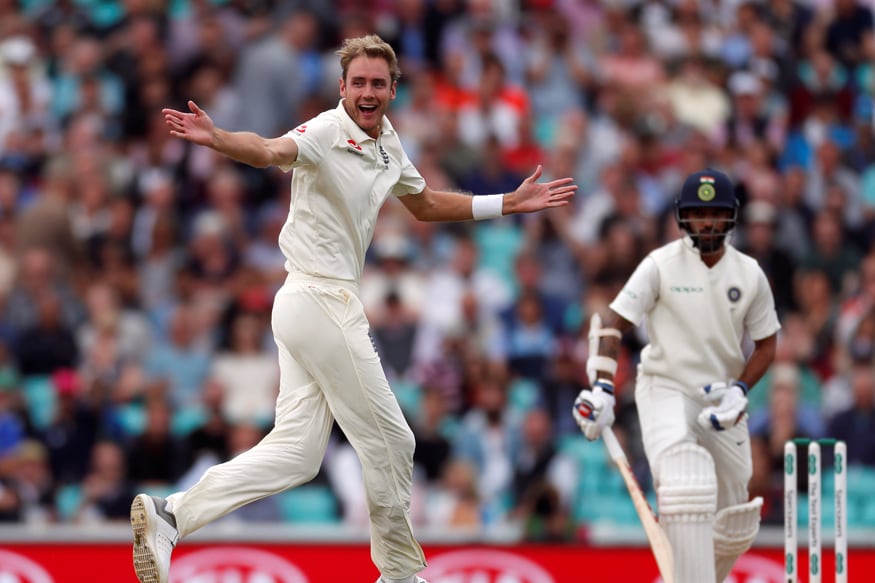 (Reuters)
It all started at Edgbaston where he went for unnecessary drive in both the innings and ended up edging it behind the stumps. He, along with KL Rahul, then had two fifty-plus partnerships in Nottingham that played a key role in India's 203-run victory. Despite a decent effort, Dhawan's technique and patience were easily exploited by the English bowlers. He averages 61 in Asia where the ball doesn't talk much. One doesn't always need to cover the line of the ball while defending or get close to the delivery while playing a shot, and that's mostly how Dhawan operates.
While it was pretty visible that Dhawan was making efforts of playing close to the body but his never-ending habit of poking at full-length deliveries outside off didn't stop. The story was no different in Southampton... failed to control his instincts, played nothing shot, and ended up inducing an edge in both innings. By the time he came to the Oval India had already lost the series 3-1. There were no nicks this time around as Dhawan was caught right in front of the stumps by incoming deliveries from Stuart Broad and James Anderson respectively. The plans were quite simple, bowl few length deliveries and then throw in a fullish one, enough to tempt Dhawan to go for a drive. Or else, a couple of outswingers was followed by an inswinger that would expose Dhawan's defence.
This is not the first time Dhawan has struggled in seaming conditions. In South Africa, he only played the first Test of the three-match series and was dropped from the remaining two. Those who have watched Dhawan bat will know that his batting method, technique and mindset are suited to ODIs and T20Is more than to Tests. While Dhawan's record in limited-overs format in England, South Africa, Australia and New Zealand is superb, the same can't be said once he dons the whites.
Dhawan averages 20.28 in England, 27.83 in Australia, 18 in South Africa and 34.50 in West Indies. He averages just 26.82 outside Asia which is 56.3 % less than what he averages in the subcontinent. Even his balls per dismissal rate outside Asia is 46.88 in comparison to 81.04 in the subcontinent. He also has a second worst average (25.80) by an Asian opener in SENA countries (South Africa, England, New Zealand and Australia). That's also largely due to his knocks of 115 and 98 in New Zealand in 2014 where he did well in the two-match series. In total, he just has 3 fifty-plus scores outside Asia in Test cricket.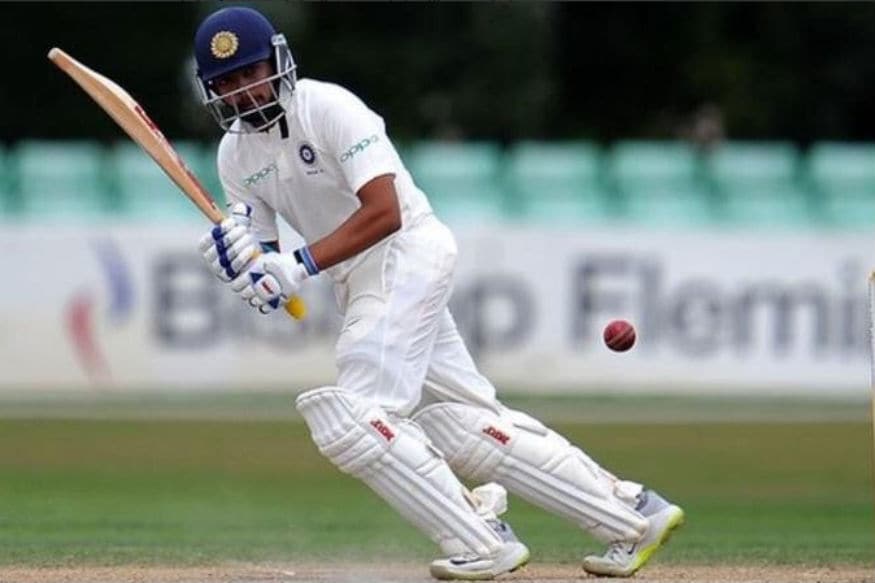 Twitter/ Test Match Special
He will turn 33 this December and is not getting any younger. Rahul is just 26 and has got age on his side, plus it's likely and understandable that selectors will stick with him at least for a while. Meanwhile, Shaw has already been brought into the Test side and is being looked as a future prospect. India are scheduled to travel to Australia and Shaw has the game style which will be more suitable in those conditions. Then there's Mayank Agarwal who has been amassing runs and breaking records at first-class level for over a year now. The Karnataka batsman has already done more than enough to earn a national call-up and it won't be too long before selectors are forced to do so. India are set to play two Tests against Windies which will provide them a chance to test the likes of Shaw and Agarwal ahead of the Australian tour.
If 'once again' given an opportunity against Windies in home conditions, Dhawan might do well and will probably be on flight to Australia, but will it be fair on someone like Agarwal, or even Vijay who has been one of India's most trusted overseas batsmen. With the inclusion of Shaw, it's pretty clear that selectors have started looking for options and it might be the end of road for Dhawan, the Test batsman. Or maybe, it's all hype!