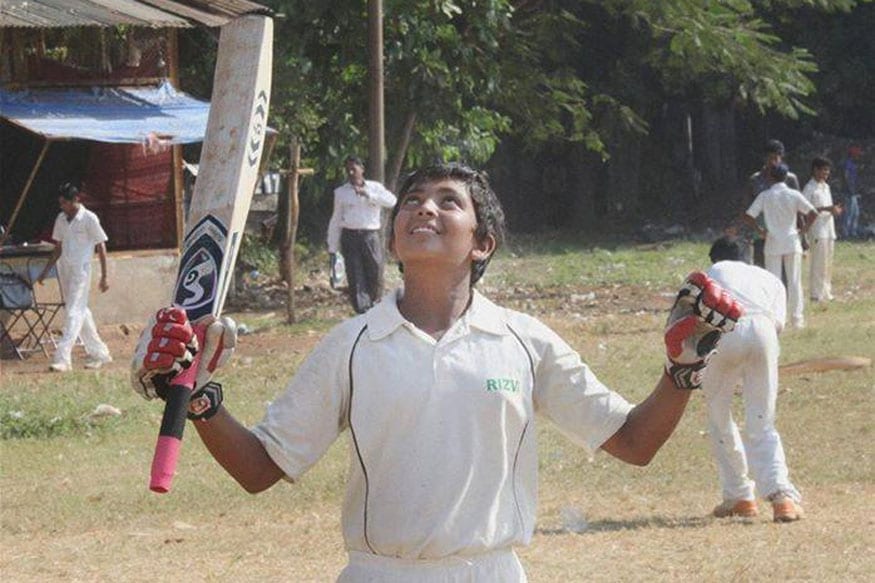 Mumbai: England Under-19 captain Matthew Fisher said on Sunday that the One-Day series against their India counterparts would be a tough one, but his team was here to win.
"We are not here to just develop and learn, we are here to also win. We are going to compete best we can. We know it's going to be tough but that's not an excuse. We are going to leave everything on the field, just back ourselves," Fisher said.
The England colts will take on the India U-19 side, coached by former India batsman Rahul Dravid, in a five-match One-Day series. While two matches will be played at the Brabourne Stadium, the other three games will be played at the Wankhede Stadium.
"Come out and back ourselves, back our bowlers, batters. We are going to be clear with our plans and hopefully it will be a competitive series," said the England U-19 skipper.
Asked if there are any special plans to counter the Indian team, which has players like young Mumbai sensation Prithvi Shaw, Fisher said: "I am actually seeing a lot (of videos). So I know all the players in the Indian team are competitive and that's why they are in the team, and the same with us. I am looking forward to a competitive series."
Also Read: India vs England U-19 Series: Teenage Sensation Prithvi Shaw Headlines Squad
Fisher said that the current team takes inspiration from its national side, which is also currently touring India for the three-T20 series.
"They (the national side) have kicked on to a different level (after the debacle versus Australia in the 2015 World Cup). Eoin Morgan is a big part of that with his leadership and hopefully I can do so something similar out here. What Morgan is doing with that (the national team), we would to try and replicate as a philosophy and ethos in the whole programme," the skipper added.
England U-19 coach Andy Hurry also expressed similar views, saying, "One of the great things of our national side is that they have inspired the younger generation of players coming through. They are inspiriting the nation."
Hurry also said that the team will play to win. After the ODI series, England U-19 side will play India in two four-day games, to be hosted by Nagpur.
@media only screen and (max-width:740px) {
.quote-box{font-size:18px; line-height:30px; color:#505050; margin-top:30px; padding:22px 20px 20px 70px; position:relative; font-style:italic; font-weight:bold}
.special-text{font-size:24px; line-height:32px; color:#505050; margin:20px 40px 20px 20px; border-left:8px solid #ee1b24; padding:10px 10px 10px 15px; font-style:italic; font-weight:bold}
.quote-box img{width:60px; left:6px}
.quote-box .quote-nam{font-size:16px; color:#5f5f5f; padding-top:30px; text-align:right; font-weight:normal}
.quote-box .quote-nam span{font-weight:bold; color:#ee1b24}
}