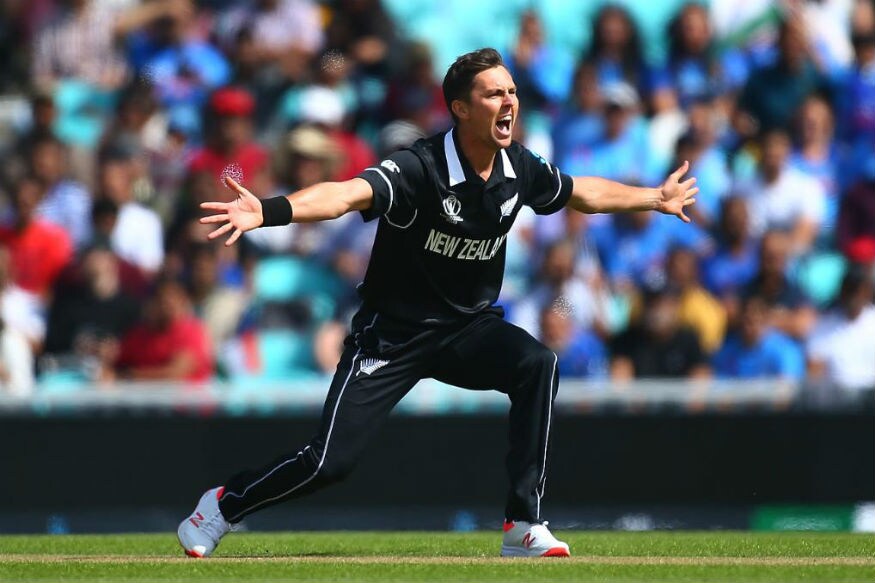 If New Zealand could only pick one thing that they need to do to give themselves the best chance of beating India in the World Cup semi-final, it's obvious what they would choose. Get Rohit Sharma out early. Very early.
The tournament's leading run-scorer has already made history by becoming the first man to score five centuries at a World Cup and with three in his last three innings, he shows little sign of stopping. But New Zealand already know if they can get rid of Rohit early, they will open India up.
In the warm-up match, played five days before the tournament started and 10 before India's opener, Rohit was trapped lbw by Trent Boult second ball.  India were dismissed for 179 and New Zealand made it known that they were genuine contenders for the title with a six-wicket win.
But that was a warm-up match and India will insist their intensity was deliberately low. On the evidence of their commanding performances through the group stage, it will be difficult to argue with them. They gave every other opposition problems - even England who are the only team to have beaten them so far - except New Zealand, whose match against India was washed out.
At the least, that means this semi-final will give us something we haven't already seen at this tournament. In fact, it's giving us something we haven't seen in 16 years at a World Cup because New Zealand and India have not played each other in a World Cup match since they met at Centurion in 2003. Then, India were on a march to the final and dismissed New Zealand for 146, before teetering on 21 for 3, and cruising to the target with 9.2 overs to spare.
A lot may have changed about India in the decade-and-a-half since but taking early wickets was still the most effective way then and Shane Bond was the man who answered the call. He dismissed Virender Sehwag in his first over and Sourav Ganguly in his second. And then there was the small matter of Daryl Tuffey getting rid of Sachin Tendulkar. New Zealand could find no way through Mohammad Kaif or Rahul Dravid though but it's not India's middle-order they will be worried about this time.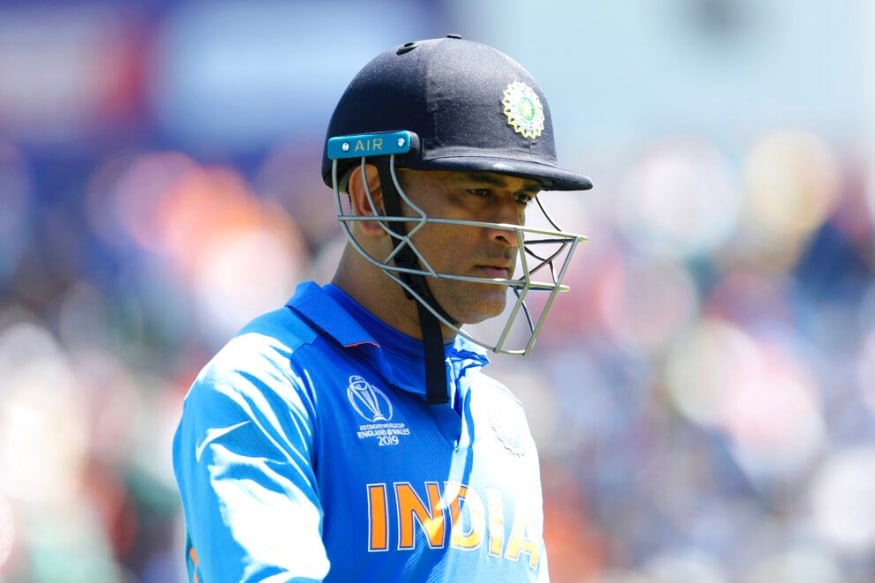 (Source: AP Photo)
MS Dhoni's go-slows are a far cry from the finisher he used to be and while Hardik Pandya has a trio of 40s to his name, but hasn't done the kind of damage that he could and Rishabh Pant, reputation and all, has only just arrived. Taking this into account makes it even more important for New Zealand to apply early aggression because the sooner they can get these men in the middle, the sooner they can put India's line-up under real pressure.
Though that doesn't necessarily answer the question of how New Zealand will find their way past India's top-order, their records hold some clues. Tim Southee is the third-most successful limited-overs' bowler against Rohit and has dismissed him five times in 15 innings. Boult is the fifth-most successful and has Rohit's number four out of 12 times. The angle Boult creates has proved problematic for Rohit in the past, as recently as the warm-up game which puts even more importance on how the New Zealand new-ball bowler approaches his first spell. He cannot afford to be anything but entirely accurate and aggressive.
Naturally, New Zealand's bowlers can only do half the job and the rest has to happen in the line-up, which has been disappointing throughout the tournament. New Zealand are the only one of the semi-finalists who have not crossed 300 at this tournament. On four occasions, that has not been because of any fault of their own - they chased scores under 200 twice, against Sri Lanka and Afghanistan, and under 250 twice, against Bangladesh and South Africa. The only opportunity they had to chase over 300 was against England, and New Zealand were bowled out for under 200. They also crashed to a sub-200 score against Australia and when batting first, their highest was 291/8 against West Indies.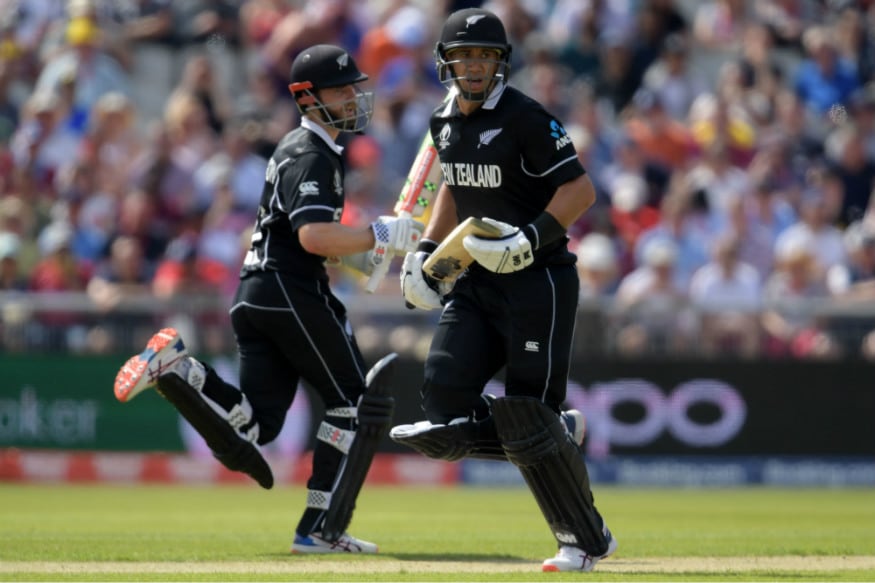 The dearth of tall totals is the fault of a line-up that has been overly dependant on two big names. Kane Williamson and Ross Taylor have scored 44% of New Zealand's total runs in the eight matches they've played, and if New Zealand are going to beat India, they will need contributions from many others. Martin Guptill and one of the batsmen in the middle-order have to ease the burden on New Zealand's main men, because if they can get enough together to score over 300, India could be on the backfoot.
While India have posted over 300 four times, they have not successfully chased that many once at this competition. England set them 338 and India came close, but were eventually 31 runs too far.
Taking all of the above into account, New Zealand's best chance is to bat first, bat big, hit Sharma with a bit of Boult, burrow through India's middle-order and book a spot at Sundays' final at Lord's. But that is a lot of things that need to go exactly right for New Zealand and it's difficult to see how that can happen given that momentum has swung away from them.
New Zealand have not won a match in two weeks at this tournament. They snuck into the final four because of their early dominance, which ensured their net run-rate was higher than Pakistan's, and they are the team the other three most wanted to play in the final four. There are very few people that expect them to go any further and probably fewer who expect them to get rid of Rohit, who could run away with man of the tournament accolades. But if New Zealand could choose only one tag to pin themselves going into their most important game of the last four years, it would probably be underdogs, whose bite has so often proved much more dangerous than their bark.