After a successful ODI series against Australia at home, now a tougher test awaits the Indian team. Now it's the away battle against New Zealand, and the Indian team does not boast of a very good record there. With an aim to improve upon that, Kohli & Co. will face off against New Zealand in the T20I at Auckland.
Here are some of the key battles that could change the course of the match:
Navdeep Saini vs Kane Williamson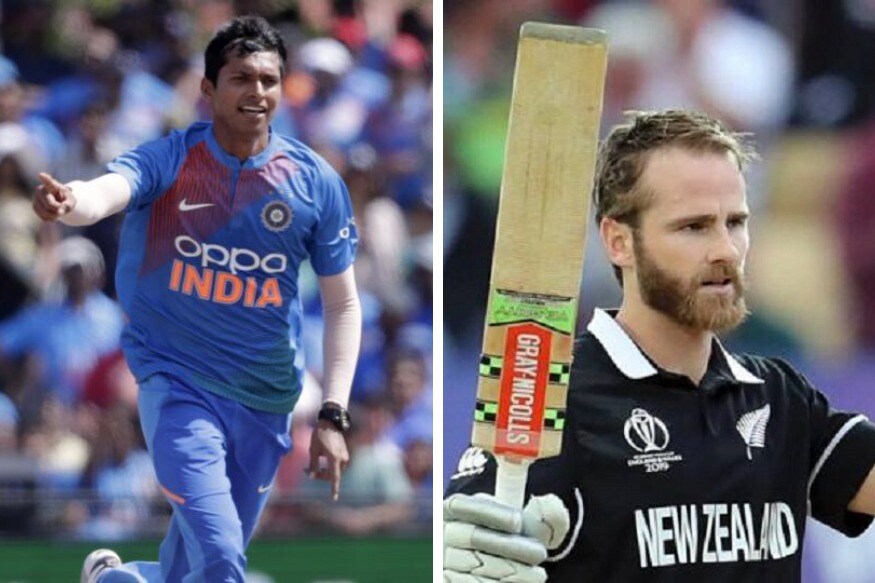 The express fast bowler has proved his worth in the limited opportunities he has gotten for Team India. It will be a new test for Saini to bowl against one of the best batsmen in the world – Williamson. In the last two matches, he has five wickets to his name. As for Williamson, the biggest challenge will be to adapt to the shortest format, having only played Tests recently.
Colin de Grandhomme vs Virat Kohli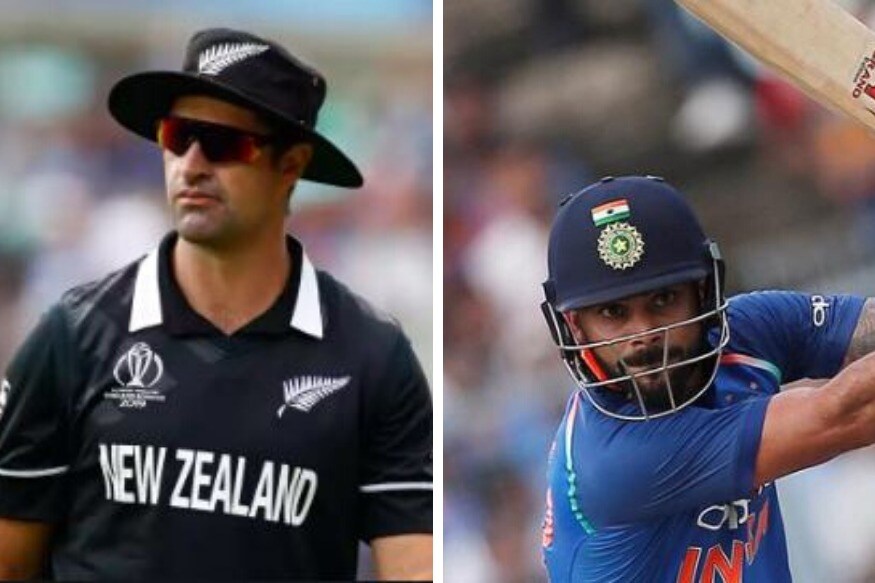 In the past India skipper Kohli has been found wanting against medium fast bowlers. With de Grandhomme in their ranks, the Kiwis could look to get Kohli early, who is excellent against pace and spin. On the other hand, Kohli would just like to continue with the rich form that he is currently in, and perhaps hope to get a T20I ton to his name.
Jasprit Bumrah vs Martin Guptill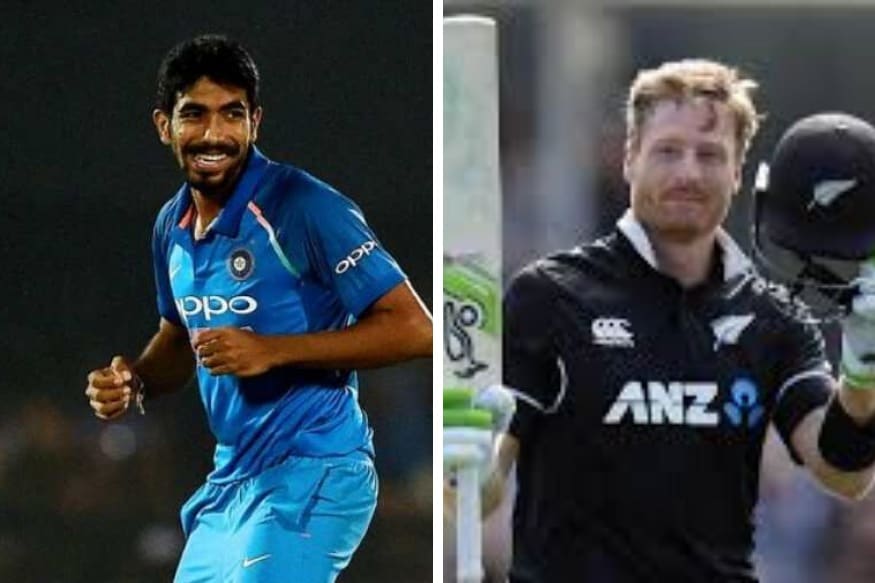 Ever since his comeback to international cricket after a long injury break, Bumrah hasn't been at his best. With just four overs to bowl, he could be seen charging in and troubling the opposition batsmen. In the line of fire could be Guptill. Having said that he has displayed great form in the domestic T20s. It will be an interesting battle between these two.
Mitchell Santner vs KL Rahul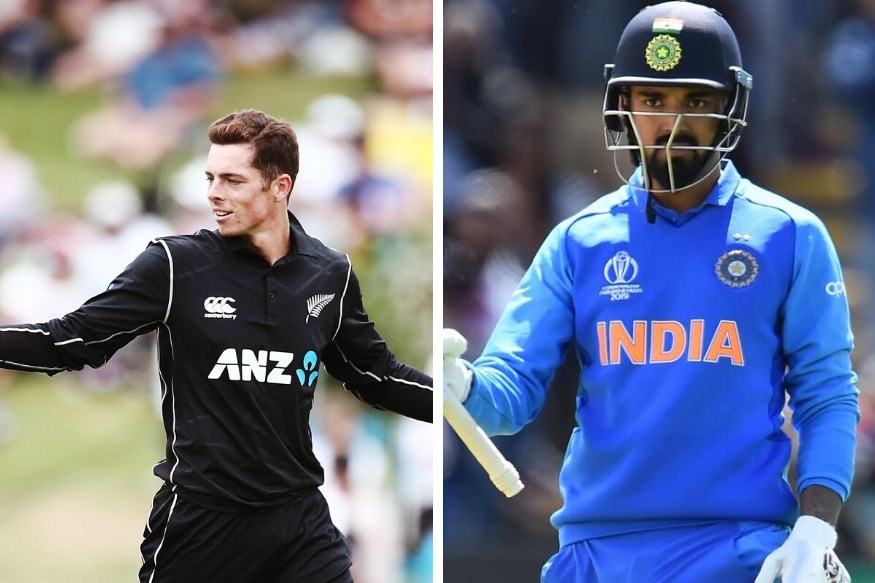 Santner has been a spin mainstay in New Zealand side for quite sometime now. He has an exceptional economy rate of 7 in T20s, and is a wicket-taker as well. Rahul, at the top of the order will be tested against him. Meanwhile, Rahul has shown great intent and form in recent few matches and has emerged as India's leading opener. He would be itching to have a go at the left-arm spinner.