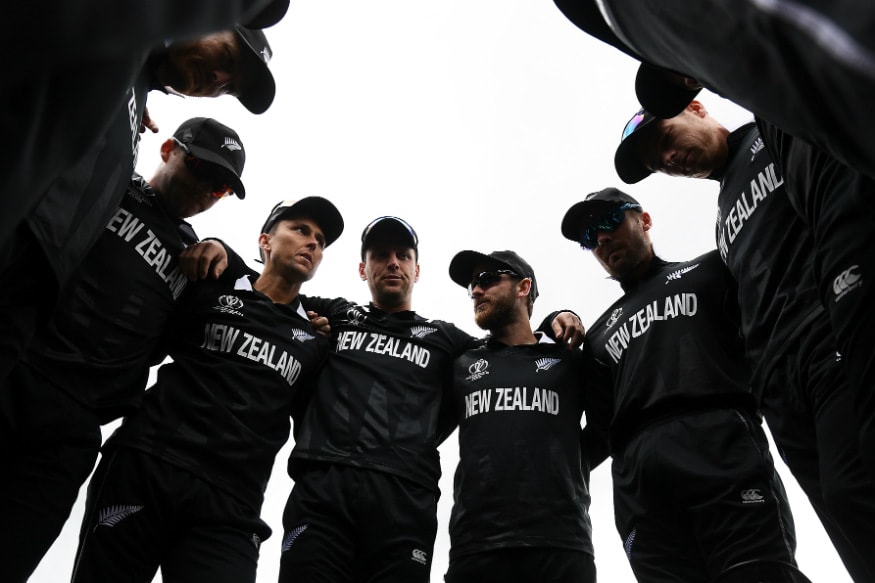 New Zealand are preparing themselves for a fourth appearance at the ICC World Cup semifinals and only once — 2015 — have they managed to win a last-four clash. The last time the World Cup was held in 1999 was one of those occasions when the Blackcaps reached the semis but were thoroughly outclassed by Pakistan in a nine-wicket defeat.
This time around the Kiwis are facing another tall order as they took on 2019 World Cup league leaders India at the Old Trafford stadium in Manchester on Tuesday (July 9). Although they are the 2015 World Cup runners-up, the Black Caps will be head into this encounter as the underdogs.
"It's right that India go in as the favourites. They have earned that right and I don't know if New Zealand have earned the right to be here. Looking at their performances in their last few games, they have gone off the boil or maybe haven't delivered," former New Zealand captain and all-rounder Dion Nash told CricketNext ahead of the semifinal.
"If they had won two out of their last three matches it would have been different. But having lost all three they are going very much as underdogs," he added.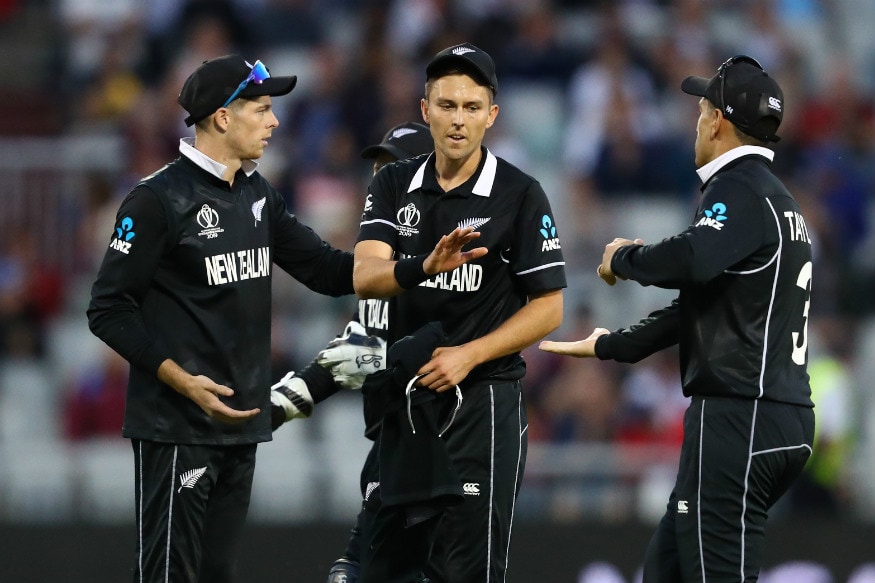 The last three games resulted in three massive losses for New Zealand against Pakistan (6 wickets), Australia (86 runs) and England (119 runs). From group leaders and an unbeaten side till a couple of weeks back, Kane Williamson's side have just managed to scrape into the last four — only pipping Pakistan on the basis of net run-rate.
Nash believes that New Zealand have lost the opportunity to fine-tune the combination of their playing XI and seem in disarray in the lead-up to their clash against India.
"New Zealand have frittered away the opportunity to look at their team with greater depth. They were pretty close to semis berth prior to the Pakistan match and that was a great opportunity. There is question mark over Mitchell Santner and he can't be playing together with Ish Sodhi," the 47-year-old from Auckland said.
"They should have given Sodhi two games on the trot and if he failed they could have brought Santner back. They missed a trick there," Nash, who was part of the team that lost in 1999 World Cup semis, added.
Another area of concern is their openers with Martin Guptill only tallying 166 runs and Colin Munro being dropped after scoring 125 runs in six games. Munro's replacement Henry Nicholls hasn't done any better, scoring only eight runs in two games.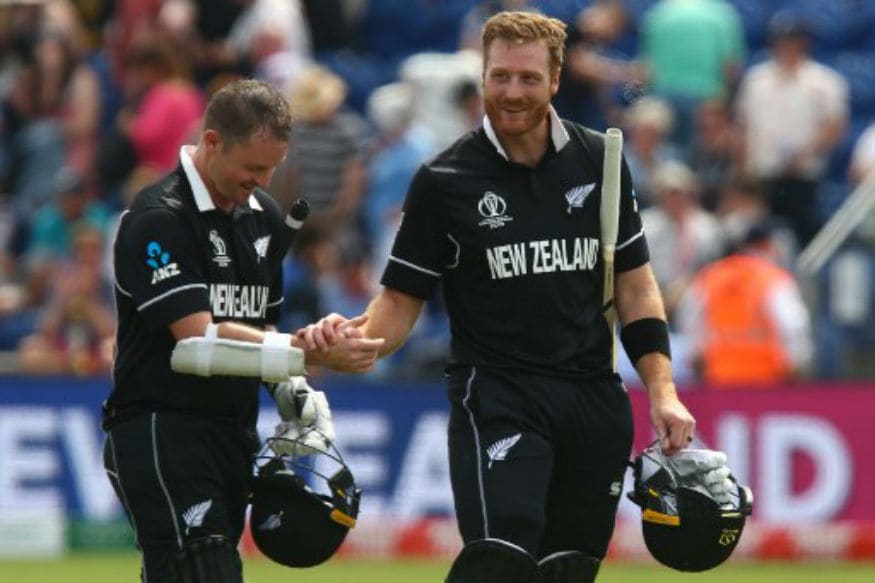 (Image: AFP)
"They should have stuck with Guptill and Munro at the top. They picked those guys, in a way they haven't made most of the last three games. They have succumbed to pressure of the media with regards to top-order batsmen
"Munro and Guptill are still very dangerous, if you asked any Indian bowlers they would say the same thing. India know what the two of them can do if they get them on the wrong pitch on the wrong day," Nash said about the Kiwi openers.
Nash, who played 32 Tests and 81 ODIs for the Kiwis, believes the pitch and toss will play a big role in the semifinal.
"Pitch and the toss will be important. Everyone has been going on about 'win toss, win the game' and I believe the pitch would definitely be better. The next three games of the World Cup have seen the best pitches of the tournament. The weather should be getting warmer in England, conditions might be more suitable to types of ODIs we are most accustomed to.
"If that happens I think it plays more into the hands of India. Having said that if there is a bit of bounce in the wicket and a touch of swing, if NZ have to create an upset here, they need to get stuck into the Indian top order. Trent Boult has to play out of his skin, Lockie Ferguson has to bowl with real pace and accuracy and everyone needs to chip in.
"If they can bowl India out, I think it could be one way we can see them beating India. In the end you can't control if you bat or bowl first. If they bat first, they need to put India under scoreboard pressure which will only happen if they can post a total in excess of 300. In that sort of a match anything can go wrong while chasing," the former all-rounder said.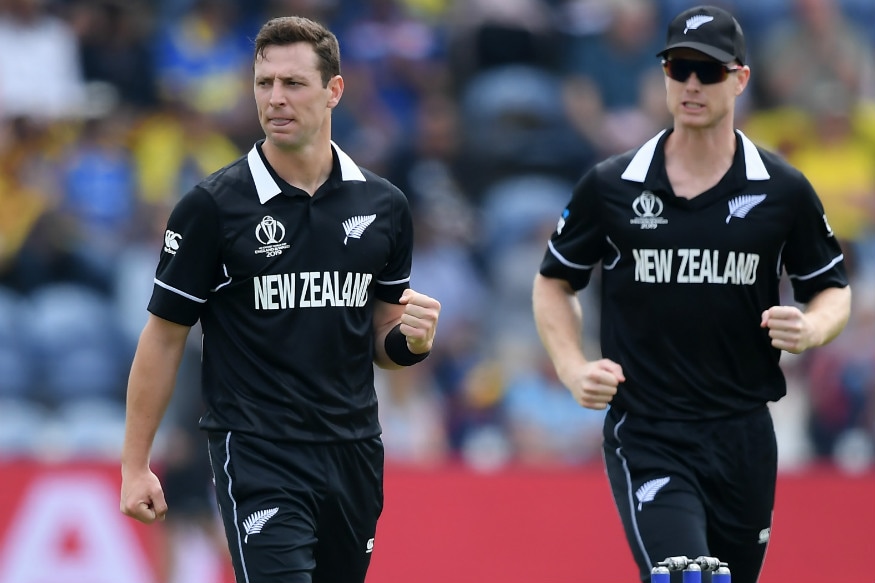 Finally, asked his choice between Tim Southee and Matt Henry as Boult's new-ball partner, Nash said, "Don't think Southee has played enough cricket. They should have played him against Pakistan and then he could have been exposed to 2-3 matches. I don't think he's match-fit.
"Even though Henry has been hot and cold, he has been doing a very good job. He's (Henry) a good bowler and asked to do a lot of tougher jobs, to my mind he has bowled well and won't let you down," he added.