It will be a clash of giants when India take on New Zealand in the World Cup encounter on Thursday. Both teams have made an unbeaten start to their campaign and a win for either of them will make them surge ahead in the race for the semi-final spots.
We take a look at five key player battles that might decide the outcome of the game in Nottingham.
Trent Boult vs Rohit Sharma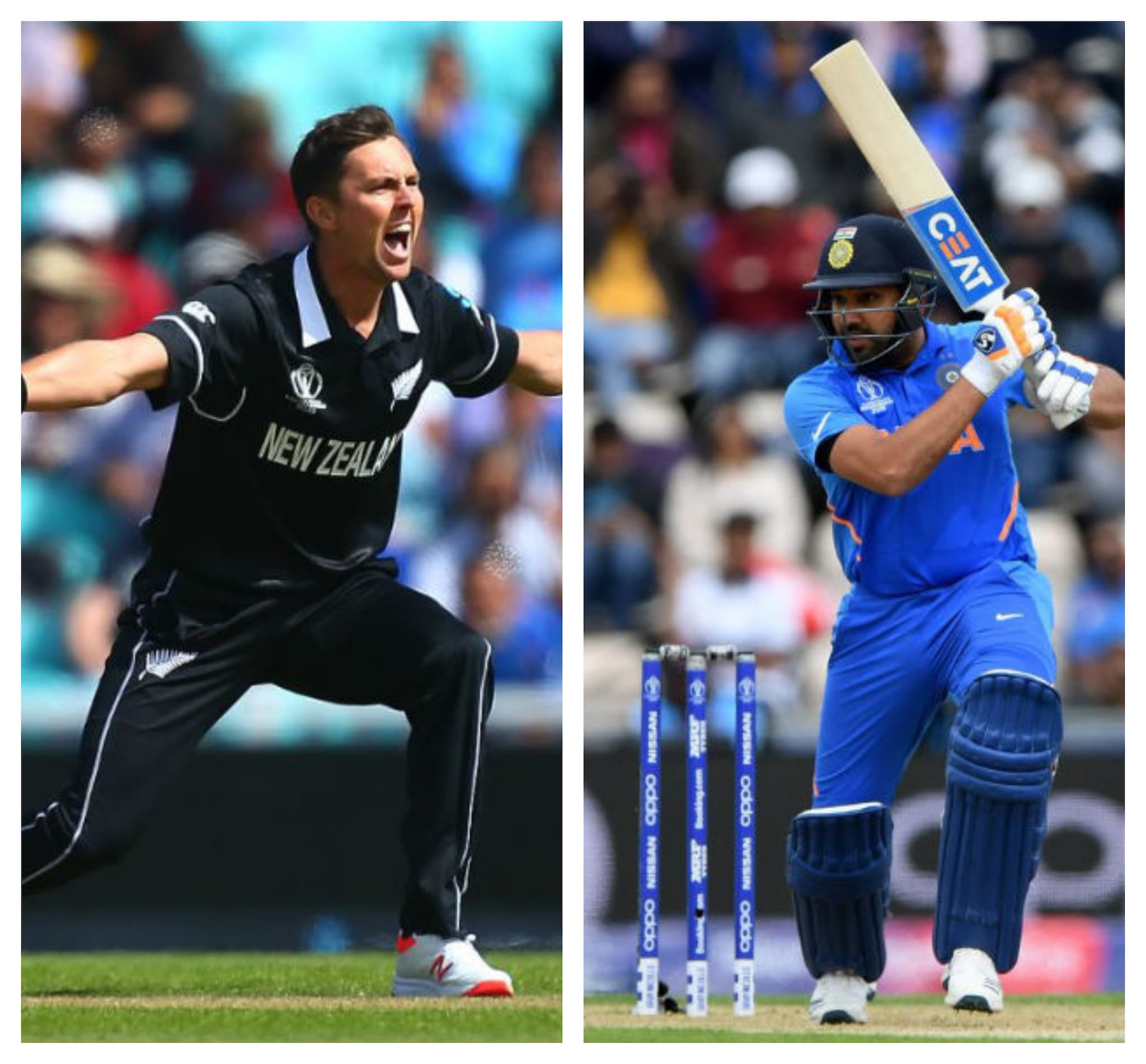 Trent Boult will certainly be the biggest threat as far as New Zealand are concerned for India. Boult, who has one of the best ODI records since the 2015 World Cup, wrecked havoc in the warm-up tie against India where there was some swing on offer. Rohit Sharma has been in fine form since the World Cup has started but he has a tendency to struggle against left-arm pacers, especially early in the innings with the ball coming into him. If he can tackle Boult's threat early on, then the hitman can certainly go on to make another big score but he will certainly find it tough against one of the best swing bowlers in the world - Trent Boult.
Lockie Ferguson vs Virat Kohli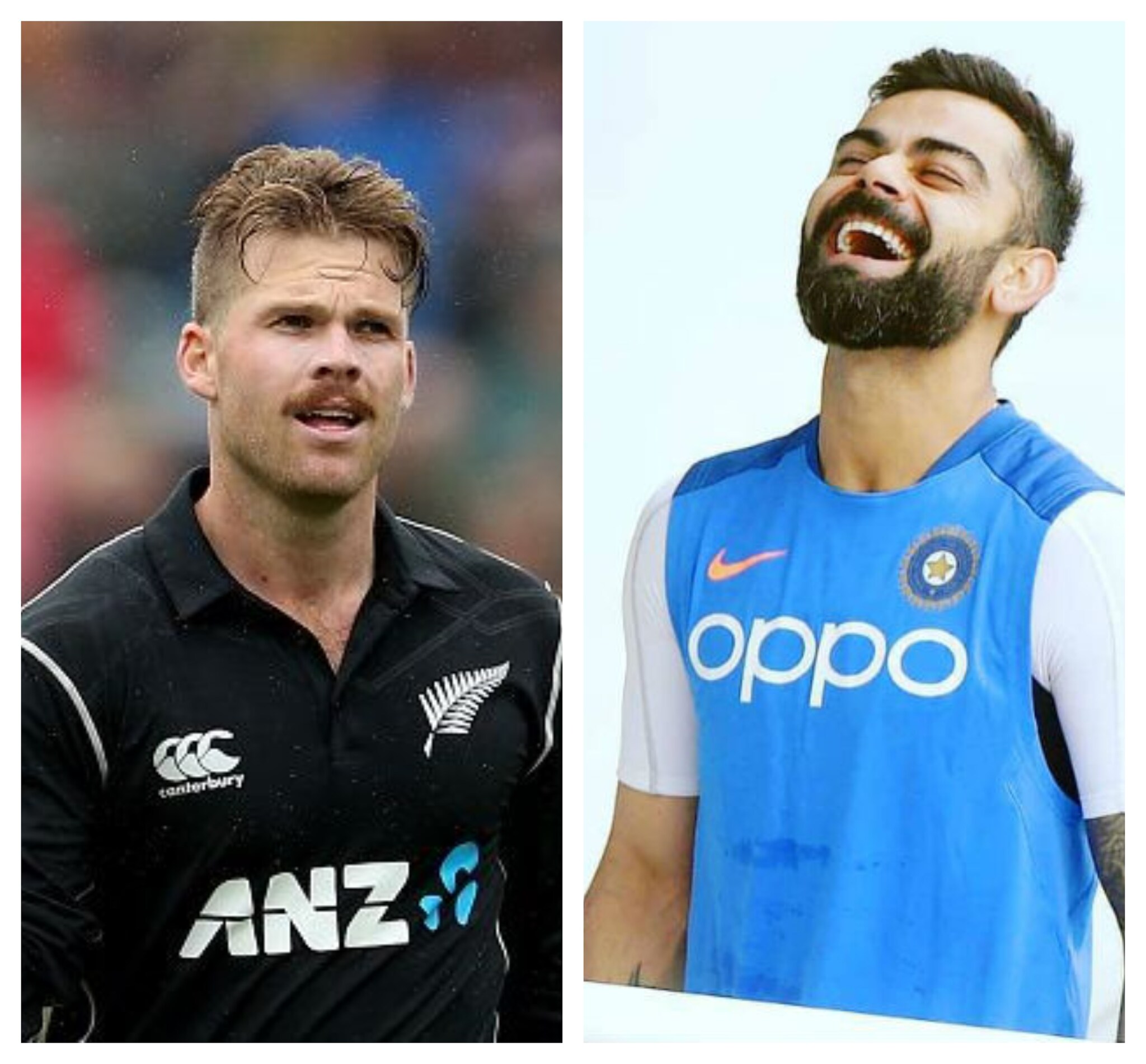 Another key battle to look out for will be the one between paceman Lockie Ferguson and Indian captain Virat Kohli. Ferguson is known for his pace and can hurry the batsmen into false shots. He has already sparked a war of words, saying India will be under pressure to win all their games. He will certainly find his match in captain Kohli, who isn't afraid of a contest in the middle. Kohli roared back to form in style against Australia with a fluent 82. However, he is yet to score a ton in this World Cup and that is something he would like to correct in the game against New Zealand.
MS Dhoni vs Mitchell Santner
Dhoni has started the World Cup really well which is good news for India. However, he seems to struggle a bit against the slower bowlers, especially early in his innings. Santner is one of the smartest spinners and is known to beat the batsman with his guile and drift. He might not be the sharpest turner of the ball but he does use the angles at the crease and changes his pace to trouble the batsman. The fact that he plays with Dhoni at Chennai Super Kings means he would have bowled a lot to him in the nets. That can both be an advantage as well as a disadvantage. Santner will be looking to use that knowledge to get Dhoni early, which will certainly help the Kiwis gain an advantage and expose India's lower middle-order.
Bhuvneshwar Kumar vs Martin Guptill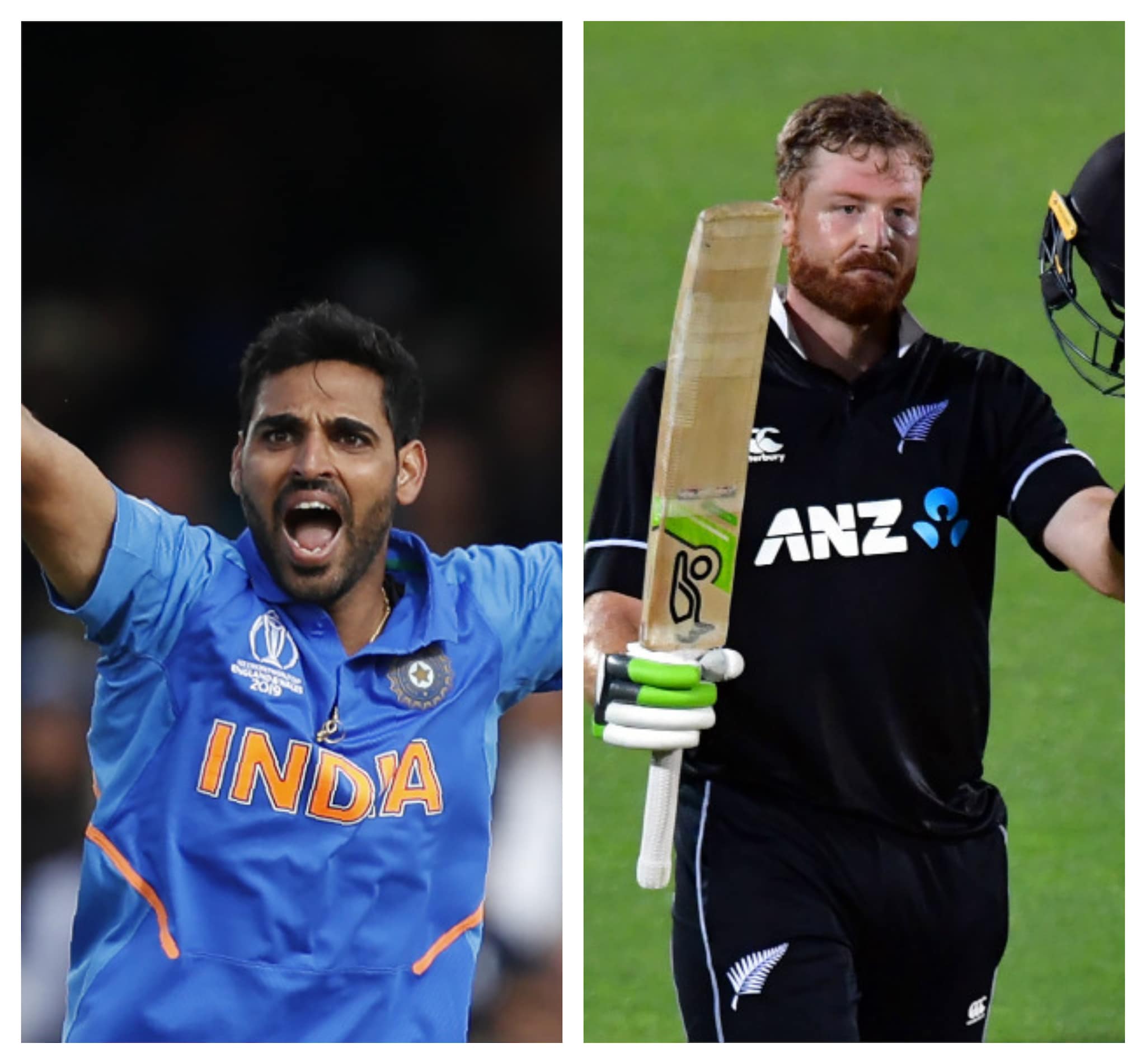 Martin Guptill has been one of New Zealand's finest white-ball players in recent times. His records speak for themselves, however he has failed to step up against India in the recent past. Bhuvneshwar Kumar has been India's finest new ball bowlers and with cloudy conditions expected, he will relish taking on Guptill. He will be looking to remove the opener early and dent Blackcaps' chances of getting off to a flying start. Bhuvneshwar has been India's wicket-taker with the new ball and he will be looking to make some early inroads into the strong Kiwi batting line-up.
Jasprit Bumrah vs Kane Williamson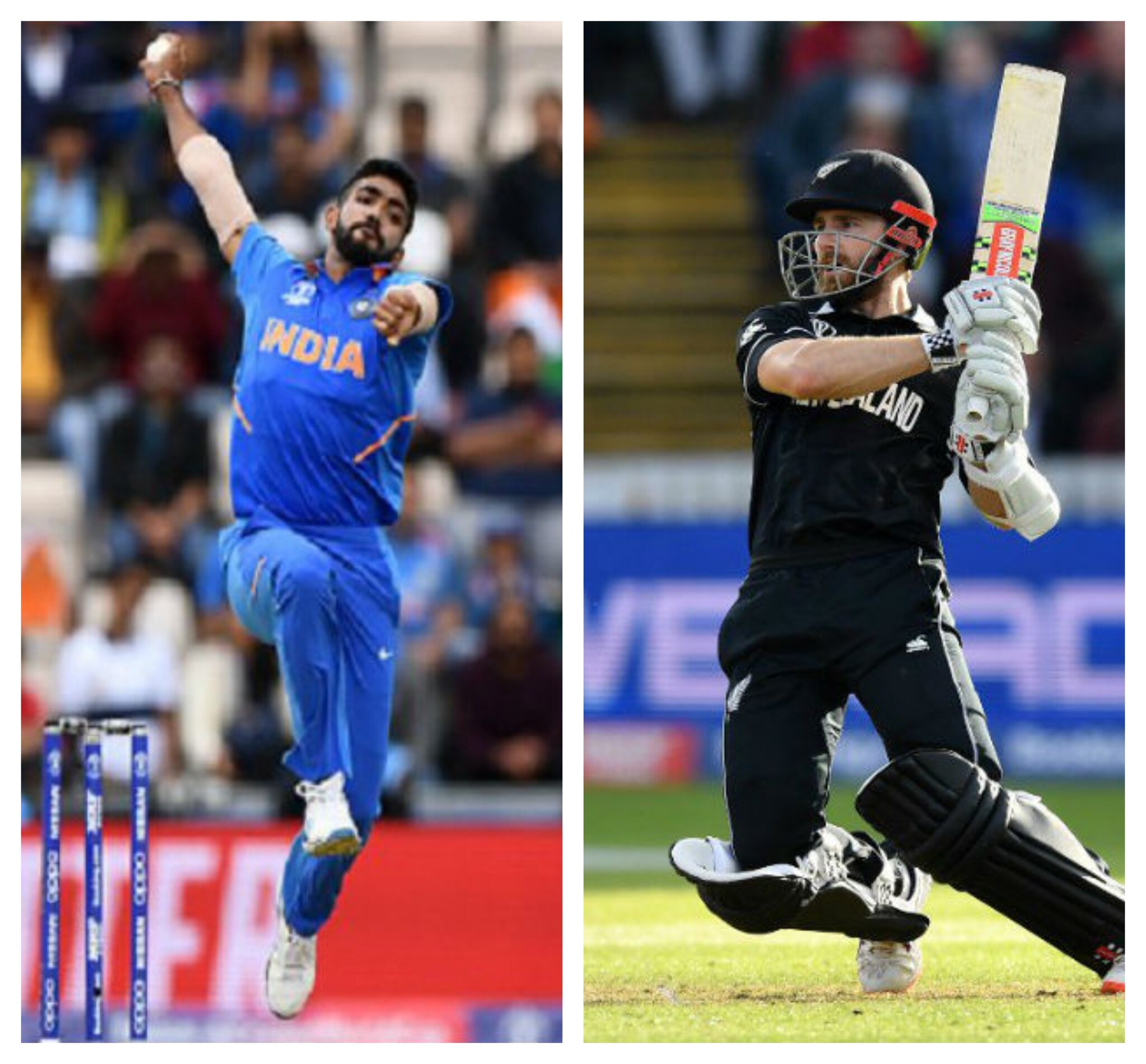 Bumrah has been India's ace paceman and is considered the best white-ball bowler by many around the world. However, he will certainly be up against it when he faces Kane Williamson. Williamson is known for his calm head and is a steadying influence for New Zealand in the middle-overs. The Blackcaps rely heavily on their captain for scoring big runs and for bailing them out in tough situations. Kohli will certain look to attack him early and Bumrah can be a good option with the new ball. If he can get New Zealand's best batsman early then India will already have half the job done in the game.