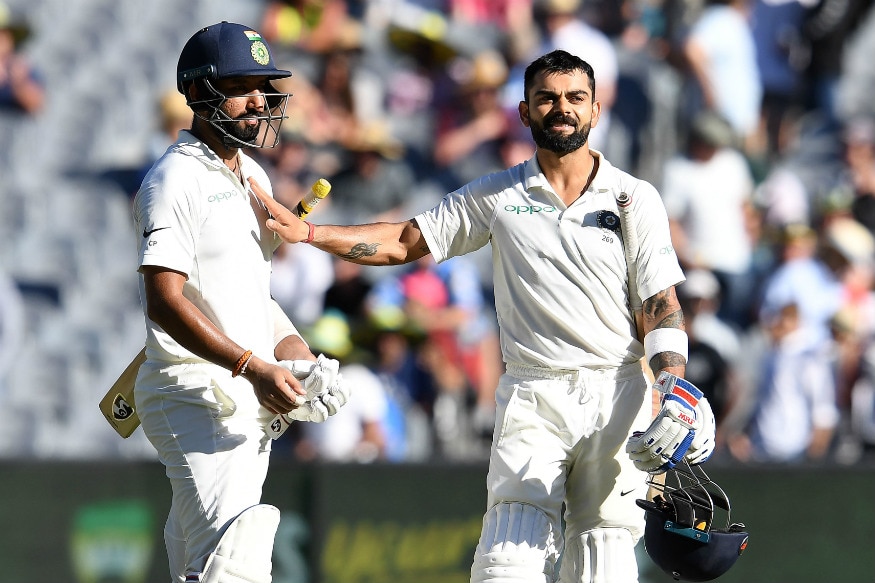 Sixty more points in the ICC World Test Championship, and perhaps more importantly, reputation is at stake as India get set for the second and final Test against New Zealand in Christchurch from Saturday (February 29).
India lost the first Test by 10 wickets in Wellington, not even putting up a fight. They had come in with a reputation of being an improving side overseas, having won in Australia last year. However, their age-old issues came to the fore once again, resulting in big defeat.
What are the areas India have to address going into the next Test?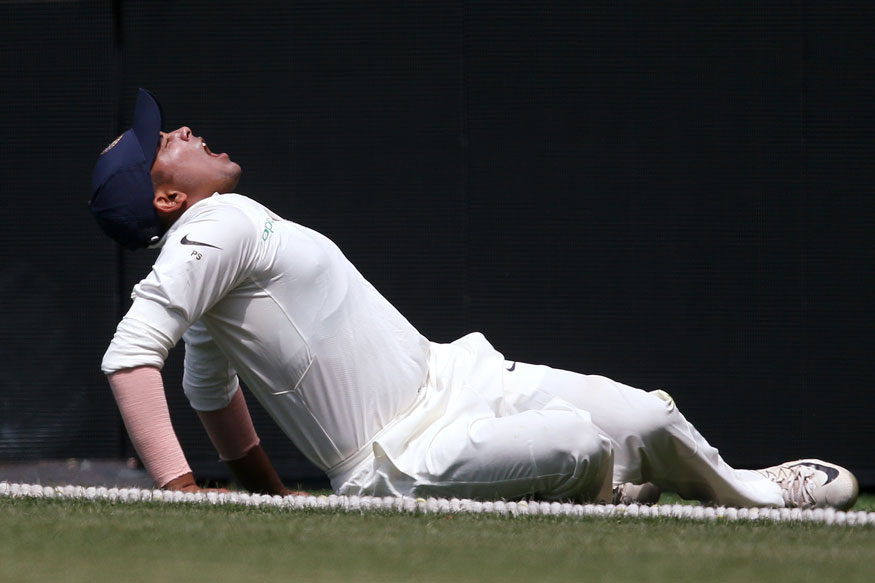 Prithvi Shaw's fitness, form and technique
Shaw missed India's practise session on Thursday with a foot injury, raising questions over his fitness. A call on the same is likely to be taken on Friday.
Irrespective of his fitness, Shaw's form and technical skills have come under the scanner following the first Test. He managed only 30 runs across two innings. In the first, he was bowled by a full outswinger from Tim Southee. In the second, he had no clue against a short ball and fended Trent Boult to square leg.
Shaw has never been known for excellent footwork, which could hurt him overseas. However, India captain Virat Kohli was among those who supported him, saying "I don't think at this stage, we need to sit down and discuss what's going wrong because I don't see anything wrong. It's the execution of things which was not there."
India picked Shaw ahead of Shubman Gill in the first game, although Gill had a terrific run for India A against New Zealand A. With Shaw's fitness and form under the scanner, it remains to be seen if India stick with him. If not, India could have a debutant opener in Gill to partner Mayank Agarwal.
At least one of Pujara or Kohli to score
It's not often that both Cheteshwar Pujara and Virat Kohli have failures in both innings of a Test simultaneously. The senior duo tallied only 43 runs between them in the entire Test, which explains everything that went wrong with the bat for India.
Pujara stuck to his template, taking his time to get in. He played 42 balls for 11 in the first innings before receiving a beauty from Kyle Jamieson, and took 81 balls in the next before shouldering arms to a Trent Boult inswinger. Thus, it's not like he's struggling to get his eye in, it's just that he couldn't convert those to big knocks.
It's Kohli who might be more worried. Ghosts of England 2014 returned when he chased a wide delivery in the first innings. He did that multiple time in the second innings too, before being undone by a short ball from Trent Boult. Boult went on to explain that New Zealand had a plan to tie him down initially, which worked successfully.
Kohli, though, is a quick learned. He's not had a great tour of New Zealand, but will be itching to finish on a high. If he does that, the team will automatically bat better for he has such an impact on the other batsmen.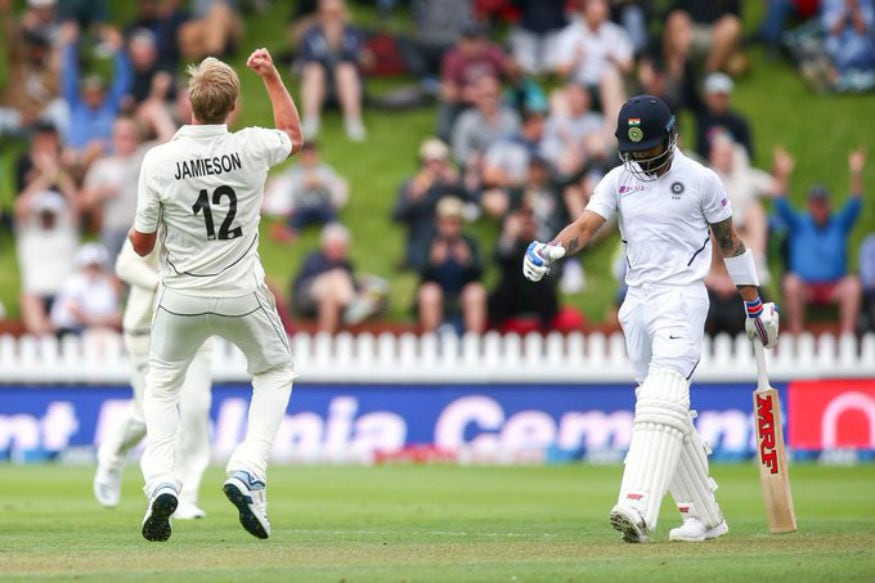 Get ready for more short stuff
If India thought Neil Wagner's absence would be a relief in the first Test, they were mistaken. New Zealand took a leaf out of Wagner's book. employing his short-ball strategy perfectly to bounce out Indians particularly in the second innings.
In Wagner's absence, Boult took on the responsibility of attacking India with short ones. He got Agarwal with the strategy in both innings, and also Shaw and Kohli in the second.
To make things tougher for India, Wagner has returned for the second Test. Wagner has already dismissed Kohli three times in six innings so far, and is making no secret of his plans to target the India captain.
"Every team I play against I always try and target and go for their best players, because you know what a big stride it makes within a team when you get their best players out," Wagner told Stuff.co.nz. "Drying him up, making sure they don't score and putting a lot of pressure on him from both ends."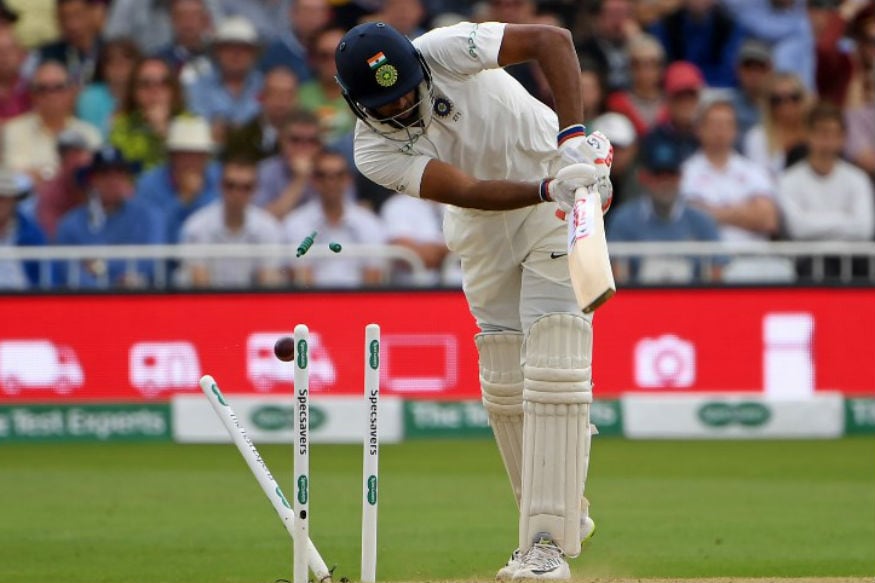 More runs from Ashwin's bat
It's not his primary job, but Ashwin's form with the bat is becoming a concern. A more-than-able batsmen who has four Test centuries, Ashwin last scored a half-century 27 innings ago, as far back as August 2017. Since then, he has averaged only around 17.
In the same period, Ravindra Jadeja has shown remarkable improvement as a batsman. Ashwin got three wickets in the first Test, doing a decent job. But India might be tempted to go towards Jadeja given his versatility with the bat. If not, Ashwin the batsman has to step up for lower order runs are vital overseas.
At least one of Bumrah or Shami to step up
Like it was with the case of Pujara and Kohli in the batting department, Jasprit Bumrah and Mohammed Shami had poor outings simultaneously in the first Test. It meant Ishant Sharma had to wage a lone battle, with Ashwin lending decent support.
Bumrah, Man of the Series in the last Test series he played in, bowled 26.4 overs in the Test for only one wicket. Shami, meanwhile, bagged only one scalp from 23 overs. Given India play only four bowlers, it's imperative for them to step up.