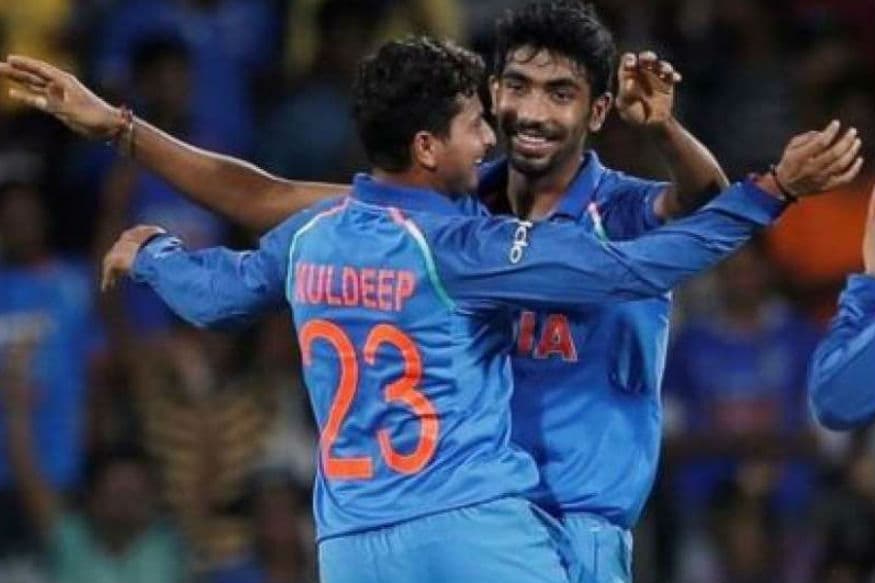 India suffered their biggest defeat (in terms of runs) in T20I cricket – by 80 runs - in the series opener at Wellington against New Zealand.
This was the eighth instance when India has conceded more than 200 runs in a T20I match – in fact this was the joint second-highest total any opposition team has scored against India.
This was also only the second time in these eight 200-plus chases that none of the Indian bowlers had an economy rate of less than 8.5 per over – the only other instance being against the West Indies in Lauderhill in August, 2016.
It was a collective failure of the Indian bowling unit, who without Bumrah and Kuldeep, looked listless and non-threatening.
Not only were they unable to make breakthroughs, but were extremely expensive, individually and collectively.
The Indian bowlers combined to bowl just 32 dot balls in the match – which is the joint fourth-lowest ever by India in T20I cricket. Khaleel Ahmed, Bhuvneshwar and the Pandya brothers bowled 7 dot balls each while Chahal bowled just 4 such deliveries.
Not only were the number of dot balls bowled by India in this match amongst their five lowest ever, the number of boundary balls they conceded was also their fifth-highest ever in a match – they combined to bowl 28 boundary balls – Bhuvneshwar conceded three 4s and 6s each, Khaleel (5,3), Krunal (1,3), Hardik (3,4) and Chahal (2,1).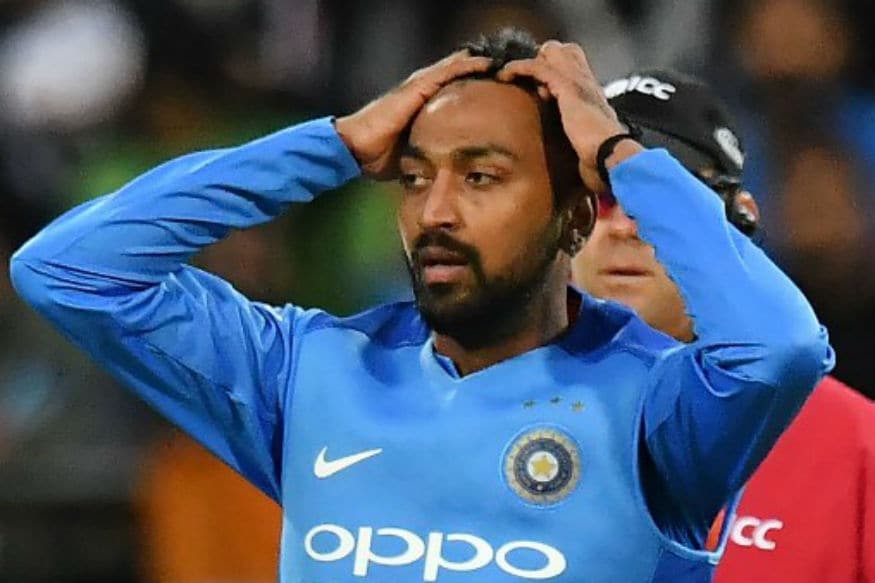 AFP
Such was the lack of control of the Indian bowling unit on Wednesday, that New Zealand's cumulative run-rate was more than 10 per over after 15 of the 20 allotted overs. The Indian bowlers conceded 10 or more runs in 13 overs – such was their lack of discipline and ineffectiveness and so good were the New Zealand batsmen.
India conceded at least one boundary in 16 of the 20 overs – another indicator of the total lack of control they had over the New Zealand batsmen on the day. There was never a period of play where the Indian bowlers could control the match and build pressure on the New Zealand batsmen – by bowling in a few dot balls or taking wickets.
Bhuvneshwar and Hardik delivered the worst spells (min. 3 overs in an innings) of their T20I careers – in terms of economy rate – they have never been as expensive as they were on Wednesday. Khaleel had his second-worst figures in terms of economy – thus it was a total failure of the bowling unit.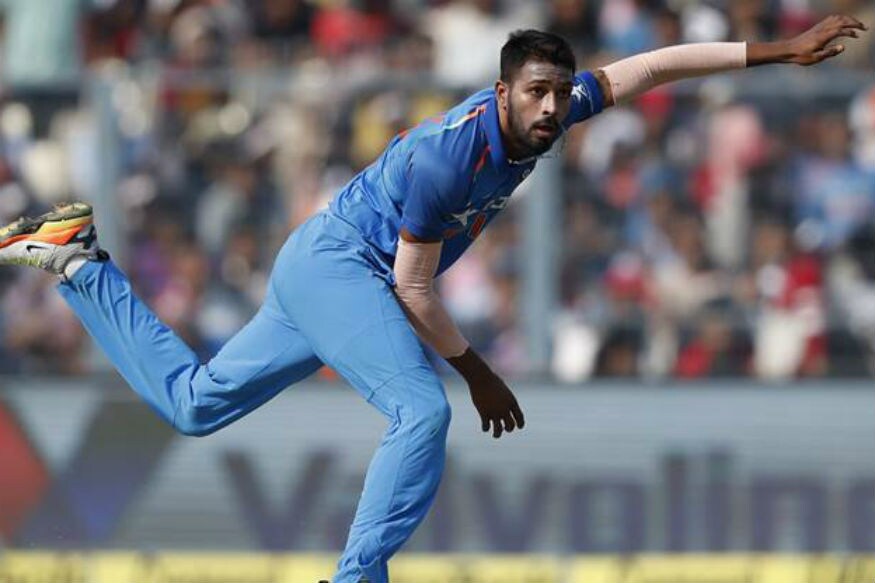 (Twitter)
India missed the services of their two world-class operators in the format – Bumrah and Kuldeep.
Kuldeep has the best strike rate in the history of T20I cricket (min. 30 wickets). He has picked a wicket in less than every 2 overs. His bowling average of 12.96 is also outstanding and the second-best in history only after Rashid Khan (12.40). His economy rate of 6.74 makes him the most restrictive bowler for India in T20I cricket (min. 30 wickets).
Bumrah has been the pick of the Indian pace bowlers since the World T20, 2016 - with an aggregate of 29 wickets in 24 innings. More crucially, India missed his miserly bowling - his economy rate of 6.85 runs per over makes him the most restrictive pace bowler in the world (min. 20 wickets) in this period.
Chahal has been the second-highest wicket taker in the world in this period (44 wickets in 27 innings) after Rashid Khan (45 in 21). He has conceded 18.75 runs apiece and has an excellent strike rate of 14.3.
But the leg-spinner has been expensive of late – since 2018, he has an economy rate of 7.96 and has conceded more than 8.5 per over in 7 out of 14 innings.
Khaleel has been amongst the most expensive fast bowlers in the world in this period giving away 9.14 runs per over. Hardik and Krunal have also been tonked around and have gone at 8.64 and 8.28 runs per over respectively in this period. Since 2017, Hardik has the third-worst economy rate in the powerplay (10.67) in the world in T20I cricket – he conceded 12 runs in the only powerplay over he bowled today (sixth over).
Three of Bhuvneshwar's most expensive outings in T20I cricket have come after 2018.
The game was a reminder that when the pedigree of Bumrah and Kuldeep is unavailable, India desperately need for its back-up bowlers to step up to the plate.