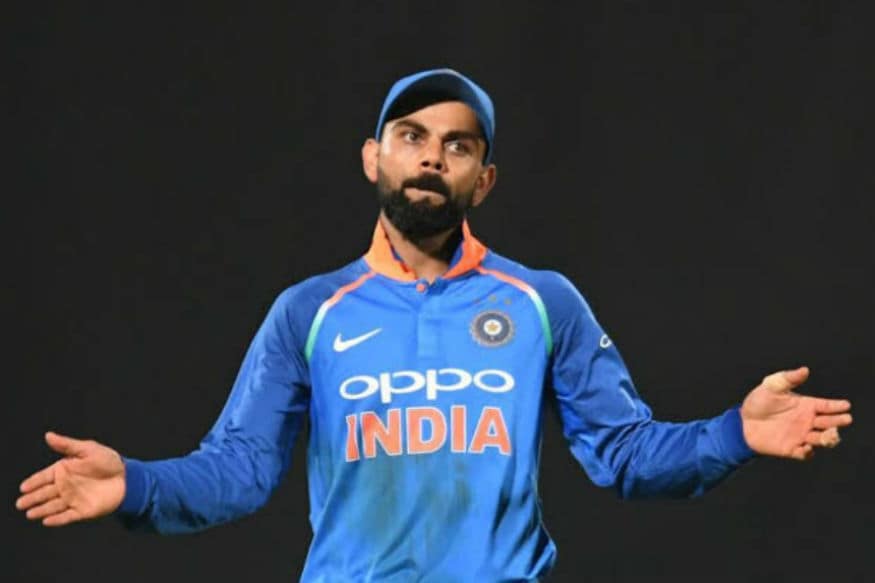 Virat Kohli rued India's lack of composure on the field in all three matches of the ODI series against New Zealand, saying they were not up to international standards.
Following the five-wicket loss in Tauranga in the third game, with which India lost the series 0-3, Kohli said India didn't play 'too badly' but minced no words in stressing they didn't deserve to win even a single game.
"I think the first match, we were pretty much in the contest. All three games, the composure and the way we fielded wasn't good enough to win matches at international level. The way the batsmen came back in all the games was a positive for us," he said in the post-match presentation.
"But the way we fielded and bowled, the composure wasn't enough to win games at international level. We didn't deserve to be on the winning side at all this series. We haven't played so badly, but we didn't grab opportunities."
Kohli said New Zealand came back hard after they were swept 5-0 in the T20I series prior to the ODIs.
"We played well in the T20s, the ODI series was a good experience for the new guys who came in. They are still finding their feet in the format," he explained. "New Zealand also wanted to come back (after the T20I whitewash). They played with a lot more intensity after the T20 series. They deservedly won 3-0."
The teams will play two Tests, with the first one beginning on February 21 in Wellington. Kohli called on his team to enter the challenge with the right mindset.
"Very excited for the Tests. I think because of the Test Championship, every match has that more importance. We have a really balanced Test team and we feel we can win the series here, but we need to step on to the park with the right kind of mindset."