The simplest encapsulation of what the India Pakistan rivalry means to me can be summarised by the tagline of an ad - "Dar ke aage jeet hai". (Beyond fear, there is victory)
I belong to that generation that watched, live, THAT Javed Miandad six. I was part of the ritual, almost weekly it seemed then, of hoping against hope that India perform against Pakistan at Sharjah. And even that hope receded if the game was on a Friday.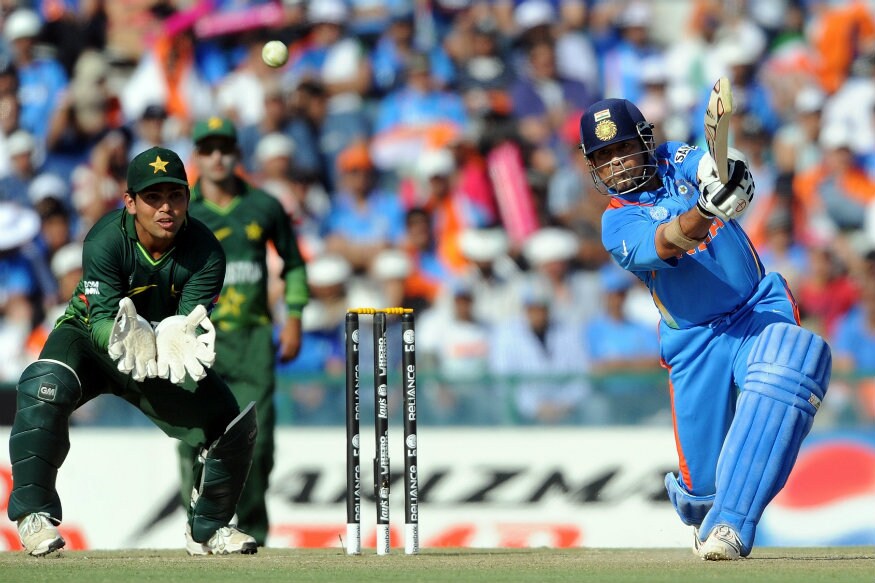 1992 happened. It felt good but the fear remained.
1996 was cathartic, but Pakistan was still a team to fear.
1999 felt like a fluke, that this Indian team could get the better of the two W's, and the two Mushtaqs.
2003 was spent huddled in front of a TV set, at 3:30 in the morning, trying to wish India a successful World Cup campaign. Pakistan was a big game. Not the biggest, but big enough, both in context of the rivalry and in the context of India's overall success in the World Cup.
2007, the most hyped clash of that World Cup, never happened.
And somewhere between then and the 2011 World Cup, it felt like a corner was turned. I was in India for the latter part of that World Cup, where a billion people had waited 28 years for the team to bring the trophy home.
And I am witness to the near curfew like scenes at the start of the semi-finals between India and Pakistan. But in my mind, the quarter final against Australia was the bigger game. Australia was the new feared rival. Australia, against whom being competitive was enough for the longest period of time, but after the CB Series win in 2008, winning mattered. Not so Pakistan.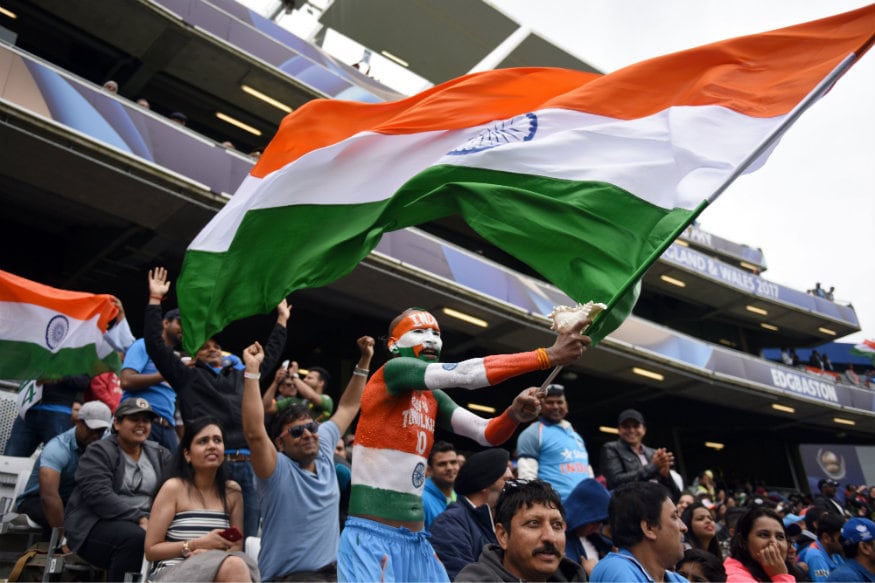 Despite a par score, it just felt that India had the wood on Pakistan. That we had the tools to win, from any situation. Something that Pakistan used to do in a regular basis against us in the mid 80s through the 90s. 2015, I barely remember the India Pakistan encounter. By this time, the delta between the teams had come to a point where absent some unforeseen act of God, there was but one result.
India and Pakistan today is all about the hype. And only about the hype. Because in cricketing terms, India has put together structures and processes and teams that operate at a completely different level from Pakistan.
Yes, you can still have the odd Fakhar Zaman century, you can still have Jasprit Bumrah no balls and dropped catches and an Amir 3-fer. But the truth is, a lot of things have to go right for Pakistan and wrong for India for this to be even a contest. The Darr has been conquered. Now there is only Jeet.
(The author grew up obsessing about cricket and hasn't overcome that obsession in his middle age. He fancies himself as an armchair critic and tweets @HomerOpines)