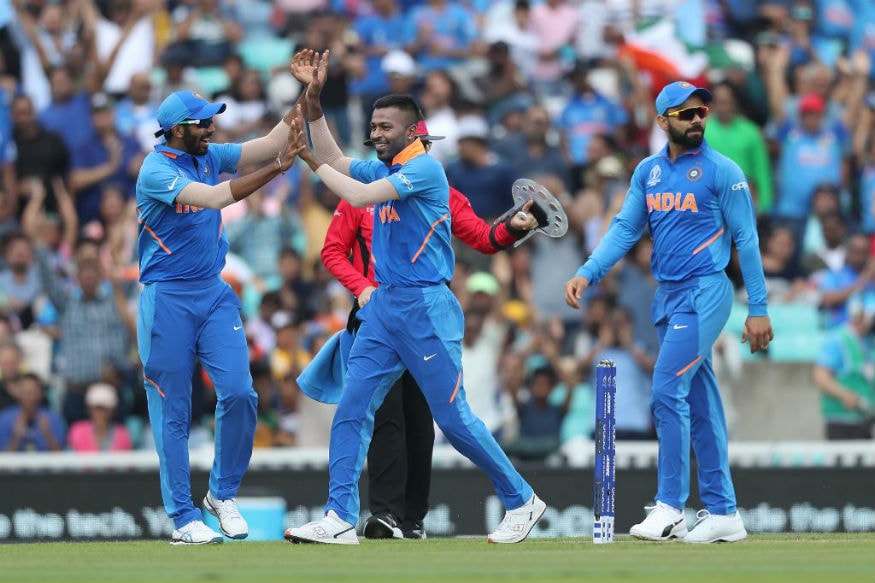 Manchester: It's tough to bat first when there are clouds over your head in England. It's not just because the ball swings or seams around, but also because as a team you're never sure how many overs you get to bat and what a par score is. It makes it extremely difficult to pace your innings, not knowing when to play in what gear.
India were in that situation after losing the toss to Pakistan on Sunday. There was heavy rain in the afternoon the previous day. There was a drizzle an hour before the toss. The forecast was not promising. India and Pakistan knew rain would come, they just didn't know when.
It didn't matter to Pakistan. The Duckworth Lewis Stern method helps the team bowling first, which is why they decided to do that upon winning the toss although they aren't the best chasing side. It was up to India to worry about the clouds.
India managed that smartly both by worrying and simultaneously not worrying about it.
India didn't worry about the rain in their team selection. Virat Kohli had hinted earlier that they would consider Mohammed Shami in overcast conditions. Sunday provided India with a good opportunity to do that. They were up against a sub-continent side who ideally are expected to read India's spinners too.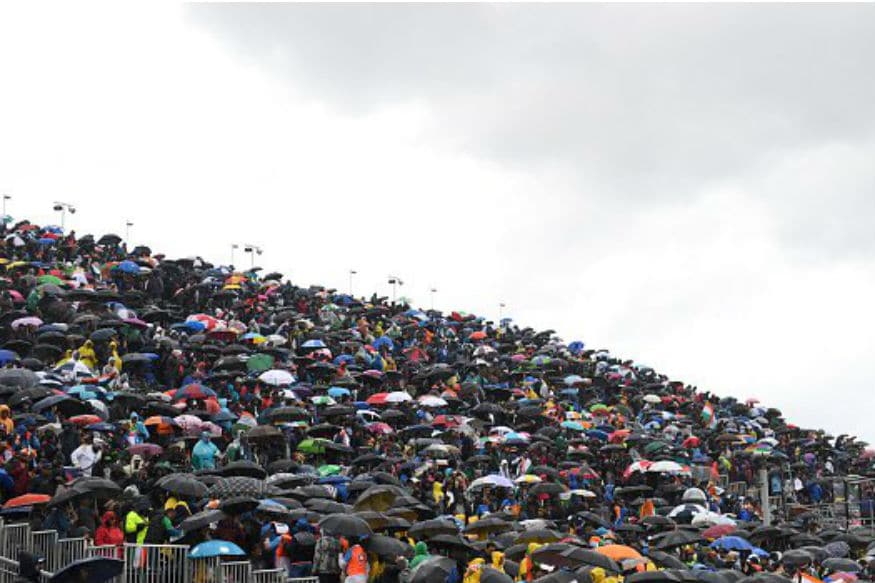 But eventually the possibility of rain didn't affect India's team combination. They stuck to Kuldeep Yadav over Shami, and made only one forced change bringing in Vijay Shankar for Shikhar Dhawan.
India didn't worry about the rain in their batting approach too. They stuck to their 'unique' style - as batting coach Sanjay Bangar calls it - of scoring risk-free runs. There were multiple occasions in the game, especially in the middle overs, when they could have been tempted to go crazy swinging. They didn't. They continued to operate like a smooth car, shifting only gradually from gears four to five. They preferred to take their time reaching the destination rather than overspeed and slip on wet roads.
With KL Rahul and Rohit Sharma going strong, India scored 105 for no loss in the first 20 overs. They improved on that gradually in the next ten, adding 67 runs for the loss of one wicket. Despite Rohit getting his century by the 31st over and Kohli being well set, India scored 76 runs and lost Rohit, in the next ten. It was not bad by any means, but there was always a danger of falling short especially with DLS set to favour the chasing side.
Other teams could have possibly tried to attack bit more in that stage, especially because they had eight wickets in hand. But not India. Their mantra is quite simple and unique - don't try for 400 and settle for 320. They chose to stick with that strategy despite the rain threat. The aim-big-and-lose-what-you-have in a way took place in the last five overs when they scored just 38 runs. Had they tried that earlier, they could have made life even easier for Pakistan.
But when India needed to worry about the rain, they did. Their game-plan was severely hit when Bhuvneshwar Kumar walked off in the fourth over with a hamstring injury. Kohli would soon hear from the management that Bhuvneshwar wouldn't take any further part in the game. At that point Bhuvneshwar and Jasprit Bumrah were making the ball talk so it was a big loss.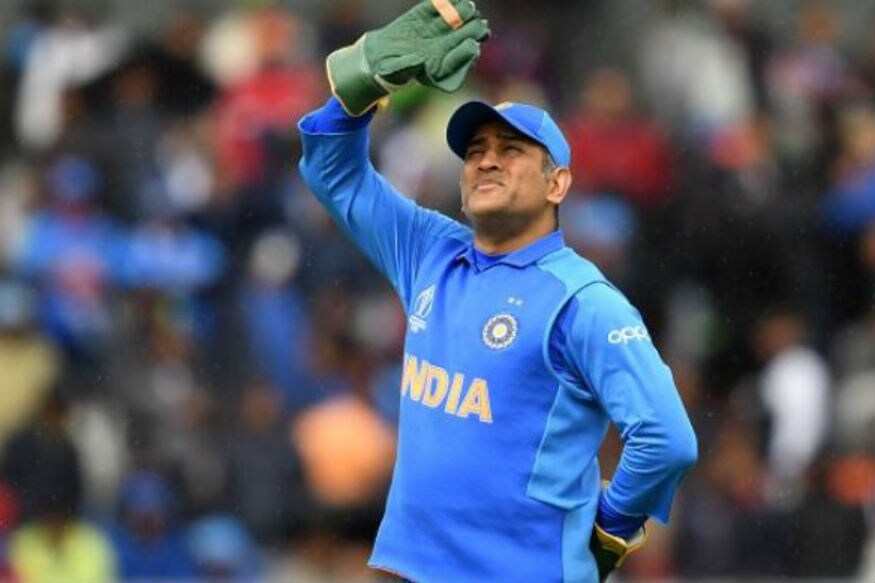 In one of the best moments of the game, Vijay Shankar chipped in to complete the over and immediately dismissed Imam-ul-Haq first ball. Still, India had to make up 17 overs from Vijay, Hardik Pandya and Kedar Jadhav. The DLS favoured Pakistan too; they needed to reach only 109-1 or 125-2 after 20 overs - the cut-off for a result.
Now it was Pakistan who seemed confused on how to go about their chase. Play for DLS, or play for the full chase? They eventually did a bit of both. Babar Azam and Fakhar Zaman got a 104-run stand for the second wicket, but the gears never shifted.
It seemed like Pakistan wanted to take it deep; they knew they could target the Vijays, Pandyas and Jadhavs later. Only India were not going to let them do that. India wanted to make life as difficult as possible for Pakistan, realising they would play a truncated game.
On any other day, India would have slipped in a few overs of Jadhav when they knew the opposition were not going to go big initially - especially when they had to make up overs of Bhuvneshwar in the death. But not this day. They were forced to bowl three overs of Vijay initially, after which they turned to their wicket-taking spinners. Kuldeep Yadav bowled a nearly unchanged nine-over spell, the only change being a switch of ends between him and Yuzvendra Chahal.
It eventually yielded results, with Kuldeep striking at a crucial time to dismiss Azam. It was the last ball of the 24th over and the wicket took Pakistan to 117-2. Without the wicket the DLS par was 129, a difference of only 12 runs. Kuldeep and Pandya went on to trigger a 12 for 4 collapse that killed the contest, the seeds for which were sown by the extended spell to the wrist spinner.