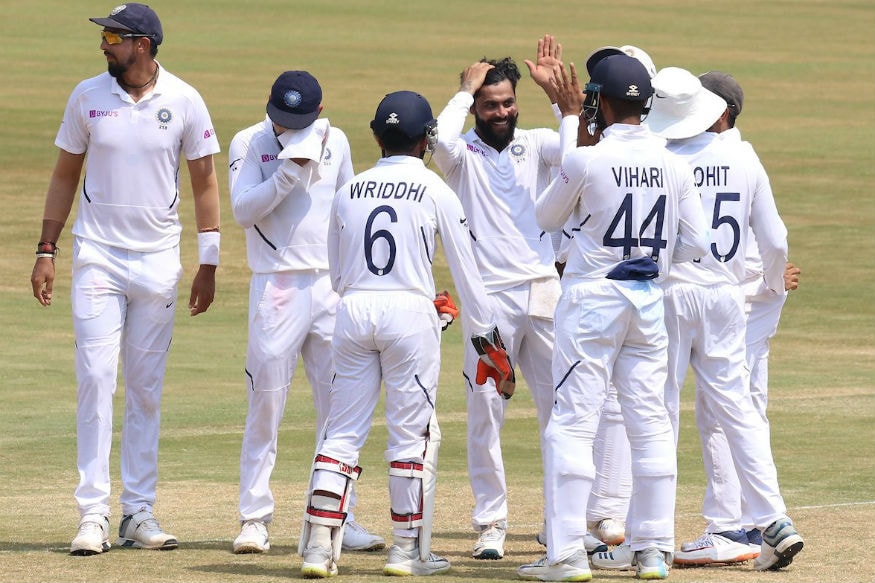 There was movement in the ICC World Test Championship table after India registered a 203-run win in the first Test against South Africa at Vizag, but not when it came to the position of the hosts. India were already in top spot going into the game, and extended their lead.
India now have 160 points in the World Test Championship, the 40 points they gained for this win helping to extend the gap between them and second placed New Zealand to a 100 points.
Tied with New Zealand at second spot is Sri Lanka, With Australia and England rounding off the top five positions, standing on 56 points each.
Along with South Africa, West Indies, Bangladesh and Pakistan are yet to open their accounts in the championship, with Bangladesh and Pakistan not having played single Test since the World Test championship started.​