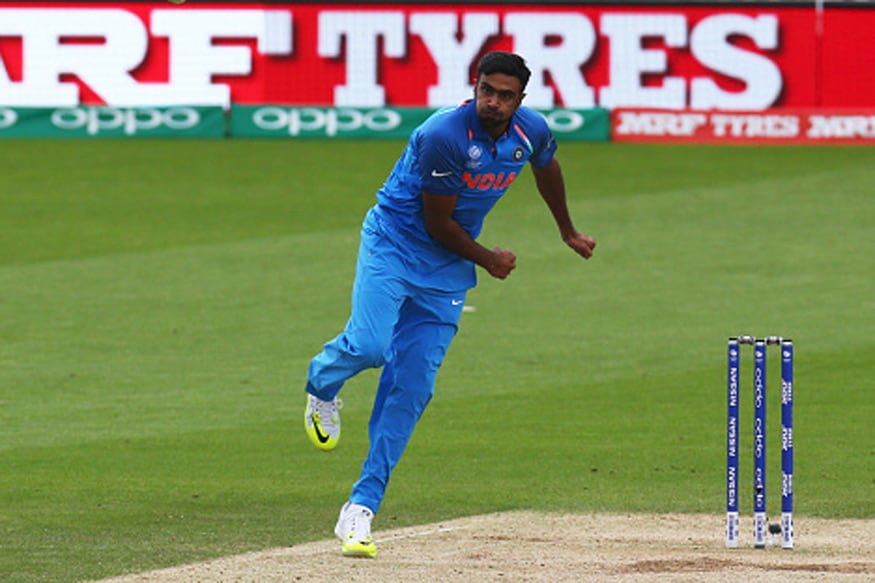 India vs South Africa: Live Blog
India vs South Africa Live : Full Scorecard
Champions Trophy 2017 was one of the rare instance when Indian bowling seemed to be over powering the Indian batting, with all the bowlers - Umesh Yadav, Jasprit Bumrah, Bhuvaneshwar Kumar, Mohammad Shami, Ravindra Jadeja and Ravichandran Ashwin - going in form. In fact, Ashwin had to be dropped from the team which surprised many.
They bowled well against Pakistan, but failed miserably against Sri Lanka. In fact, none of the bowlers except Bhuvaneshwar Kumar could get any wicket. That too was in the fifth over.
Against South Africa, it took the 18th over for India to get their first wicket - with Ashwin getting the wicket of Hashim Amla.
This came after 317 deliveries, which is 52.3 overs.
India is taking on South Africa in a must win game.
The stakes couldn't get higher than this for two top players and captains - Virat Kohli and AB De Villiers - who know the importance of this game in their career as captain.
For Kohli it is a chance to take India into the knock-outs in his first big ICC tournment in-charge - an opportunity that he would want his team to grasp with both hands. On the other hand, for AB de Villiers, it is a chance to keep alive the great South African dream of winning a global trophy at last, for he is the torchbearer of a golden generation.
This though is not the first time that both men will be playing in a high stakes match. Kohli has been part of three finals in ICC tournaments, winning two and losing one, while de Villiers has been part of several semi-final defeats. Both men understand the pressure of the situation and stressed on the requirement of keeping a cool head in the pre-match press conference.