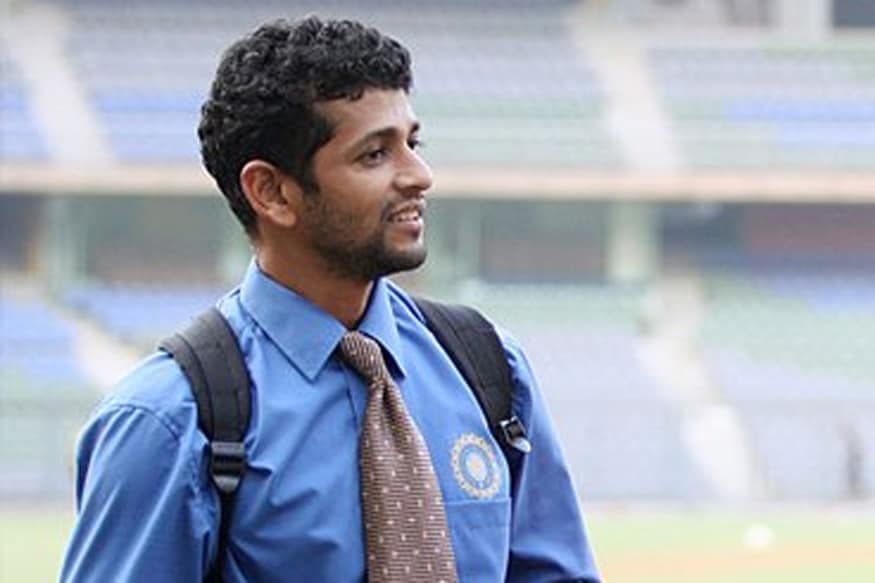 Amol Muzumdar, the Mumbai legend who has been appointed South Africa's batting coach for the Test series in India, said it's a myth that a coach should have had international playing experience.
Muzumdar has played 171 first-class matches, but was unfortunate to not make it to the national side given the competition in the middle order.
"I'd like to break this myth here and now that only if you've played international cricket, you're qualified to talk about the sport. If I'm the torch-bearer, let me be one. Coaching is a completely different aspect," Muzumdar told Mumbai Mirror.
"If I know my subject fairly well – and mine is batting – and can give valid suggestions, then my job is to convince him (the player). How I do it is my skill. And if I know my subject well – which I do after 21 years of first-class cricket and four years in junior cricket – I don't feel the urge that I should have played international cricket."
Muzumdar's biggest challenge will revolve around tackling India's spinners, who are a massive threat especially at home. The former Mumbai batsman said South Africa should be careful not to focus only on the spin threat.
"It's a challenge, no question about it. But there's no point focussing excessively on Indian spinners," he said. "India have a potent attack which doesn't revolve only around spinners. If you focus on that area, you may miss out on other aspects. If you plan and prepare, then it's only a question of execution. Against spin, we'll have to deal with it. It's an ongoing process. It requires skill and the right mindset. If you have that balance, you should be able to tackle it."
Muzumdar elaborated on his coaching philosophy and career, beginning with doubling up as a player-cum-coach in Netherlands late in his career.
"There was lot of diversity in my playing career just like the way it's with my coaching career. And I love it. I don't stick to a plan," he said. "I enjoy working with people from different ethnic backgrounds. You must make sure they're in a comfortable space. You should integrate into their culture whether it's the Australians, the Dutch or the English. In that respect coaching is a challenge.
"In the last few years of my playing career I went to Holland as player-cum-coach. There was a lot of coaching involved right from their junior boys to the main team. Then I returned to India to play first-class cricket for Assam for whom I doubled up as player and captain — I coached them too.
"So in the last few years of my playing career, I was also involved as a coach. In addition, I had the inclination to learn, so I did my Level 1, Level II in England and later did the same courses in India too. Then I completed my Level III in Australia from Brisbane's Centre of Excellence three years ago."
Muzumdar is also the batting coach of Rajasthan Royals in the IPL, which he said was a great platform for bigger steps.
"It's a great opportunity. Coaching Rajasthan Royals in the IPL has given me a platform. It's a superb franchise that gave me an opportunity to work with world-class players, some of whom are the best in the business. International cricket is a different kettle of fish," he said.