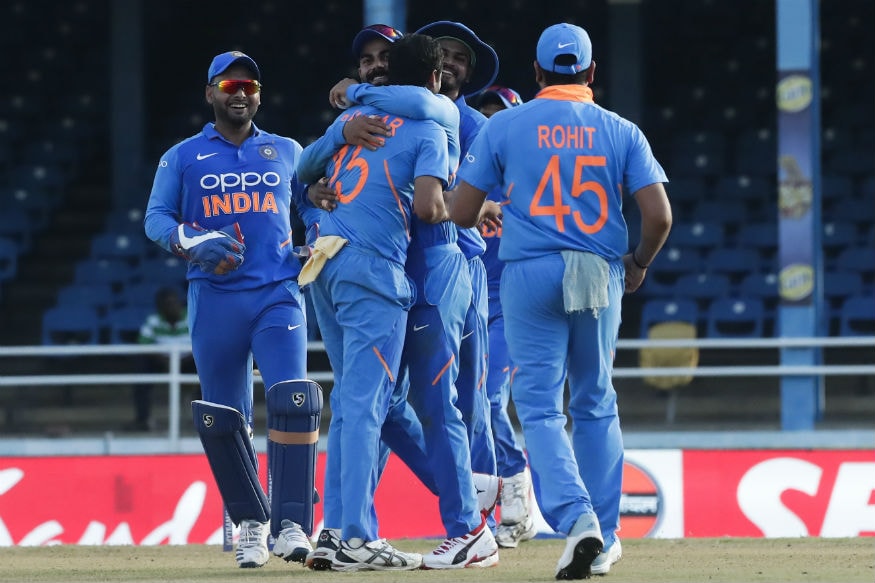 After success in the West Indies, Team India will start their home season for the year with the Proteas visiting to take part in a three-match T20I series followed by a three Test series.
South Africa are in a phase of transition but still boast some big match winners in their ranks who have the ability to topple India.
With the T20I series starting in Dharamshala, we take a look at four key battles which could decide the outcome of the game.
Anrich Nortje vs Rohit Sharma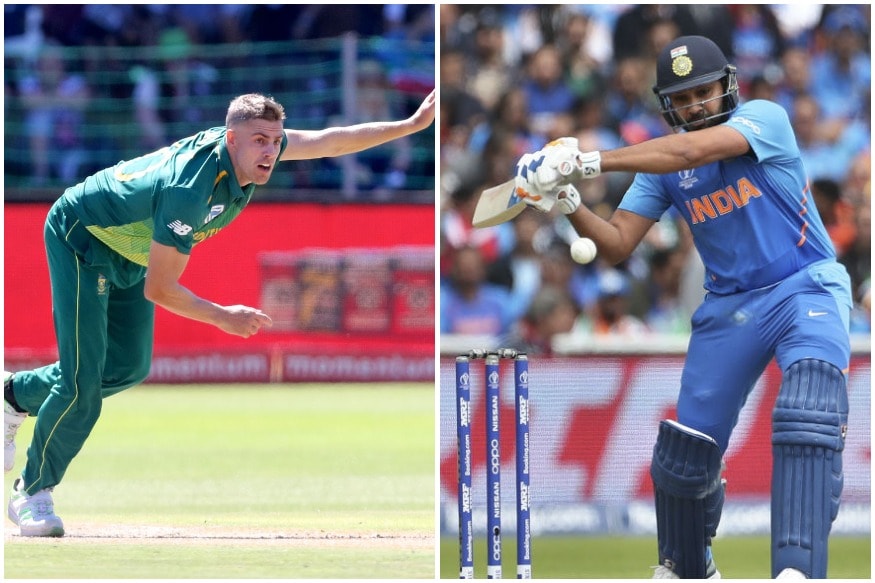 South Africa missed the pace of Nortje in the World Cup. He has been vital to South Africa's home success and will be looking to replicate that on away shores.
He will have task cut out against one of the strongest batting line-ups in international cricket. Rohit can be unstoppable if he gets going, however he does have the tendency to be dismissed early especially if the ball is doing something.
Nortje will be looking to exploit that and strike early to ensure South Africa have a chance.
Kagiso Rabada vs Virat Kohli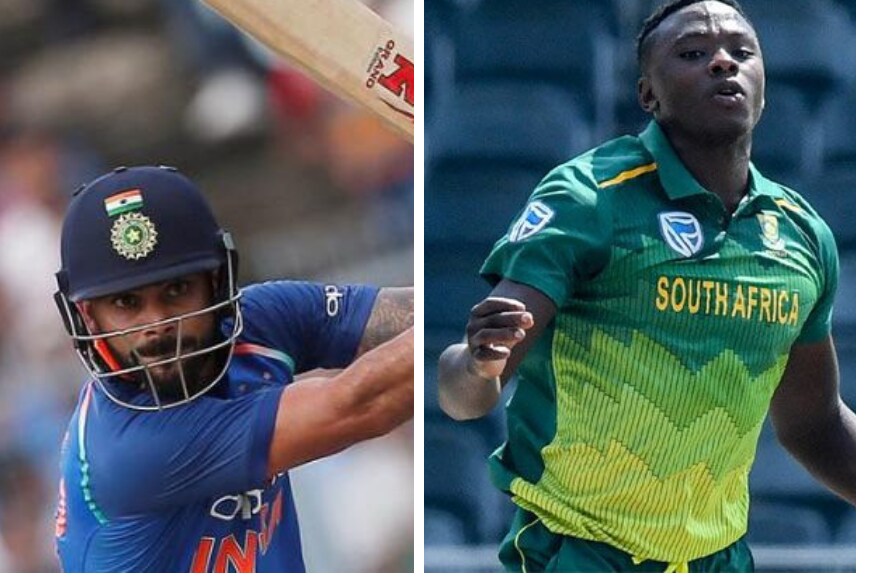 This will be the battle of the world's best batsman up against one of the best bowlers. Rabada troubled Kohli during the IPL but then failed to strike form in the World Cup.
He will know the surfaces in India and will be looking to use that knowledge to dismiss the ever dangerous Kohli. The Indian skipper will be looking to gain the upper hand psychologically by taking on the opposition's main pacer.
This battle will certainly keep the fans glued to their TV screens.
Quinton de Kock vs Deepak Chahar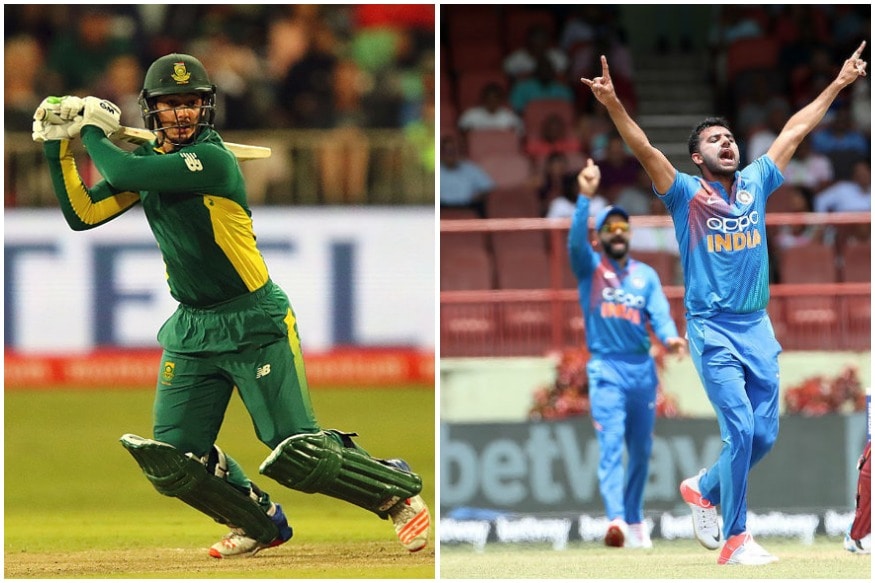 De Kock will be leading the South African team and will be one of their experienced batsmen, especially in the Indian conditions. The onus will be on him to take the responsibility to bat through the innings and make others bat around him.
Chahar has the tendency to take the ball both ways and can trouble players with the new ball. De Kock will be looking to take the attack to him early and put him under pressure.
Rassie Van der Dussen vs Ravindra Jadeja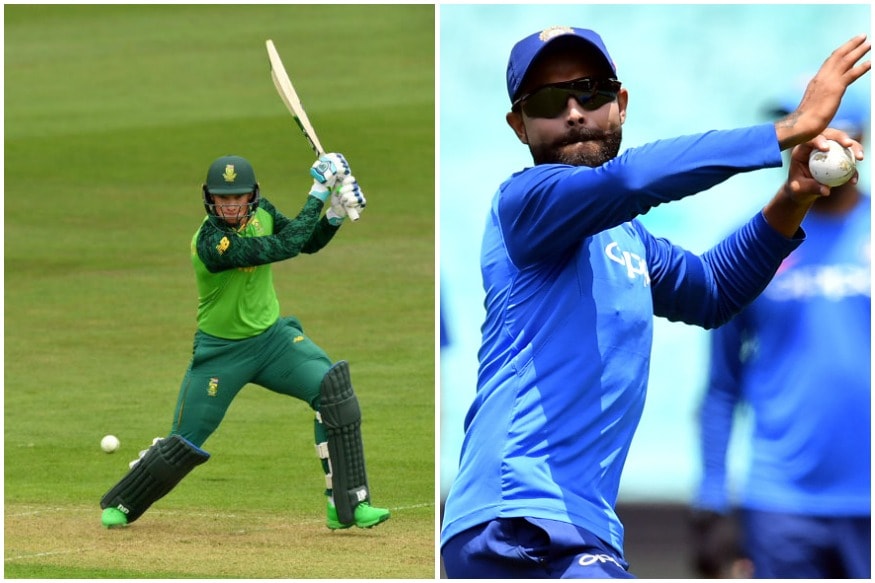 Another important battle will be that of Jadeja and Proteas vice-captain Van der Dussen. Van der Dussen showed why he is the future of South African batting after impressive performances in the World Cup.
It's worth noting though, that this is his first tour to India and it will be unrealistic to have high expectations but he will be looking to keep the Indian spinners at bay.
Jadeja will be crucial for the home team, especially in the middle-overs as he goes through his overs quickly and is deadly accurate. He will again be looking to be the key player for India.