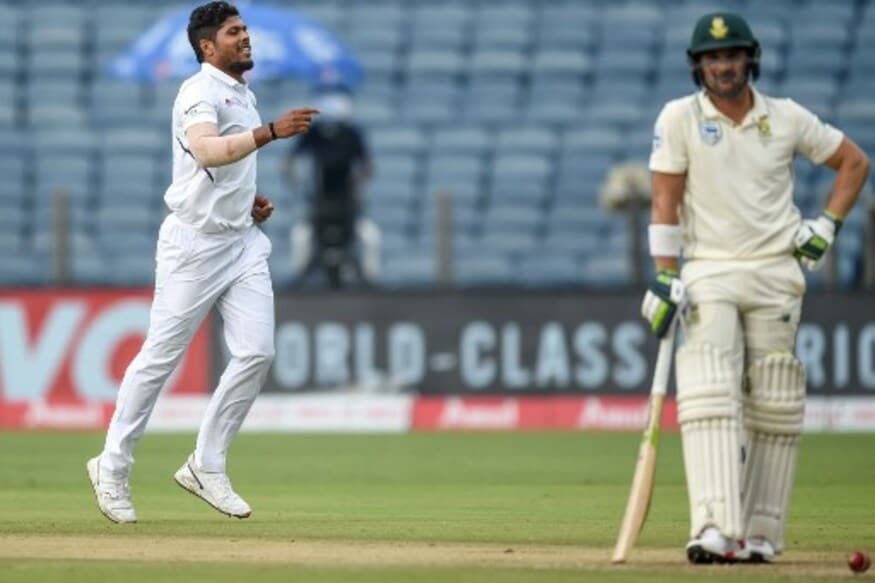 That there wasn't much noise about Umesh Yadav's omission from the original Test squad to face South Africa speaks volumes about India's pace depth. Umesh eventually made it through an injury to Jasprit Bumrah, but it's not a reflection of his talent of performance that Umesh didn't make it to the initial squad.
In fact, Umesh perhaps deserves a place in the squad, and even in the XI, as much as any other pacer in Indian conditions. Few have toiled as hard as he has done on these wickets over the years.
Between September 2016 and the end of 2017, Umesh played 17 of the 19 Tests in Asia. In the same period, Shami played 11 Tests, Ishant played only seven, Bhuvneshwar merely three, and Bumrah yet to make his Test debut. Umesh's run included 12 off the 13 games in the marathon home stretch, speaking volumes about his fitness and consistency.
Unlike in the past, India did not opt for rank-turners throughout that home season either. It meant the pacers - mainly Umesh - had a big role to play. Umesh responded with 41 wickets in the 19 Tests.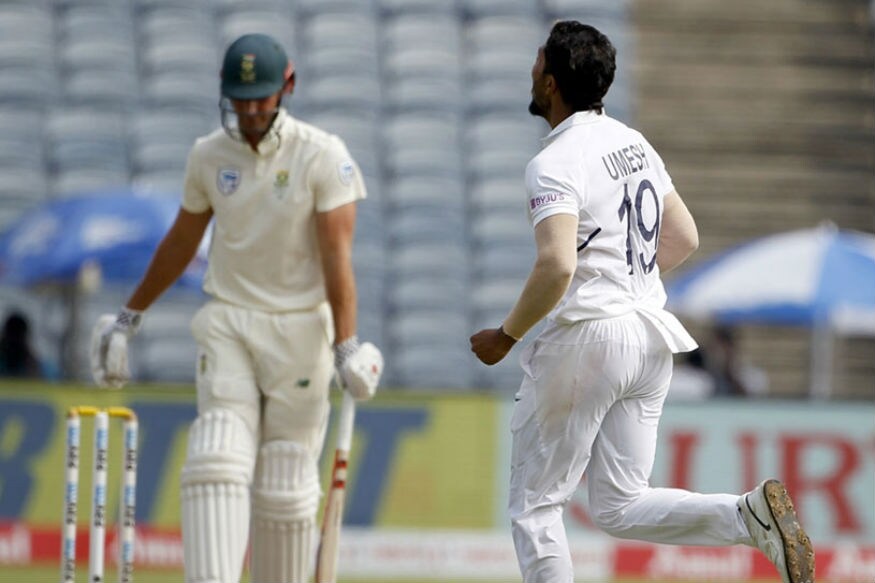 But somehow, Umesh had become a regular at home but not overseas. Since that stretch, India have played 14 Tests combined in South Africa, England, Australia and West Indies. Umesh featured only in two of those.
Yet, Umesh makes all the right noises whenever he gets the chance. He was player of the match for his 10 wickets in his last home Test, against West Indies, before being left out of the series against South Africa. He came back in the Pune Test and performed straightaway, ending with match figures of 6 for 59.
"This is part and parcel of the game, it will keep happening as long as I play cricket," he said after the Pune win. "These situations will keep coming, and I know I have to be ready when I get my chance. For that, it's important to stay positive, keep playing the game, and stay focused.
"So, I always make sure I keep getting match practice, whether it's Ranji Trophy or India A or anything else. These are the things that give me positivity, and my focus remains sharp because the more matches you play, the more match practice you have, which is very important, because as much as you may bowl in the nets, it's different when you play matches, and know how you're supposed to bowl, what planning you need to do.
"These things aren't in my hands. I can't say, 'no, I need to play every Test match'. All the bowlers are good, all of them are doing well, and there's healthy competition. Whoever does well will keep playing. At some stage, each of us will get chances, and when that happens, I need to be ready, positive, and focused."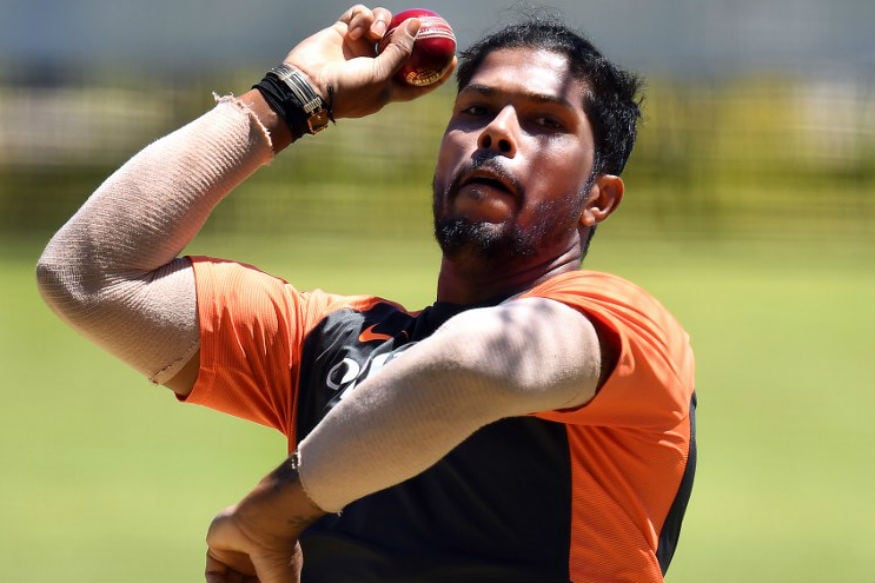 Umesh is not a starter in the limited-overs sides as well, which makes his job even tougher. Umesh understands his strengths and role in the set up, and is willing to wait for his turn even if he's the fourth in the pecking order. The Vidarbha pacer stasy ready grabbing all opportunities; he picked up a seven-for in the Ranji Trophy semifinal against Kerala last year, and even requested the selectors to pick him for India A so that he can remain bowling-fit.
The selectors were willing to help; Umesh was never far from the set up and even played for Board President's XI against South Africa when he was left out of the original Test squad.
"At that stage it was a fully off-season for me because there was no Ranji Trophy, no one-dayers, nothing. So, I asked them and told them I wanted to play matches, and they said, 'Okay'. If you're playing matches, your mindset and planning and focus remain sharp," he explained.
It shows in his control, too. When he came into the set up, Umesh was quick but never known for accuracy. Umesh's economy rate before the 2016-17 home season was almost 4. Since then, his economy has come down to 3.24 in 23 Tests. It shows Umesh is a bankable bowler, even if the likes of Bumrah, Shami and Ishant are unavailable.
It's likely that Umesh will have more work in the coming times too. Bumrah's injury is a warning sign that India have to take care of their premier pacers. It means they might protect Bumrah, Ishant and Shami, while not compromising on pace thanks to the presence of workhorse Umesh.