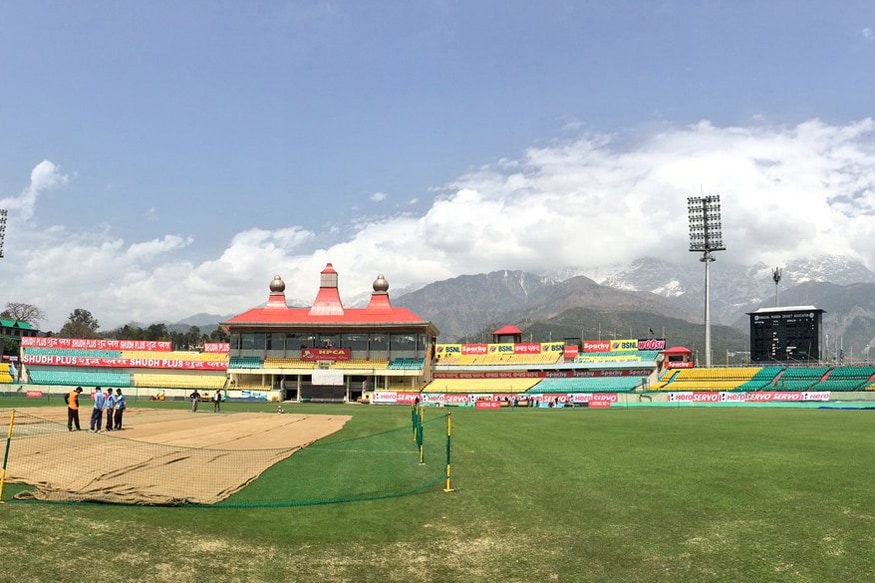 New Delhi: The Board of Control for Cricket in India (BCCI) has announced the change in timings for the first two ODIs of the three-match series between India and Sri Lanka which is scheduled to start from December 10.
India are supposed to play three ODIs against the Islanders — Dharamsala (December 10), Mohali (December 13) and Vizag (Decemeber 17). The Indian cricket board has said that due to the cold weather, they are forced to change the timings of the matches that are scheduled to take place in Dharamsala and Mohali.
"The BCCI in consultations with the two staging host associations – Himachal Pradesh Cricket Association (HPCA) and Punjab Cricket Association (PCA) - has revised the start times of the first two matches of the upcoming ODI series against Sri Lanka, to be held in Dharamsala (Dec 10, 2017) and Mohali (Dec 13, 2017) respectively," the BCCI said in a statement.
"The first two ODIs will now start at 11:30 AM. The decision was made keeping in mind the recommendation of host associations regarding inclement weather conditions in North India in the month of December," it added.
The BCCI also announced that the final ODI in Vizag will start as per scheduled i.e 1:30 PM.
Apart from the ODIs, India are also scheduled to play three T20Is against Sri Lanka — Cuttack (December 20), Indore (December 22), Wankhede (December 24).