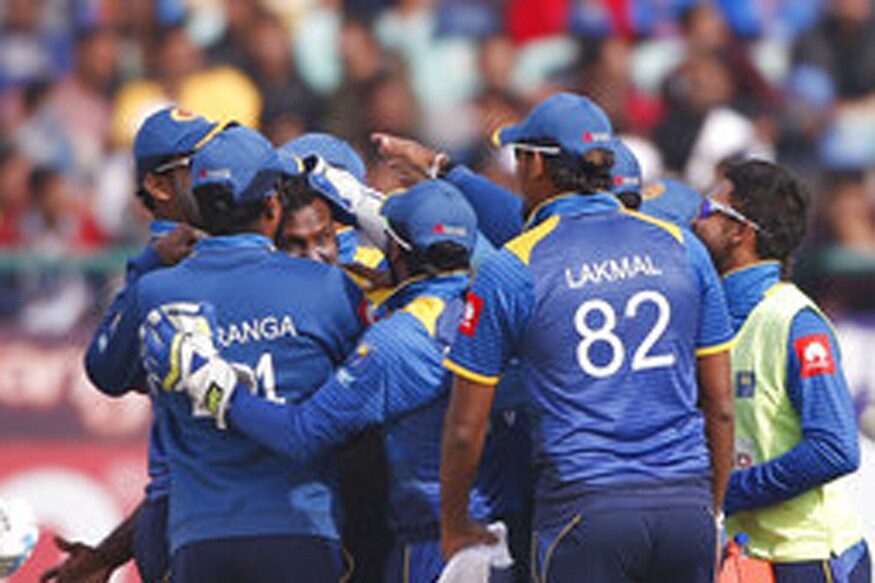 New Delhi: India were handed a huge blow in the first ODI against Sri Lanka at Dharamsala, when they dismissed the Indian team for just 112 runs, and lost the match by seven wickets. The win gave the Lankans an upper hand in the series, as they head to Mohali with a 1-0 lead in the three match series.

Based on the form Lankans displayed in the first match, they will have a fair chance to win the match, and hence, pocket the series. If Sri Lanka do manage to beat India, it would be their first bilateral series win against India in 20 years. Their last such series win came way back in 1997 when visitors India were blanked 3-0.

Since then it's been one-way traffic, and India has pocketed eight series, and only one series has been a draw. If we have a look at overall record, these two teams have played in 17 series, India has won 12 series, while the Islanders have managed just two series wins. Also, Sri Lanka would be wary of the fact that India has never lost a series against them at home.




But what needs to be kept in mind is that India has won last 4 encounters out of five against Sri Lanka.

In the first ODI, after being battered in the Test series, the Lankans produced a stunning display of ruthlessness to first restrict the hosts to 112 and then chase the runs down in 20.4 overs to register a 7-wicket victory in the opening game of the three-match series. For the Lankans who had been the subject of much political discourse ahead of this series, the win was more than just a statement from them as they will now wear a confident look going into the second game.



First Published: December 12, 2017, 4:02 PM IST